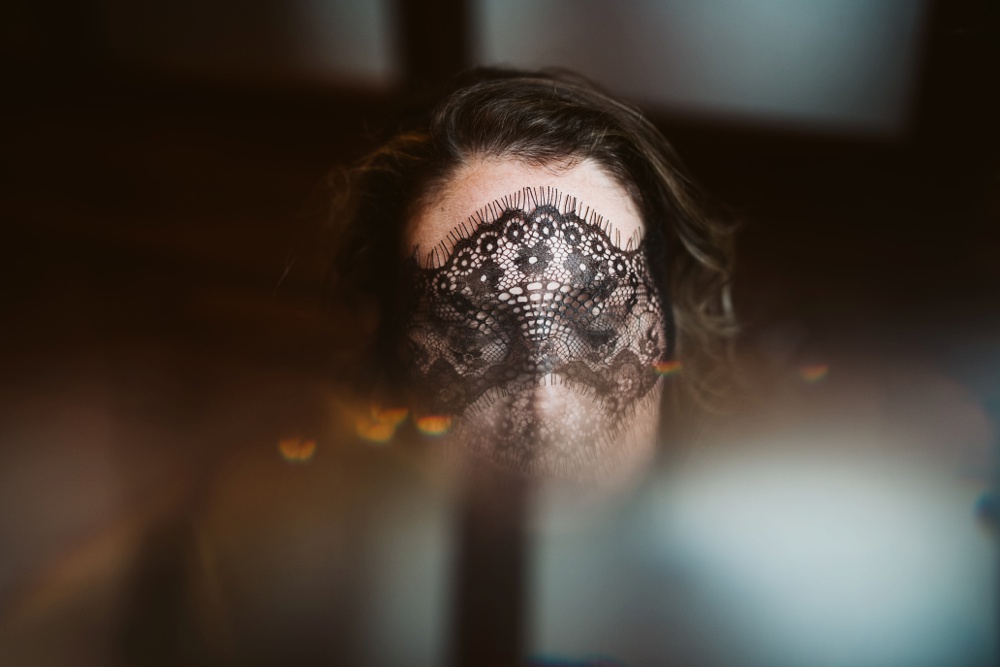 Boudoir – Is it for you?
by WV Boudoir Photographer, Lauren Love
Taking some time for yourself prior to your wedding day is always a good idea. Boudoir photography is something I've done for awhile now – specifically bridal boudoir and it's great because every woman walks away feeling more confident in herself than when she walked through the door to begin with. Bridal boudoir is not just a gift for your significant other – it's also a great time to do your makeup and hair trial for your wedding day!
Taking the time to find the perfect light and the right angle is crucial to a good boudoir session. Just like with wedding photography, there are stylistic differences among boudoir photographers. I most enjoy moody light for these types of portraits. Lighting is so important for the impact a photo can have and with boudoir photography, I want only certain features highlighted & I achieve that through light and shadow.
If I could sum it up boudoir photography is comparable to the modern day glamour session. Whether you're interested in getting these images done for your significant other, or yourself, it's a great keepsake to have. I strive to make the women I photograph feel beautiful while capturing timeless, classic images. Everything I do is in the best of taste & is complimentary to your style and personality. Boudoir photography is distinct in that it is usually more suggestive than explicit meaning you can be as conservative as you'd like with your boudoir session. Most people assume these sessions have to be done in lingerie, which is wrong! You can style these sessions any way you want. That could include a dainty robe or a sexy dress. When it comes to the actual image-taking, every image you get will be edited, & know that I only highlight flattering features & exemplify those throughout the session.
If you're interested in more information regarding boudoir photography, simply click this link & let's chat!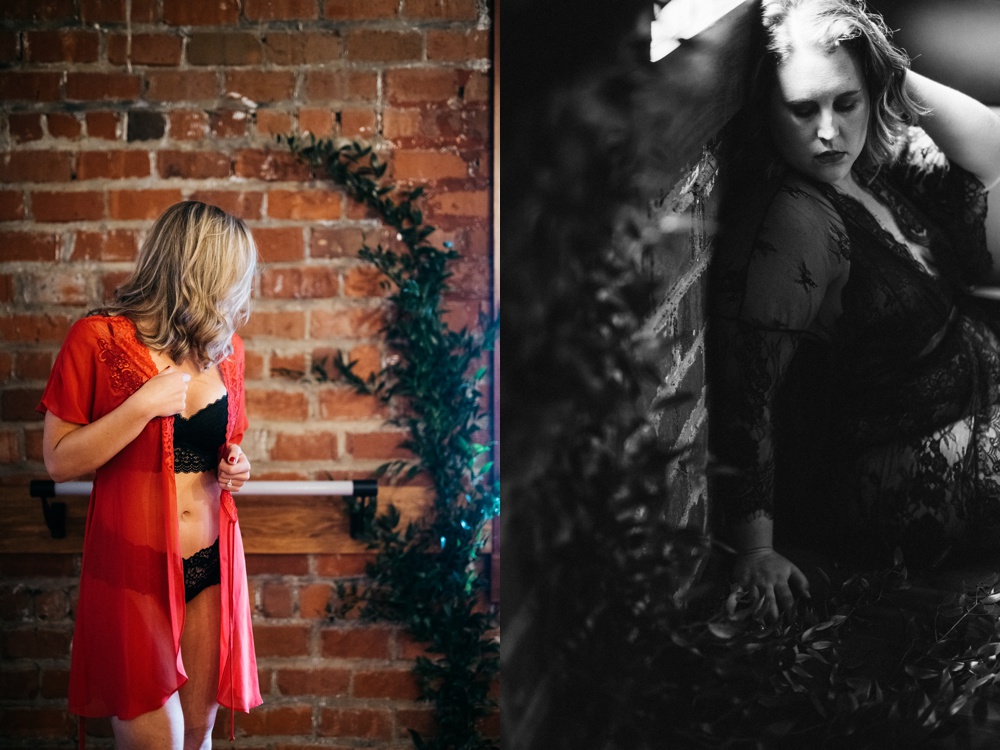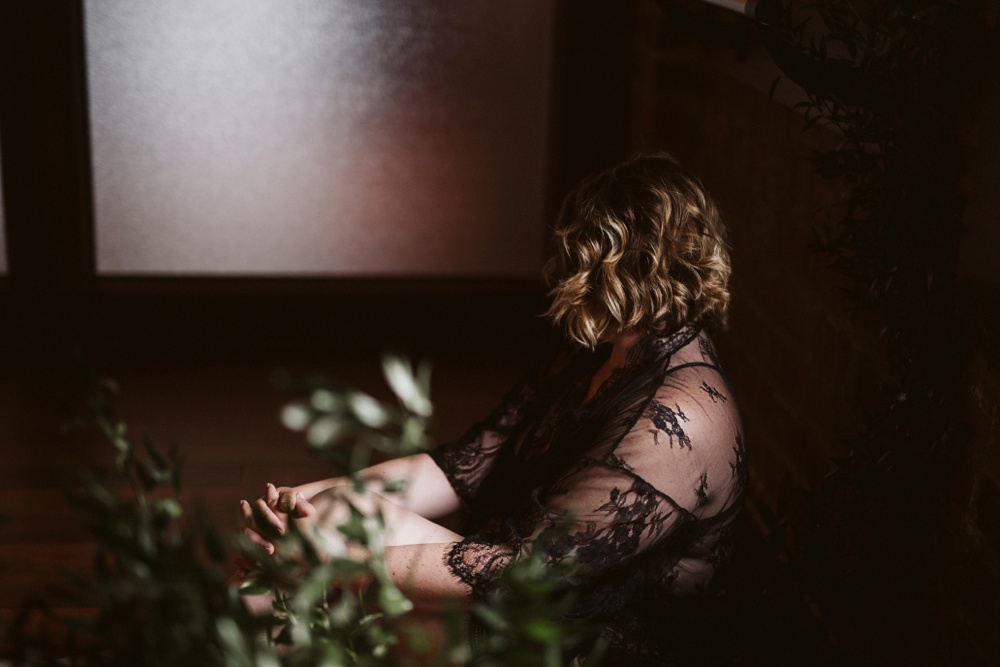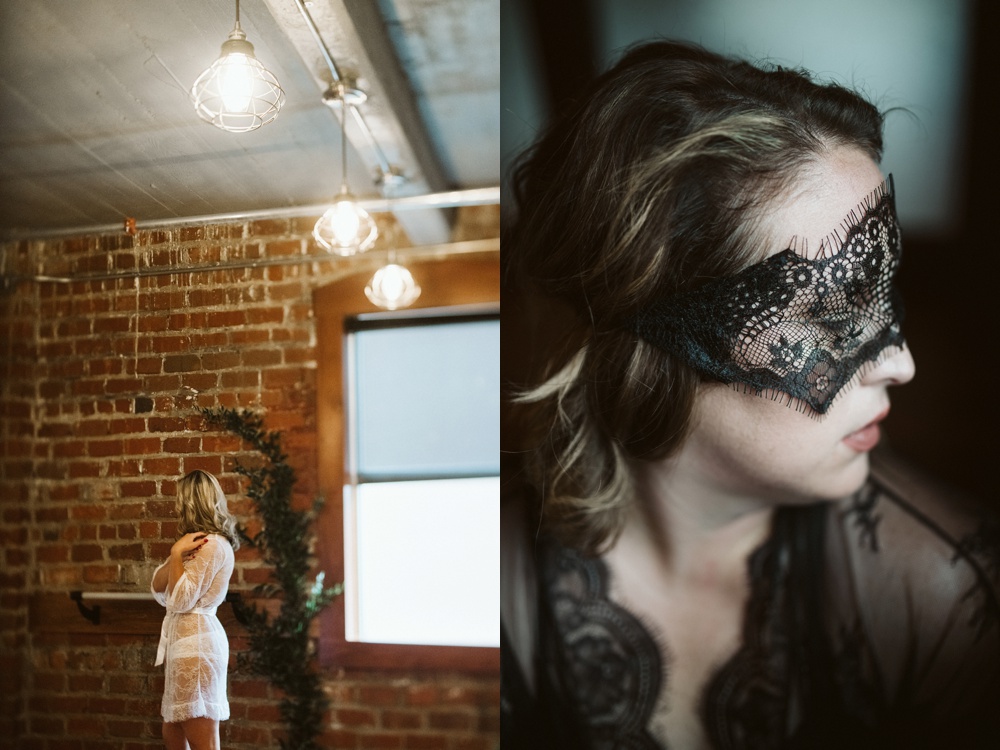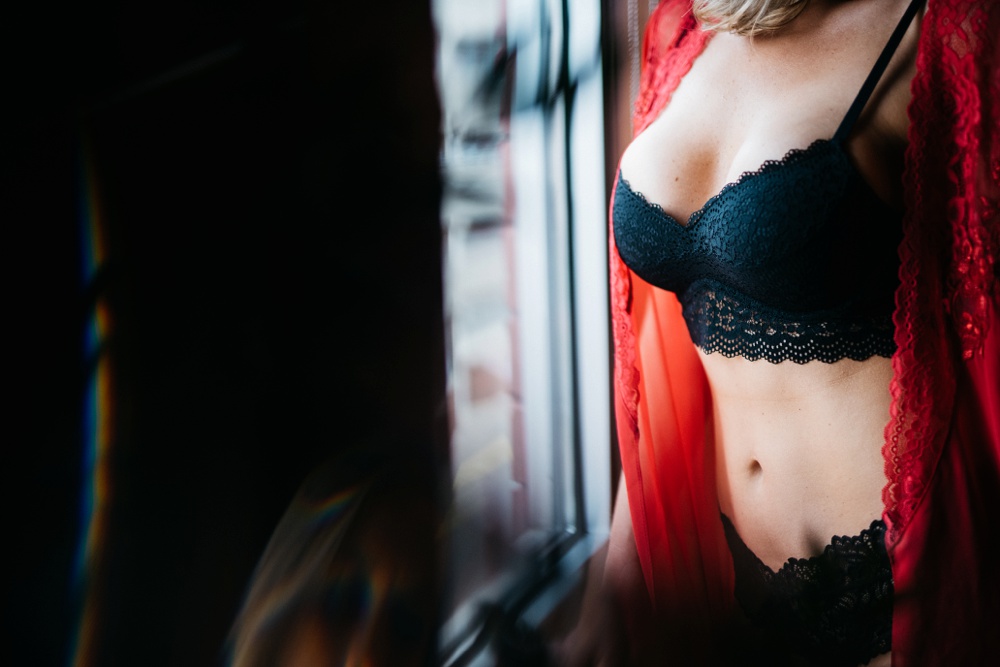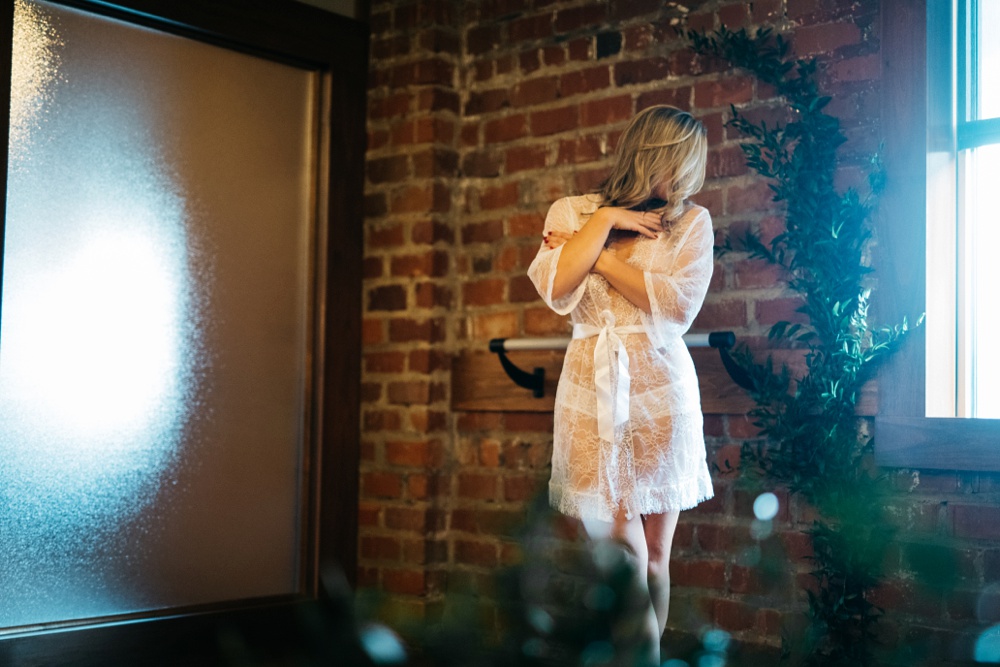 Comments
comments