What is a Fine Art Photographer?
Part 2
by WV Wedding Photographer, Lauren Love
Below I'll discuss the elements of art and principles of design in relation to my own work. You can think of these elements and principles in terms of someones entire portfolio or individual images. Are you wondering, "What is a Fine Art Photographer?" If so, you can find Part 1 of this blog series here before going any further.
"Economy" is an extension of an artist's instincts. What does or doesn't work according to the artist. With wedding photography, if an image works with respect to the whole photo gallery it's kept & if it seems out of place, it's not included in the final set of images. (Along with duplicates, shots that are too blurry, etc.)  The meaning of "economy" in an artistic sense could also pertain to photoshopping distracting objects out of the background of an individual image.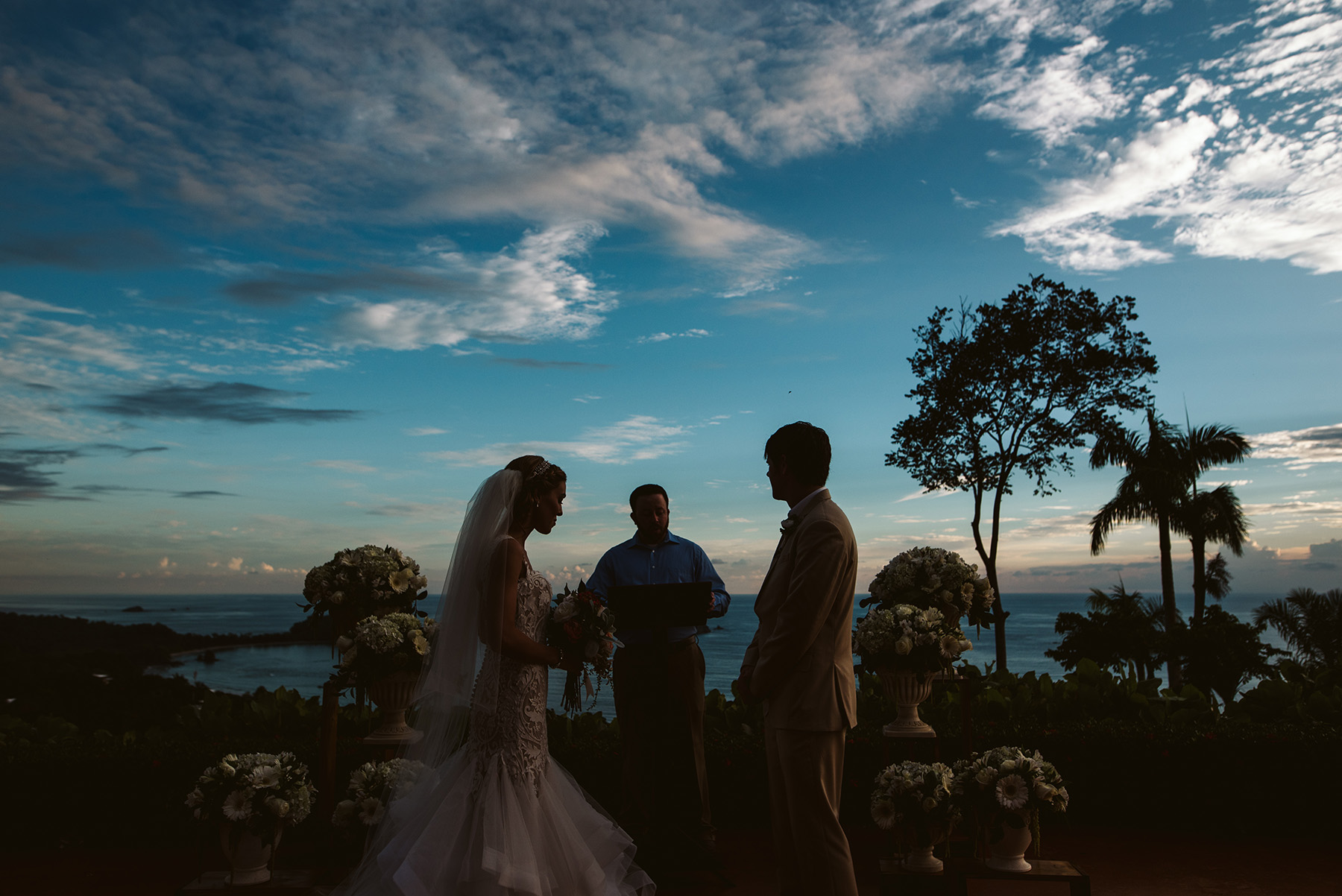 The image above and the image below were taken moments apart & are similar, but I'm guessing the one above catches your eye first. Although both are important images to include in a final wedding gallery, it's part of my brand to include artistic images in addition to the "normal" wedding photos whenever possible. Time does not always allow for these sort of things if your ceremony is 5 minutes long, but having a second shooter helps immensely. Although the couple getting married here had an "elopement-style" wedding, the ceremony was of normal length, meaning I could play around a bit.
To further elaborate on the artistic side of the image above, I want to point out that it catches your eye because all the elements of art and principles of design are at play. By using hierarchical scaling (the idea of proportion) for emphasis I'm able to grab the viewers attention & highlight the importance of the couple getting married on their wedding day against a busy background. Emphasizing the degree of importance of this couple getting married on their wedding day also encompasses the use of dominance and contrast. Neglecting dominance seems to imply that everything is equally important within the frame & can make for a confusing or distracting image.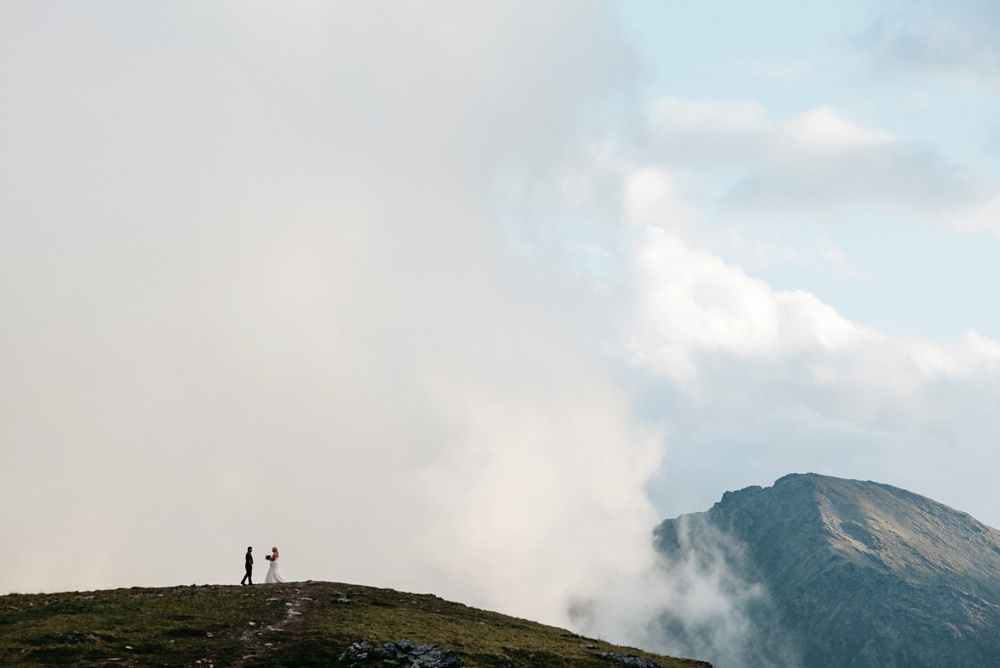 While looking at a wedding image it's important to realize a story needs to be told, and since stories are not stagnant they should contain movement. Or at least the illusion of movement so that it puts you right there in the moment. I think the above image helps to do just that.
As a reminder, the elements of art include: line, shape, form, value, space, color, and texture. The principles of design include: proportion, balance, dominance, economy, harmony, and movement. Keep these in mind when comparing images in this blog post.
The type of images below are just as important to take on a wedding day, but I knew I wanted to create a sense of wonder for this couple since we traveled to Alaska to document their elopement. The above image uses the elements of art & principles of design in a very intentional way. That doesn't go without saying that normal portraits can't be artistic in a sense. The images I took below are all composed well & document the couple and their attire in a classic way. Most people enjoy getting both artistic images and the essential images. Make sure to find a photographer that will give you the best of both worlds.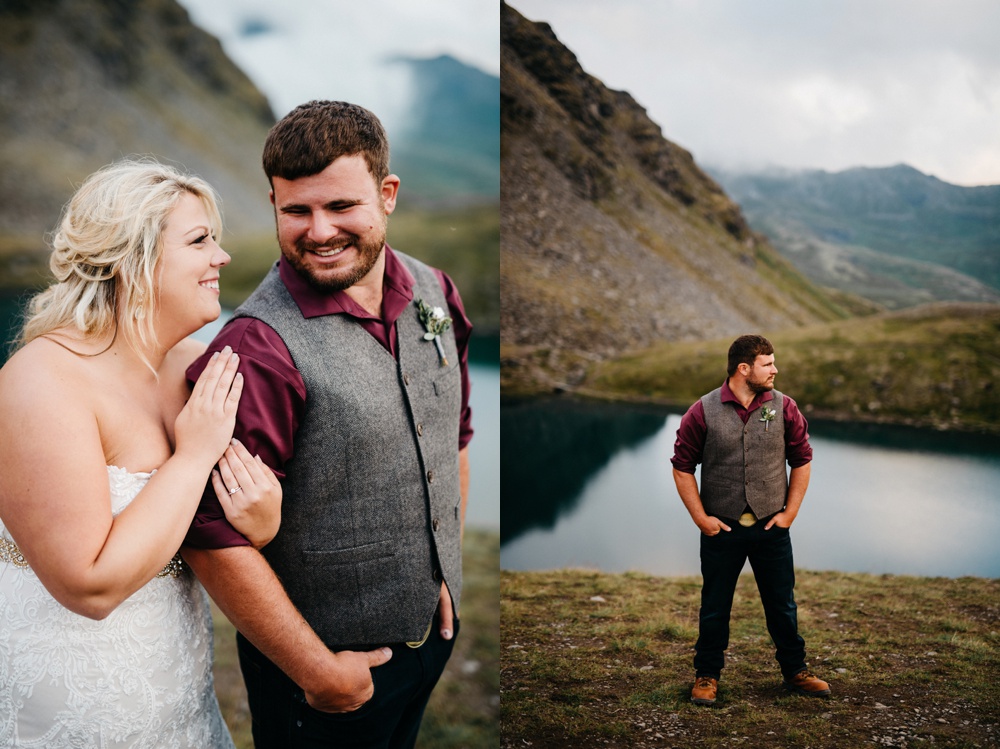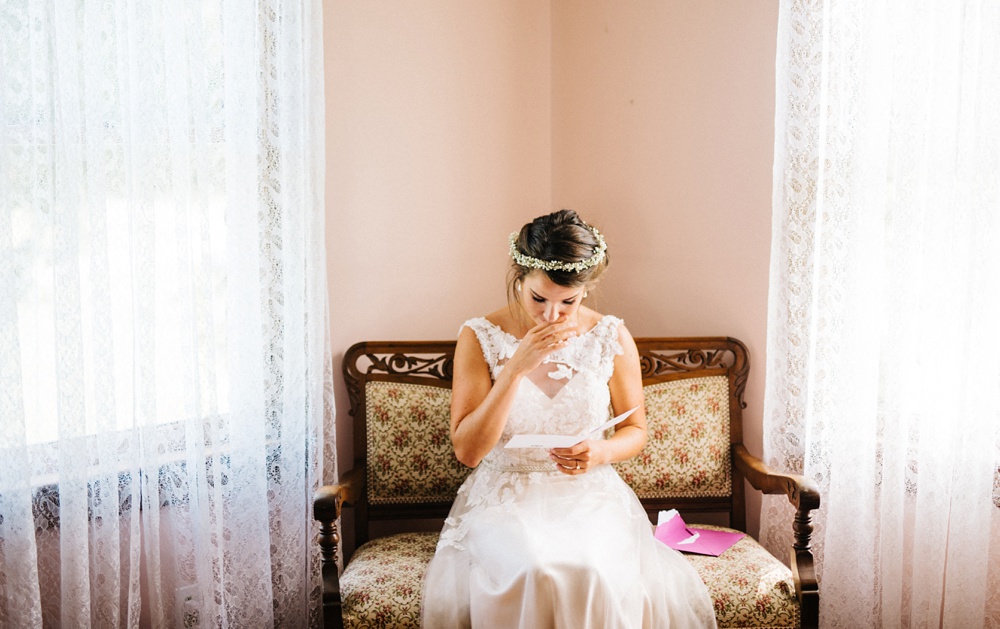 Again, I love both the image above and below (& they're both important to include in a final wedding gallery!) but I would consider the one below to really fulfill the elements & principles of art and design compared to the other. Line, value, shape, texture, and color all help to emphasize the important parts of the image below; making your eye move around the image. As you do this, you feel a sense of balance & harmony in the way this image is evenly composed. I also feel that making the image black and white brings even more harmony and the lack of a distracting background illustrates economy. What makes this image dominant is the proportion which is taken into account by the way this image is tightly cropped as opposed to the one above. The image below evokes a sense of intimacy because it incorporates each of those elements and principles from a different perspective than a traditional, straightforward one. I'll reiterate this from the Part 1 of this topic: The moment in which you experiment beyond ordinary appearances is when you become an artist as a photographer.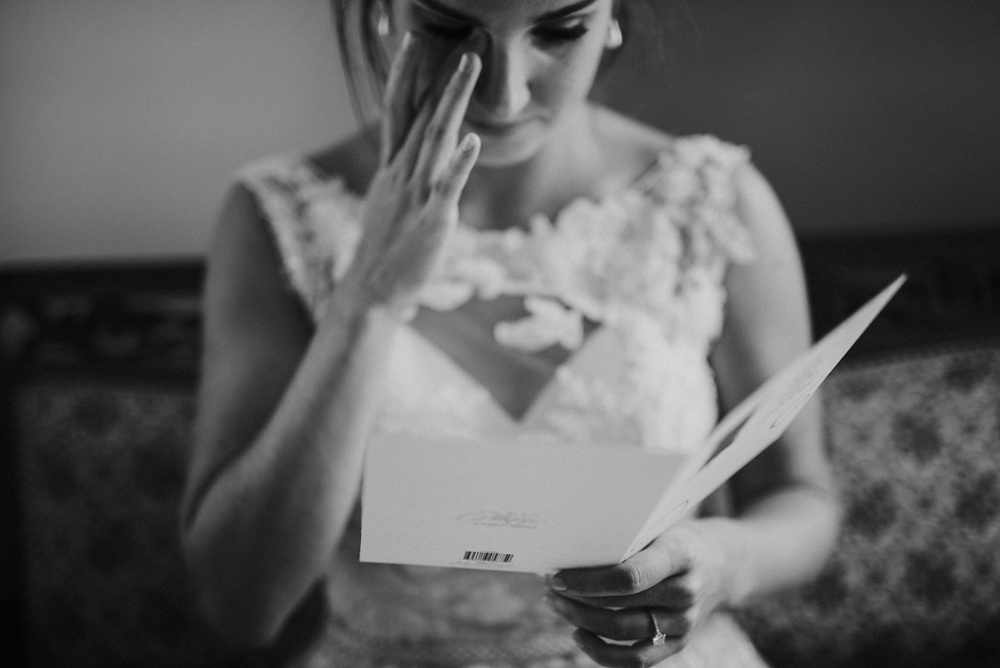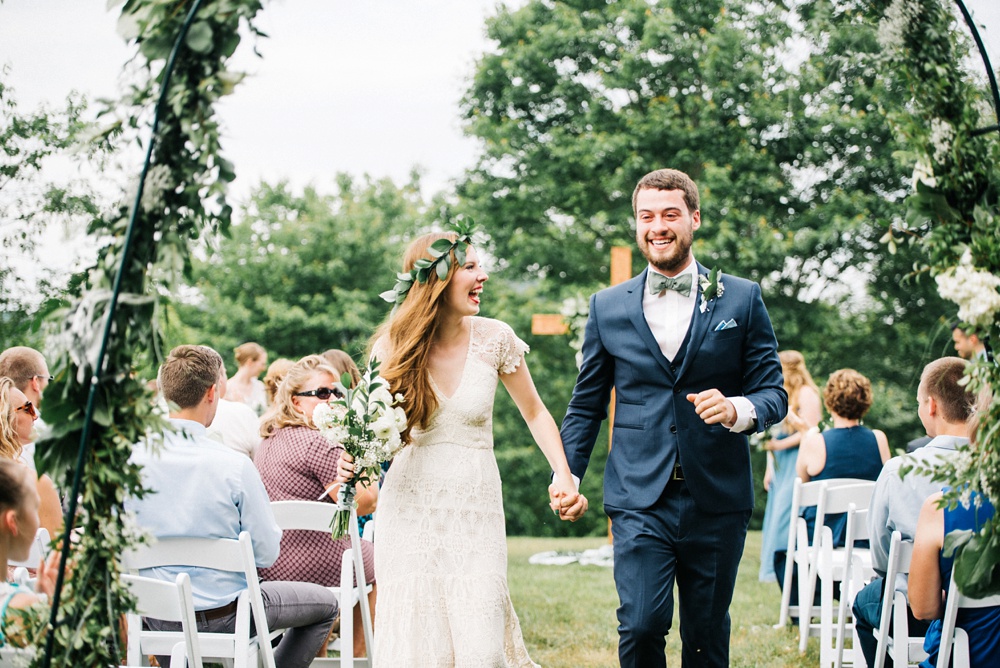 Here is another instance where I love both images and had my reasons for including both in the final gallery, but the bottom one is the one that makes me stop in my tracks. The look of happiness on her face is just WOW! It takes me back to that moment. & I know it does the same for my couples, which is why choosing an artistic photographer is so very important. You don't want to just see yourselves from your wedding day, you want to feel as you did in those moments. My goal is to make you feel. To take you back.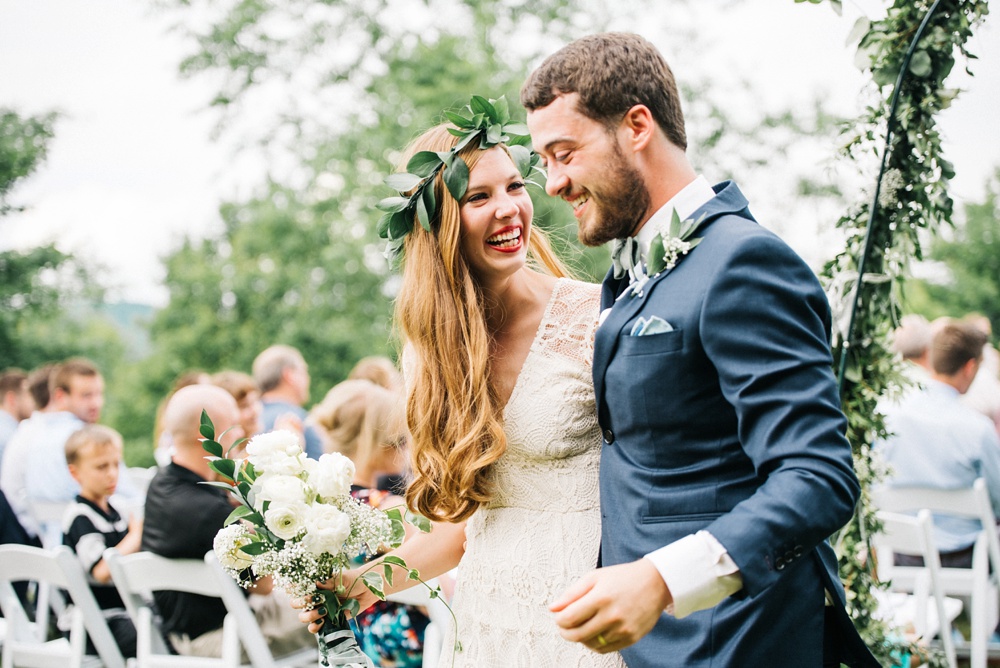 My intent with these resource articles is never to sway someone in my direction, but to educate and empower people with the proper knowledge to make the most informed decision possible. You have one wedding day, so you want to be sure of your preferred style of photography before signing the dotted line. This includes editing in addition to shooting style. Make a list of pros and cons. It seems childish to do so, but it always helps. The best way to avoid being disappointed is to be informed. If you made it this far, thank you! I hope this helps you in some way.
If my work resonates with you and  you would like to reach out to me, click this link, I'd love to connect!
Comments
comments