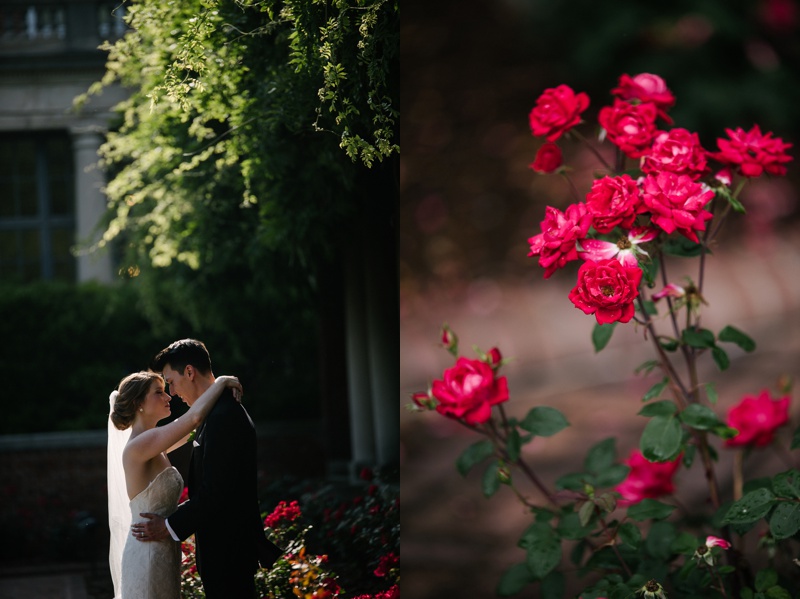 Louisville, Ky Wedding Photographers
Daniel and Mary
I adored working with Daniel and Mary! You may remember them from their Lexington, Kentucky engagement session which can be seen here. I loved their engagement session so much. It was classy and simple, as was their wedding. The venue of choice was Louisville, Ky Presbyterian Theological Seminary. With a courtyard full of roses, and ballrooms from a fairy tale, who could resist? I'll just let the photos speak for themselves. If you find yourself interested in Louisville, Ky wedding photography – or anywhere in the surrounding areas – please don't hesitate to contact me as I'm always happily ready to go wherever my work takes me.
Looking for a Louisville, Ky wedding photographer?
Click this link to contact me.
I'm primarily based in Charleston, WV, but I frequently travel for my work. Please reach out to me wherever your event might take place!
Comments
comments