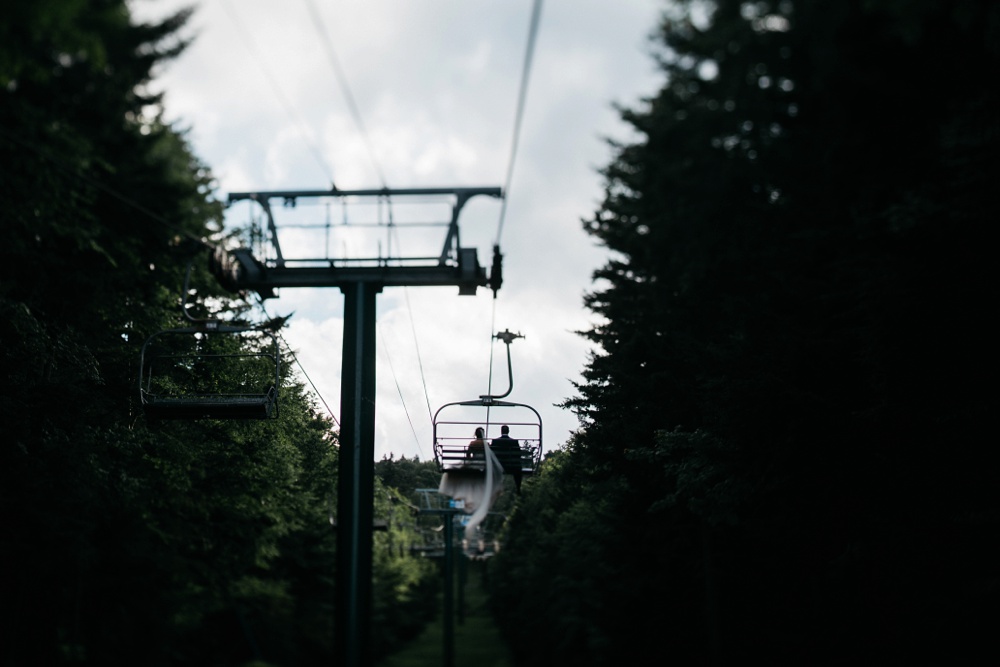 Summer Wedding at Snowshoe Mountain Resort
by WV Wedding Photographer, Lauren Love
I love Snowshoe. It's certainly a WV Wedding venue that encapsulates everything that "wild & wonderful" could mean. (I mean heck, right after this ceremony we hopped on the ski lift for a little ride down the mountain. Talk about an EXIT!) Relaxing atmosphere, stunning views, craft beer – honestly what more could you need for a wedding weekend? Ok yes, if I'm being real, there is actually more that you'd need for the perfect wedding weekend. & that is awesome vendors! Alicia & Grant had just that. Cheryl Sullivan Events pulled off a beautifully styled & seamless day. Tyler Booth with Top Shelf Film Co was the videographer. Winter Floral provided stunning arrangements. & Bravo Live kept the party going all evening long. I have to say, great vendors really do help to make a wedding day memorable. Luckily I'm used to working with everyone mentioned & I am ALWAYS happy to see their smiling faces when showing up for work!
With all that said – I am SO thankful. Thankful for a body that can work. Thankful for friendors who make that work easier. Thankful for couples like Alicia & Grant who are so happy to be getting married, who entrust me with their most precious memories without hesitation, & who in turn allow me to LOVE what I do. I never imagined my career would become what it is today, but I am forever grateful. & it's people like you – yes you, reading this blog post right now – who make what I do possible. Because you're interested in more than just the "basics" when it comes to photography. You're interested in the artistic feel. The moments beyond the ordinary. Thank you.
(Full vendor list located at the bottom!)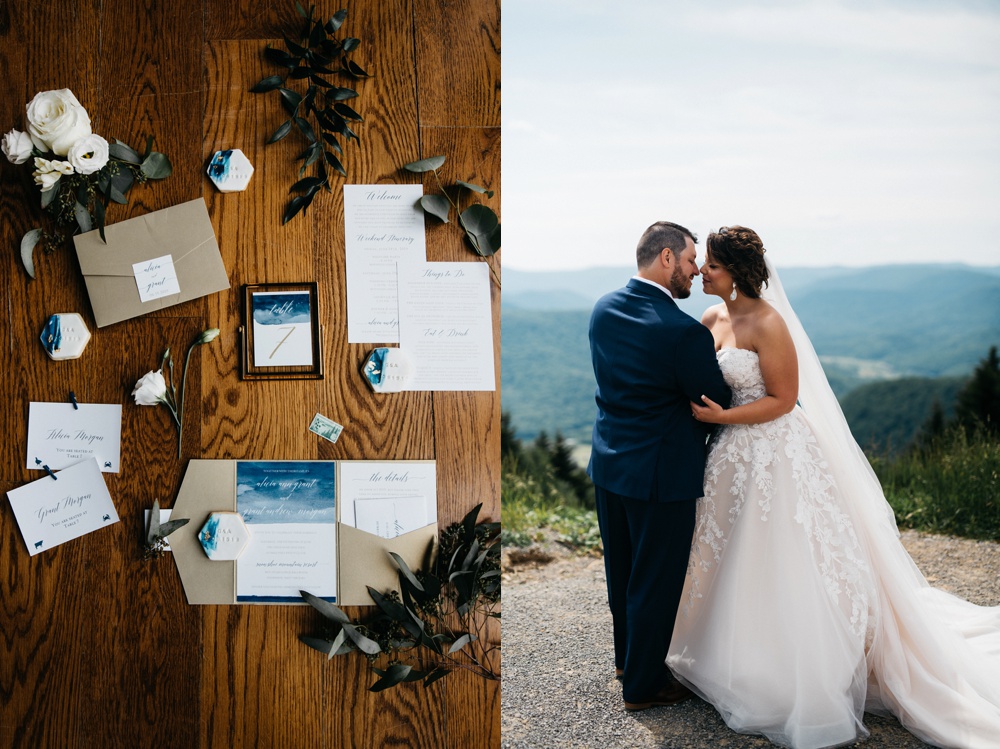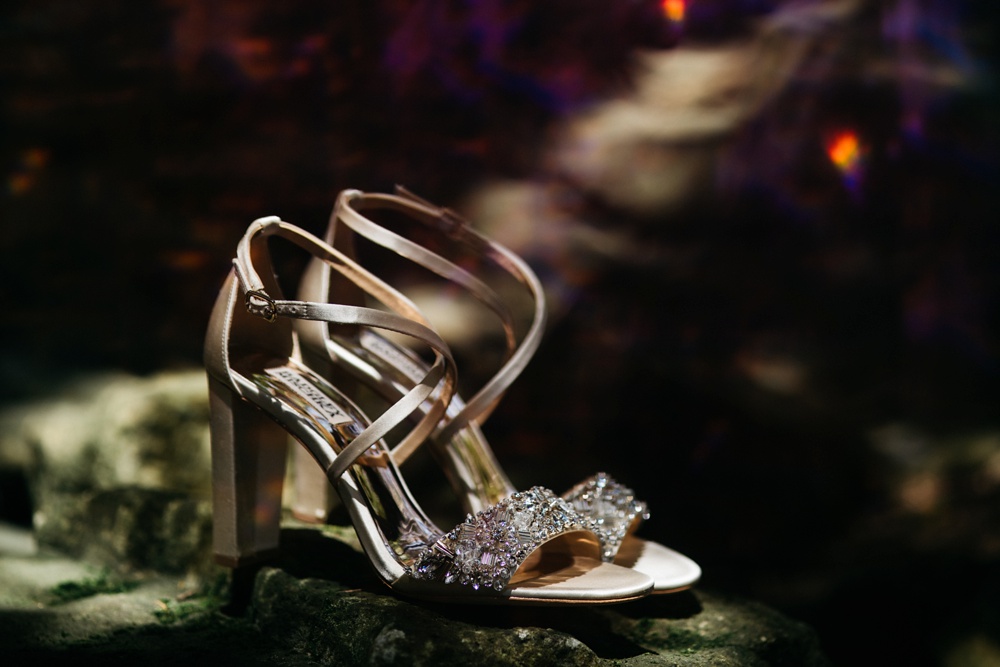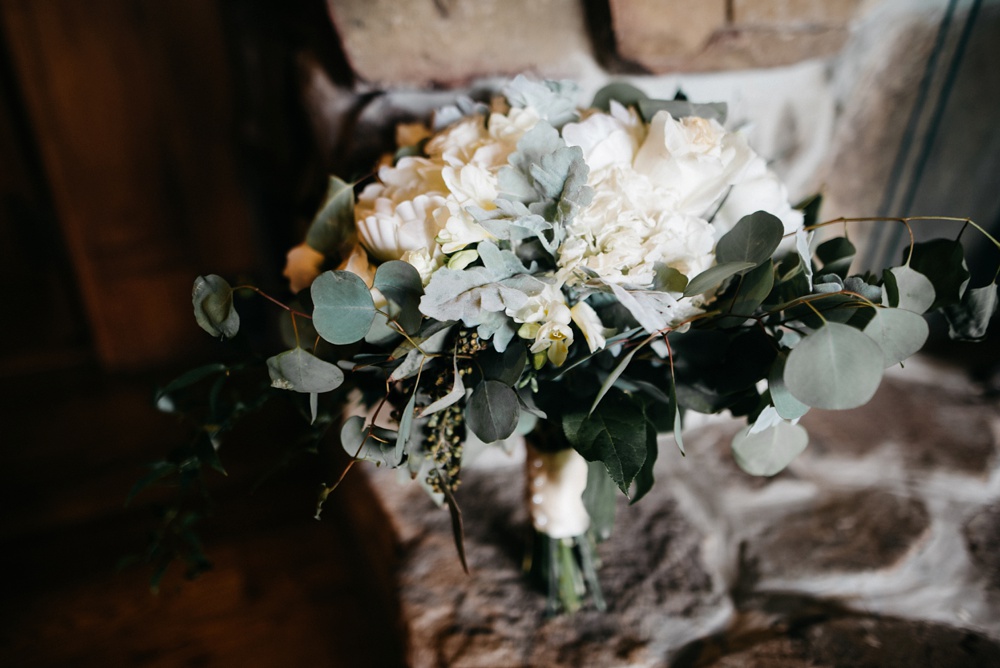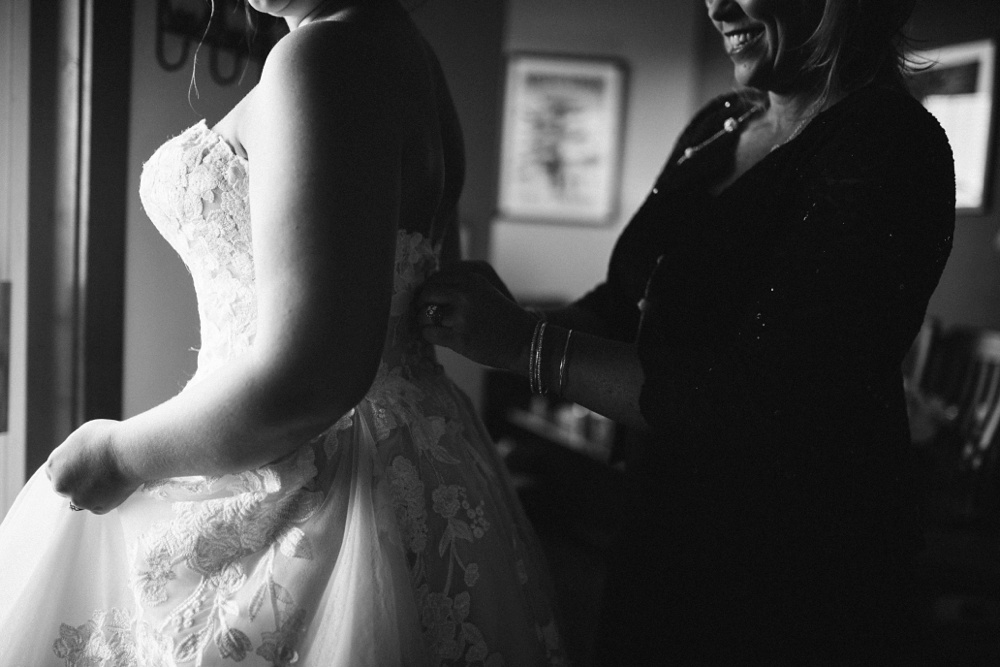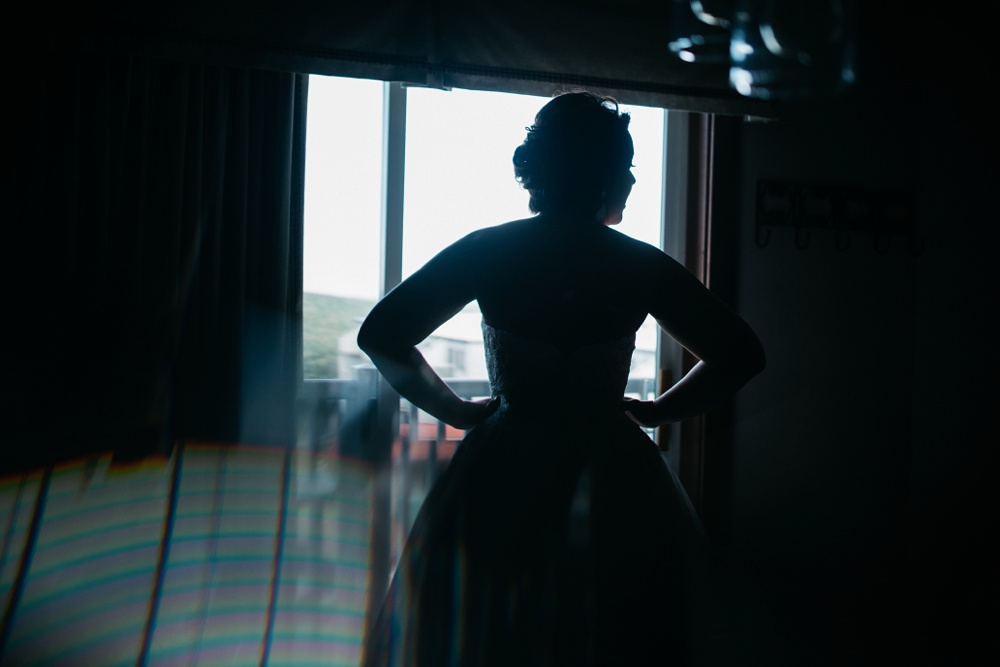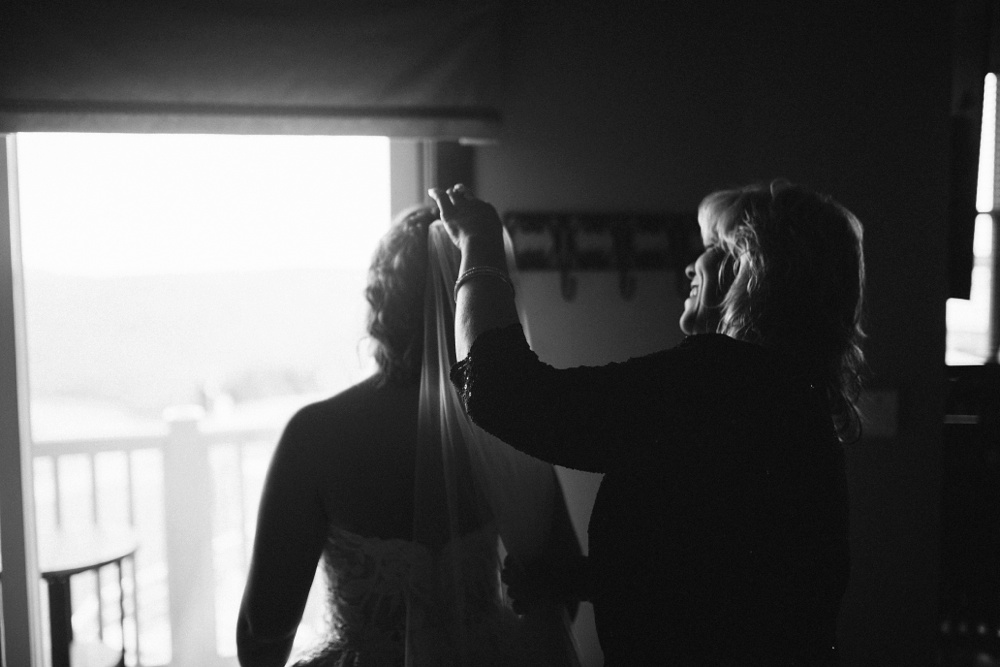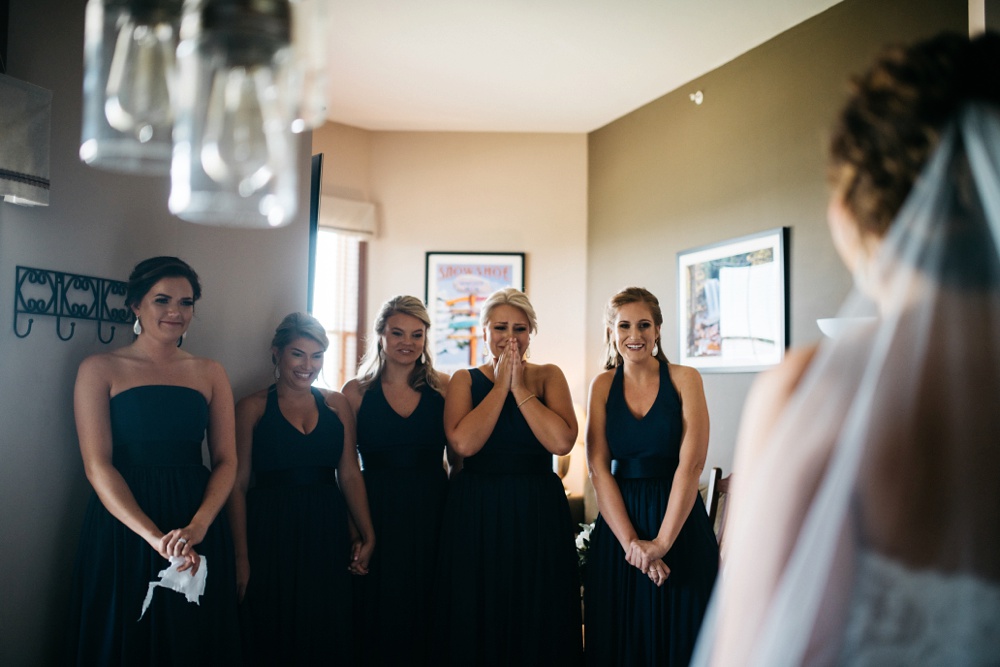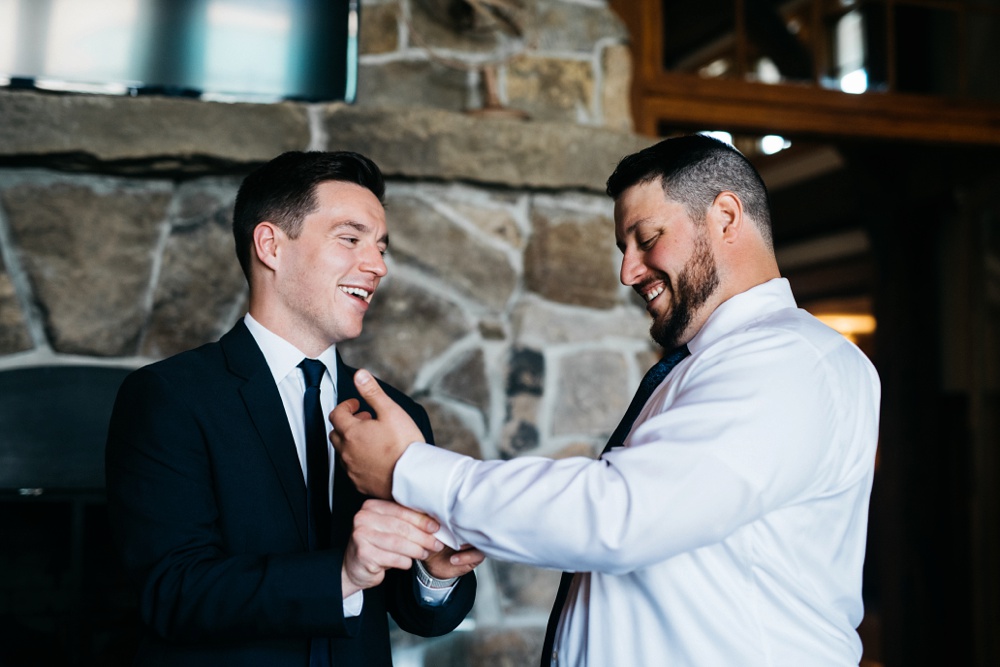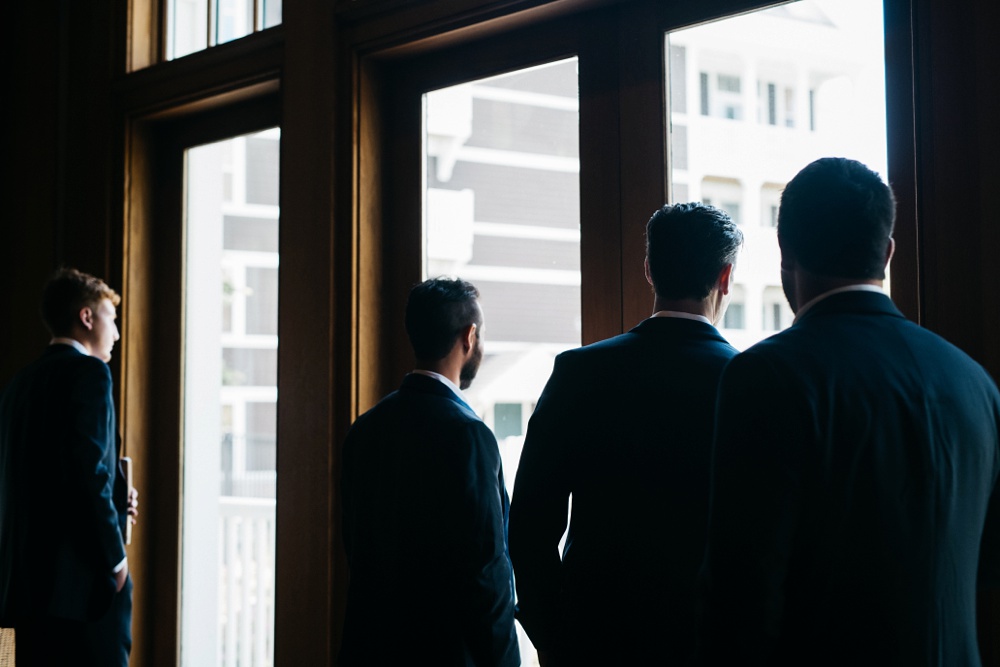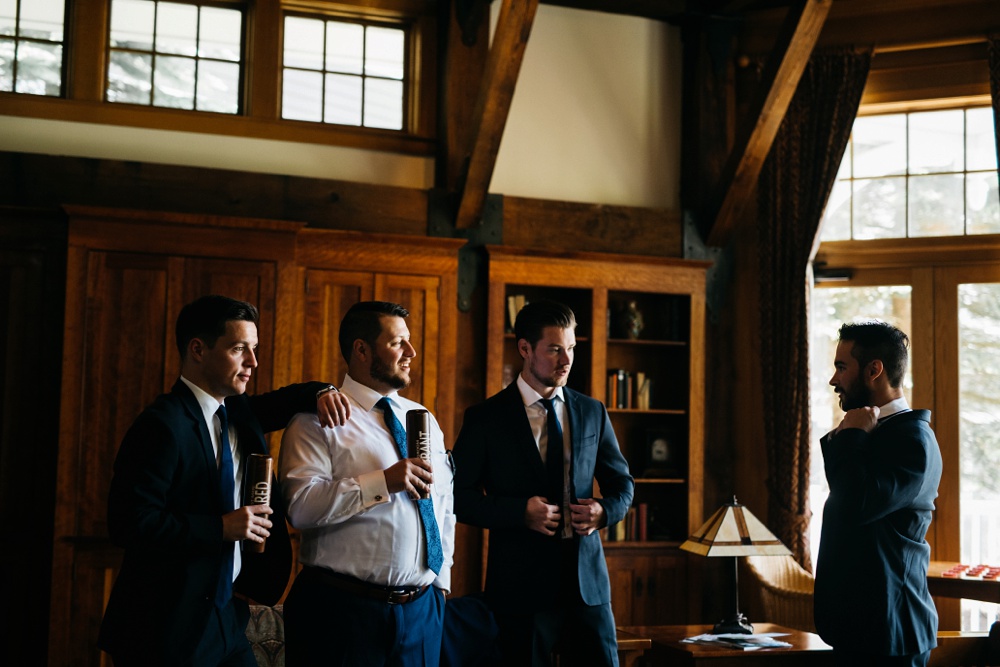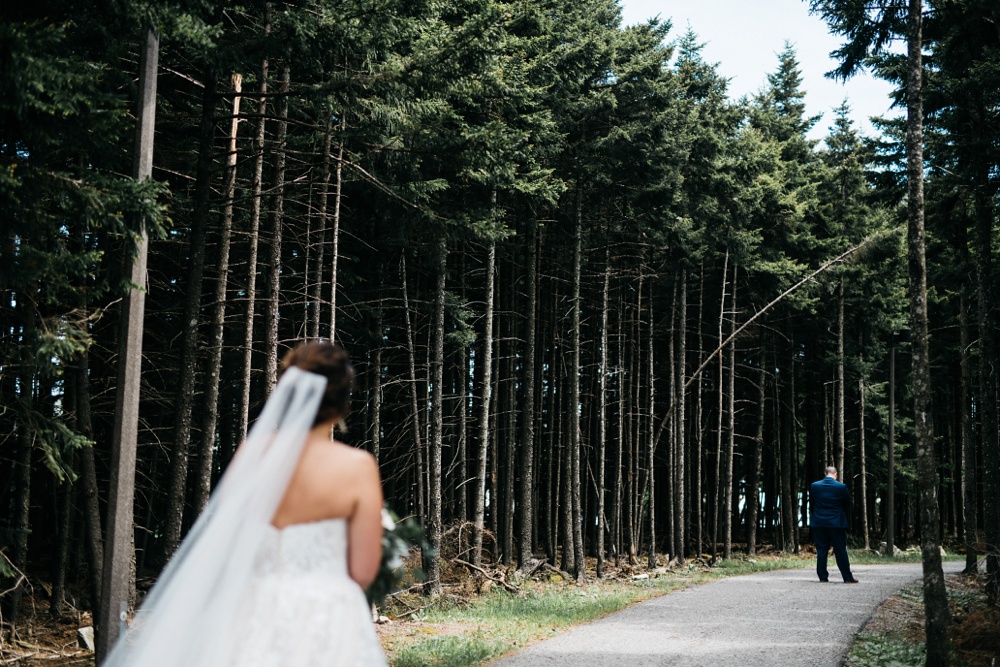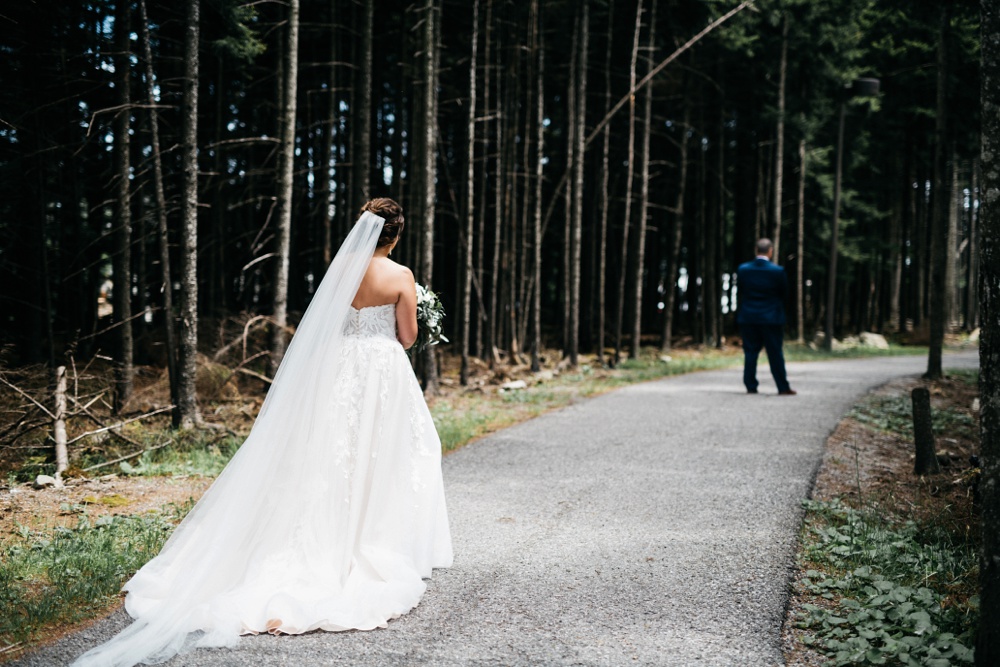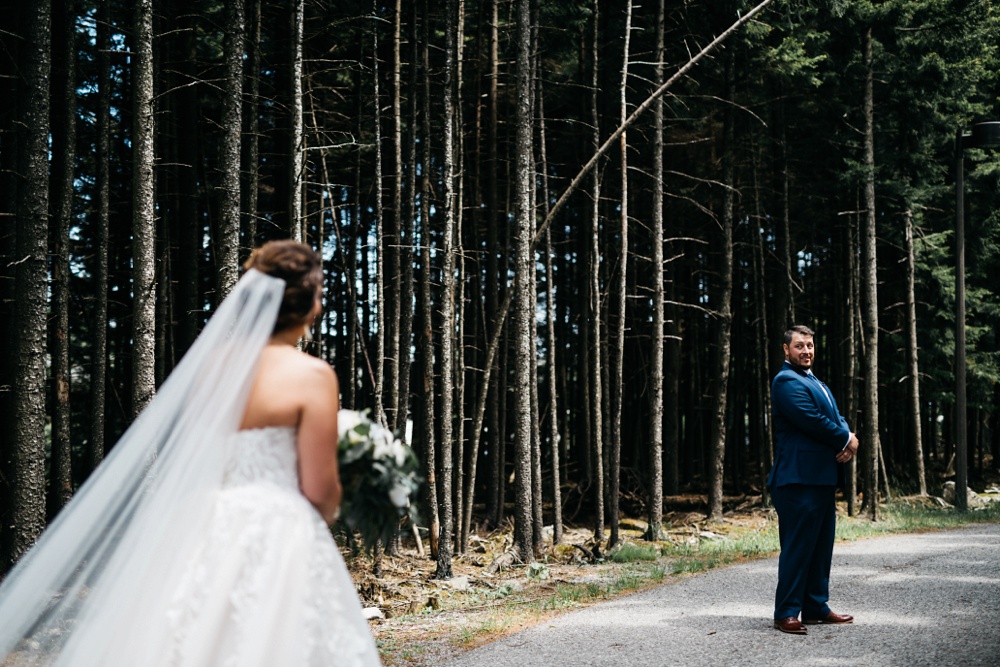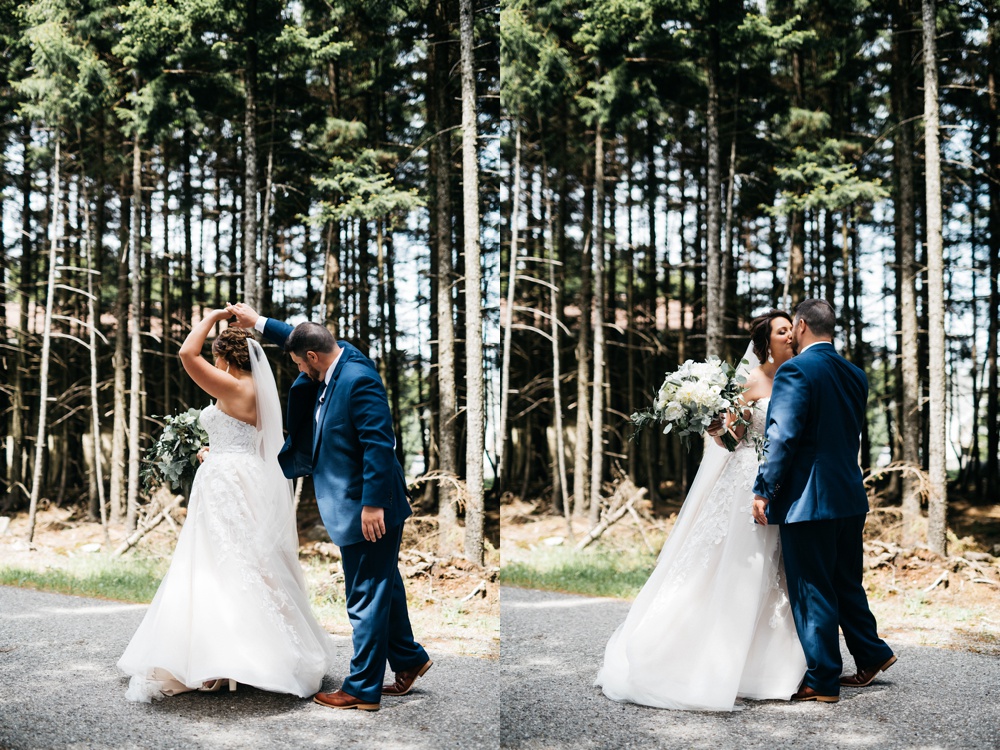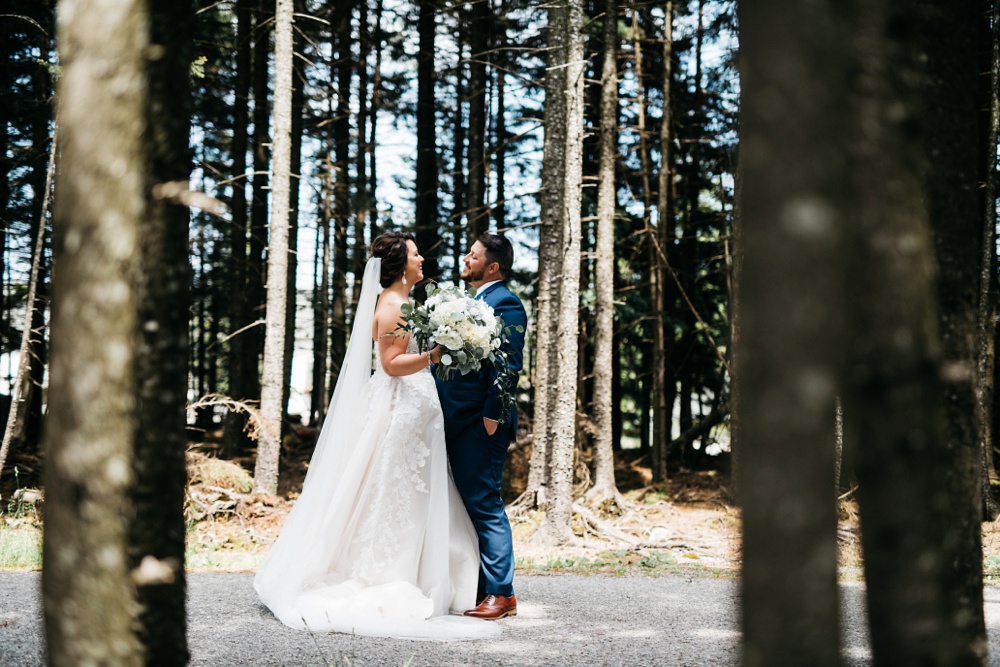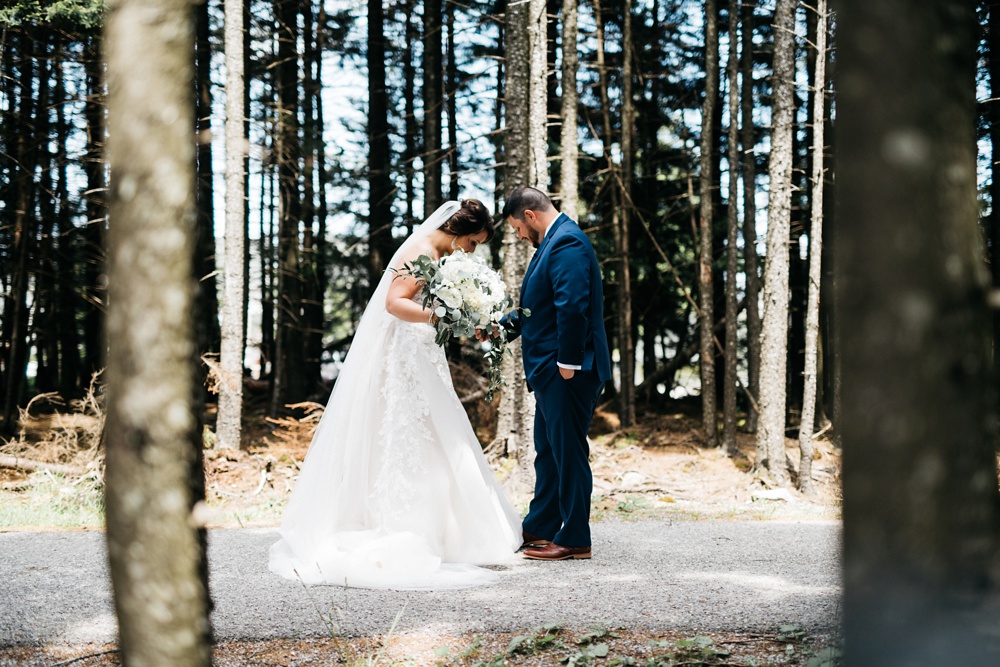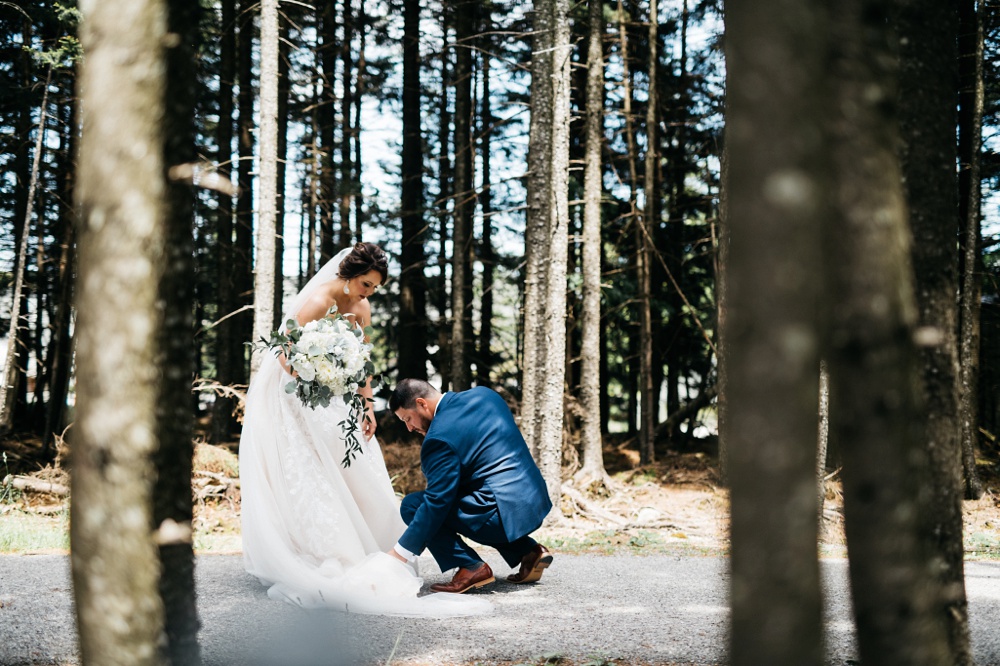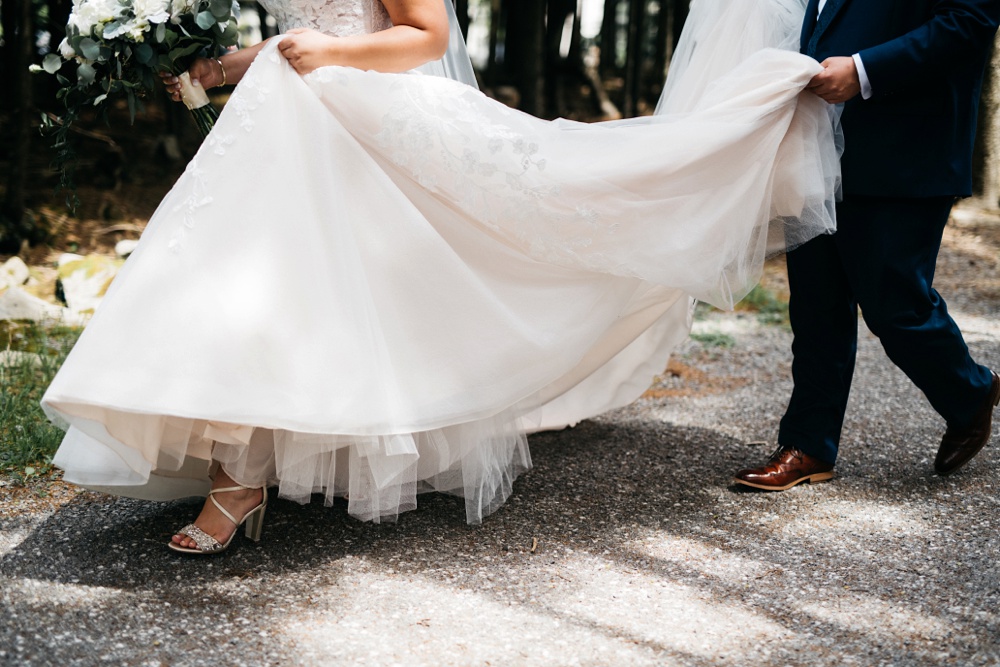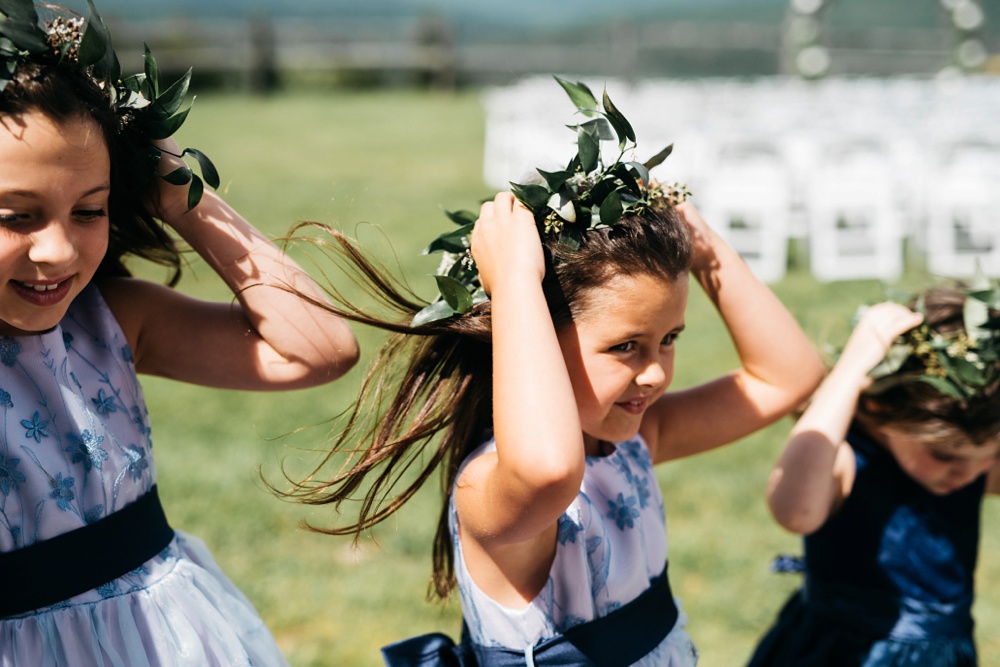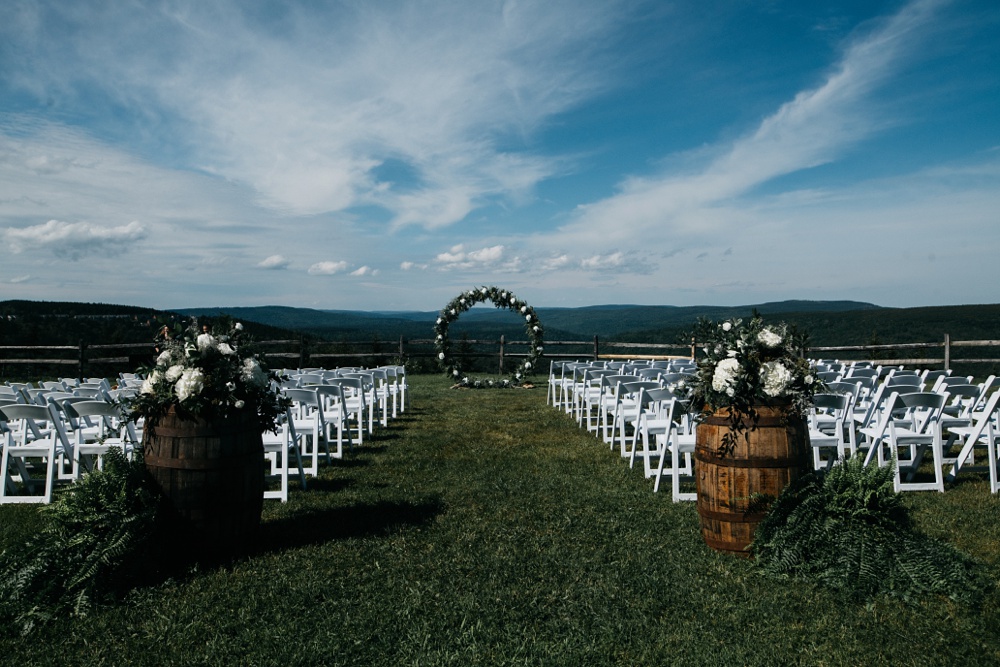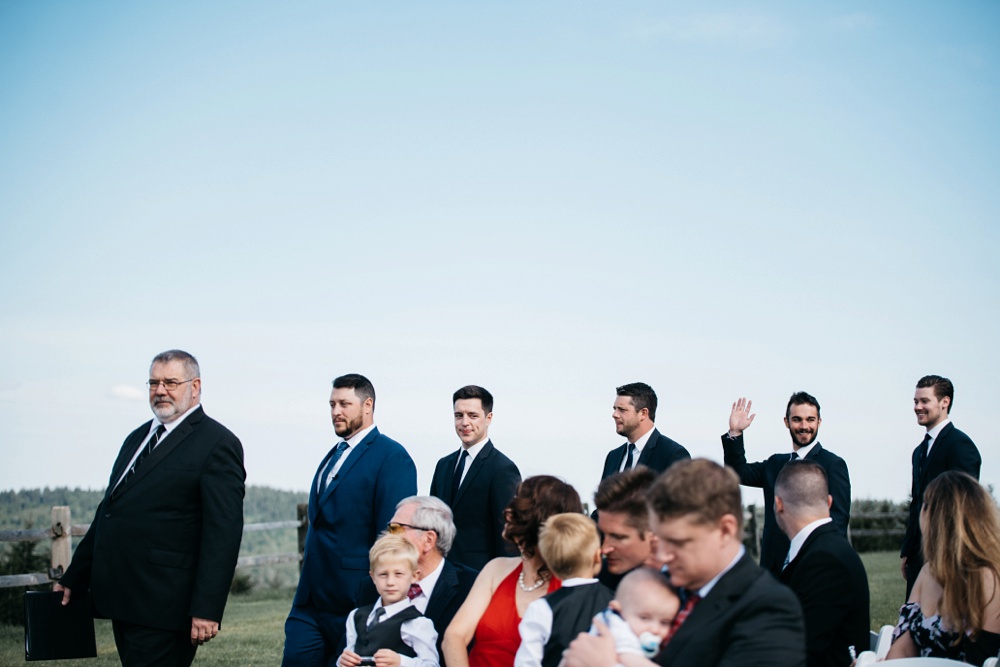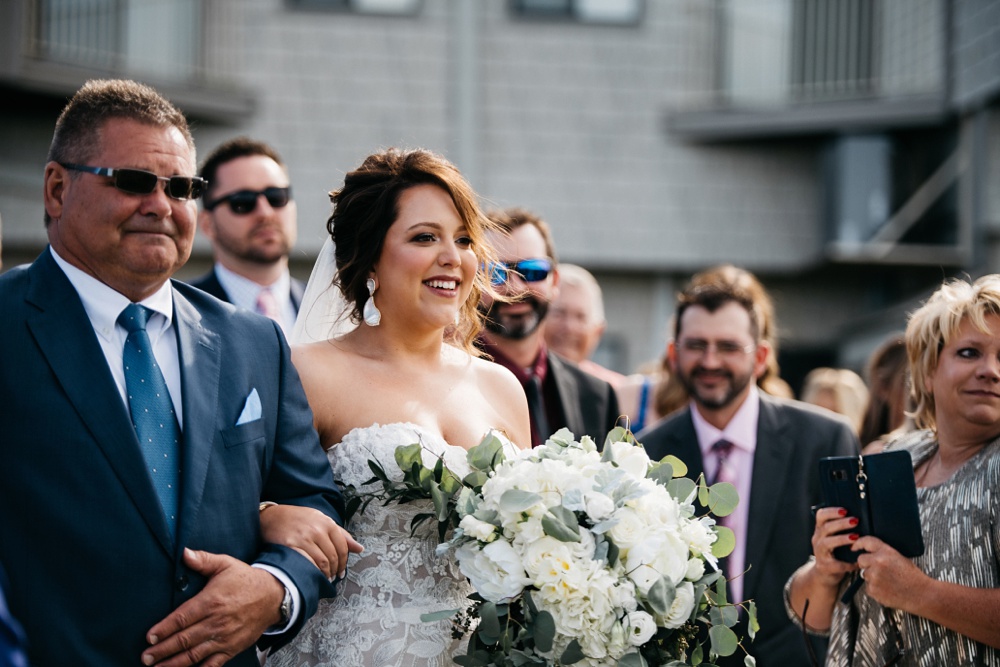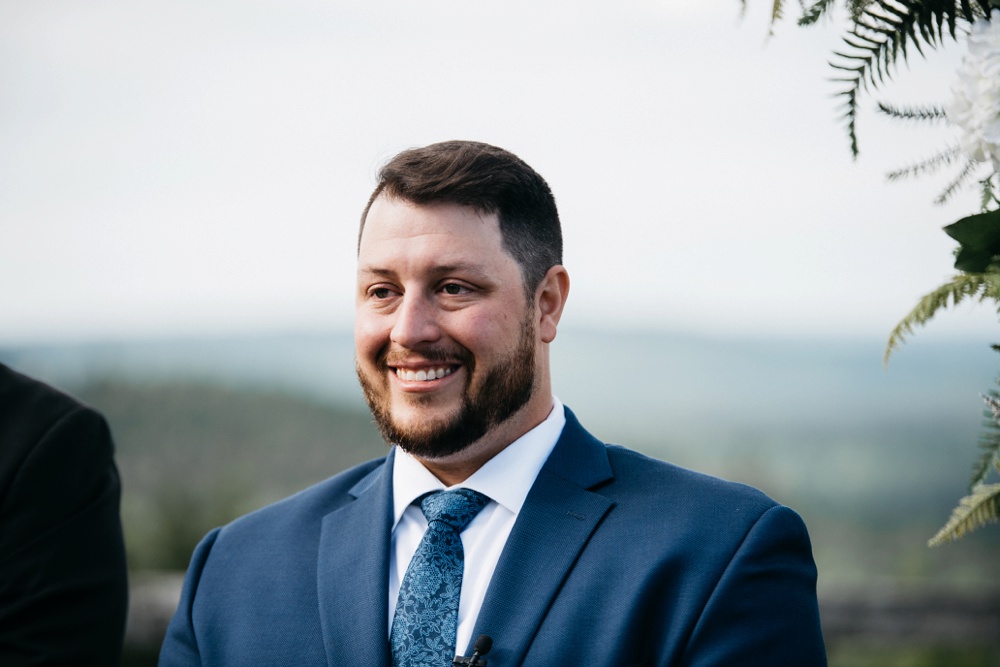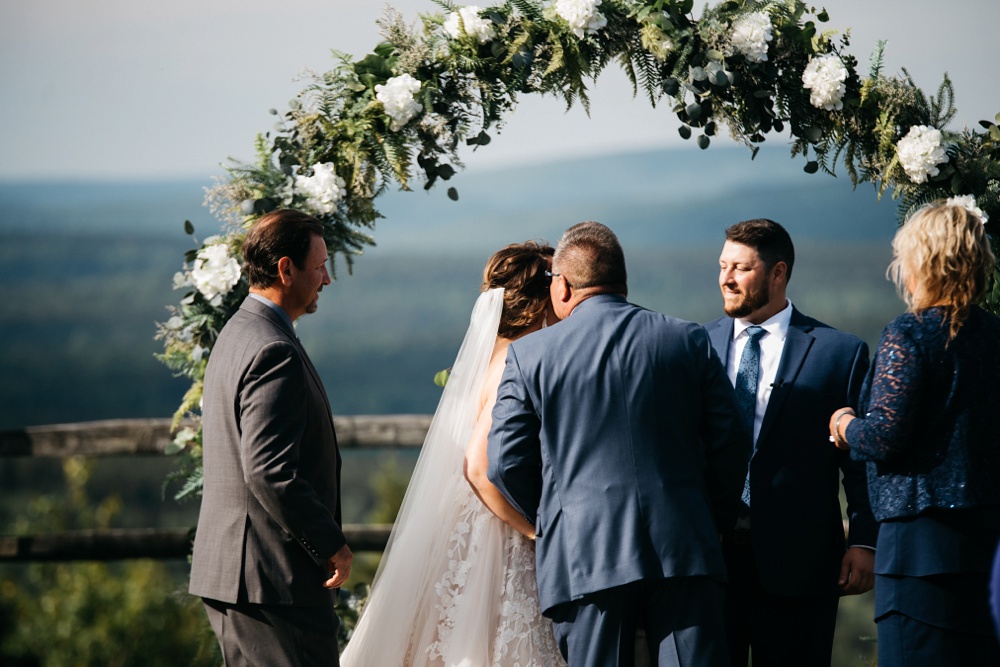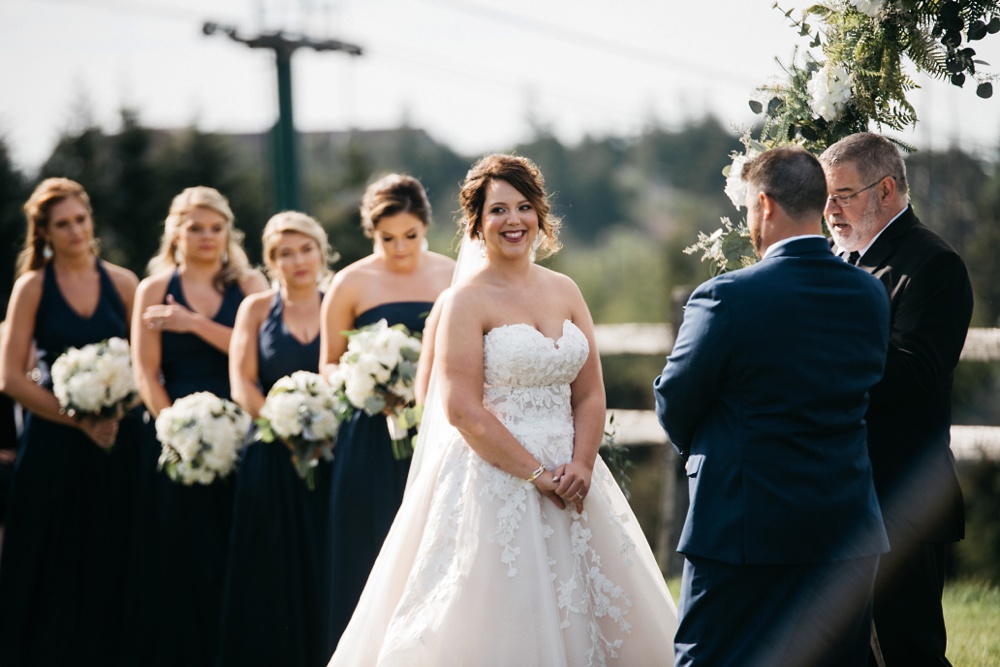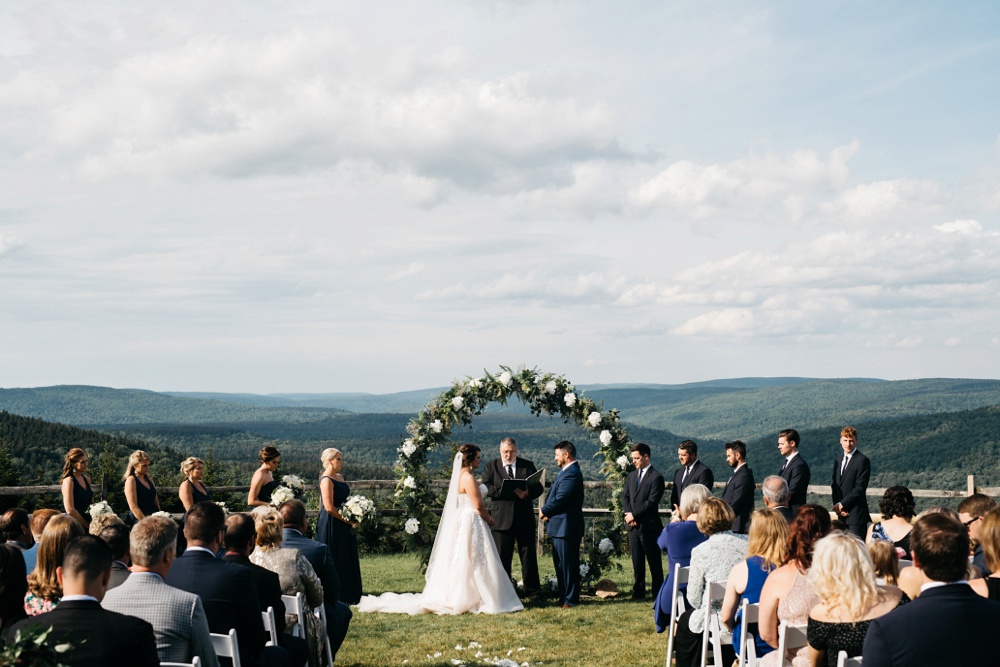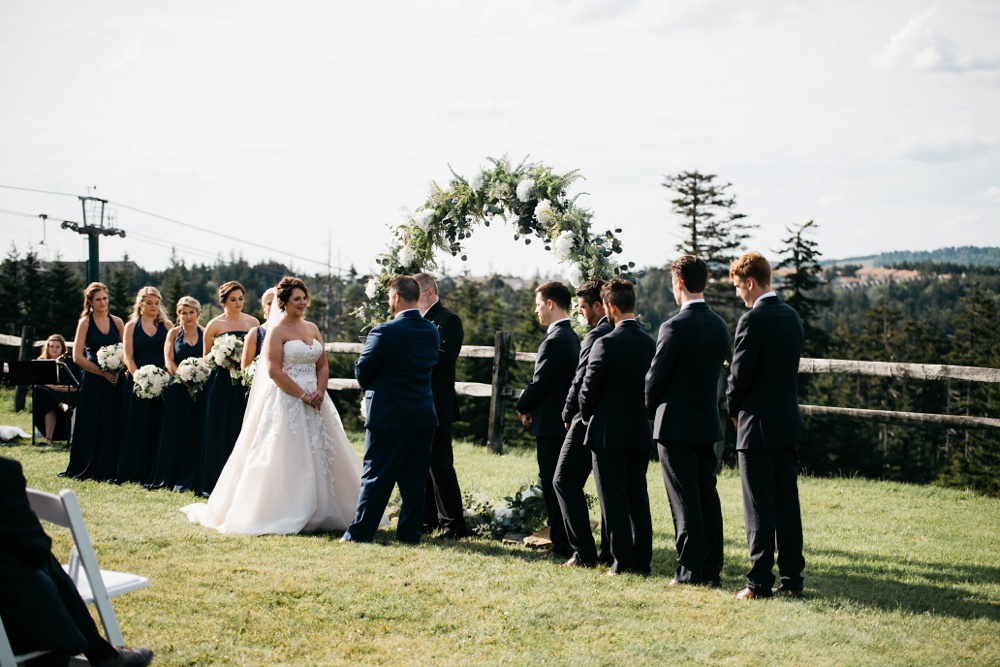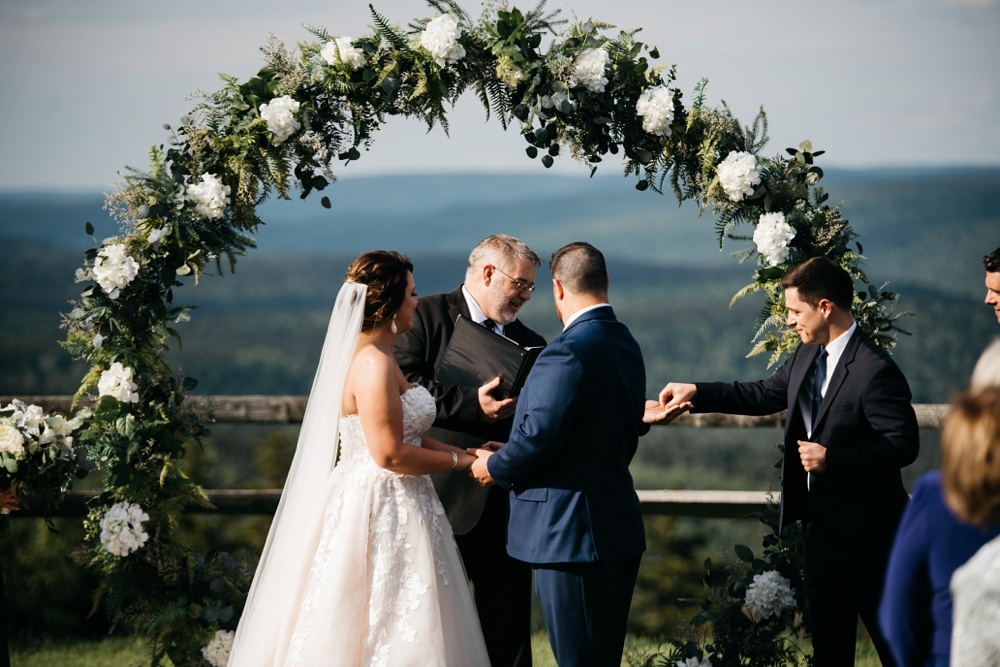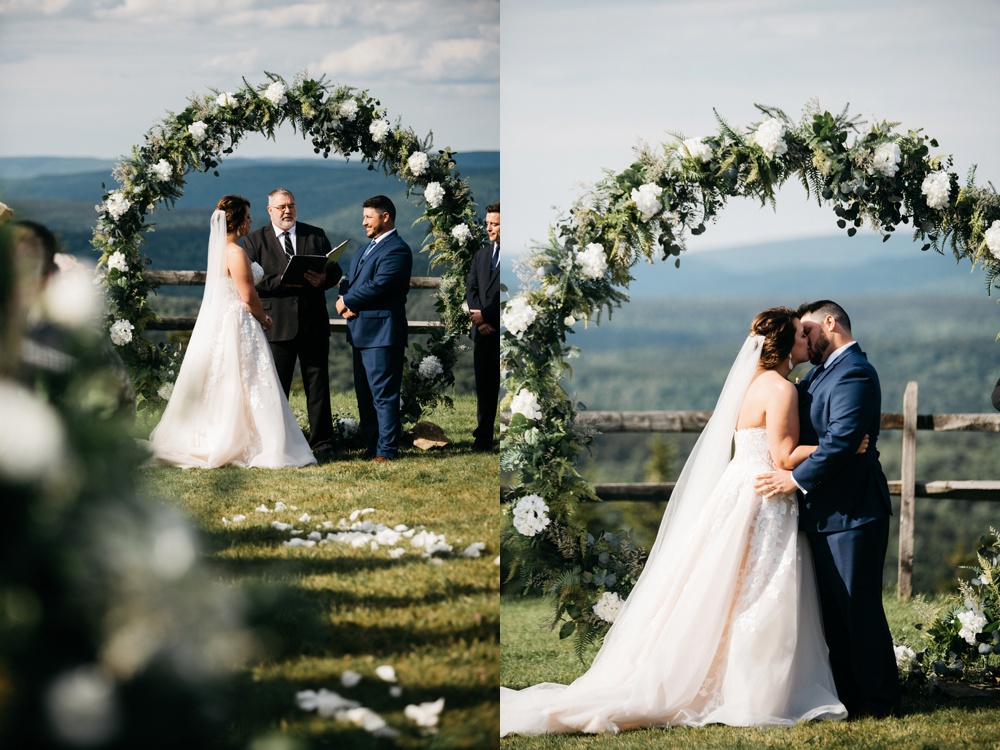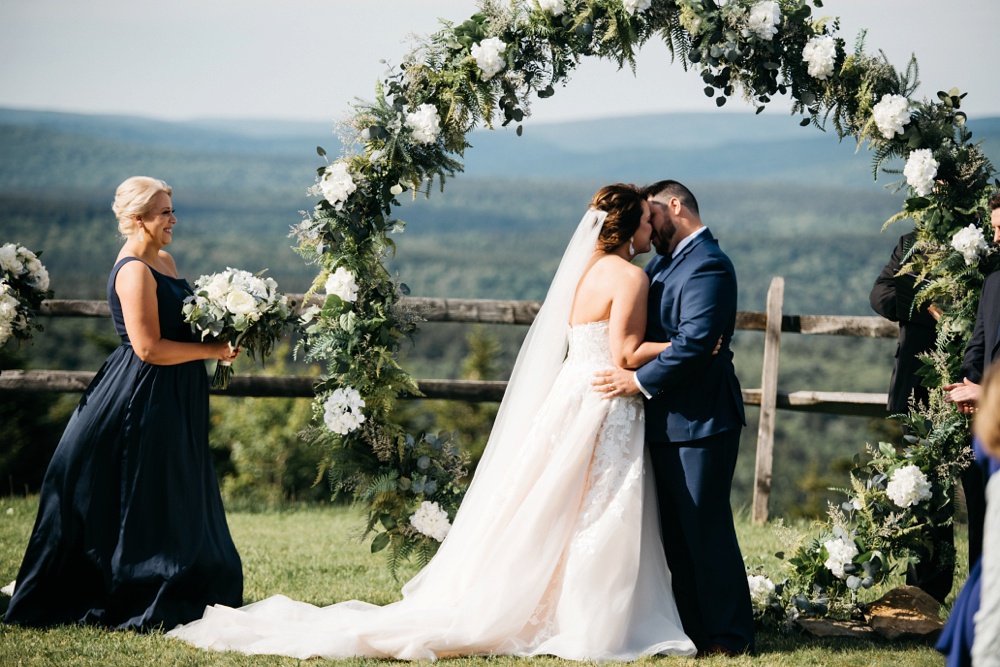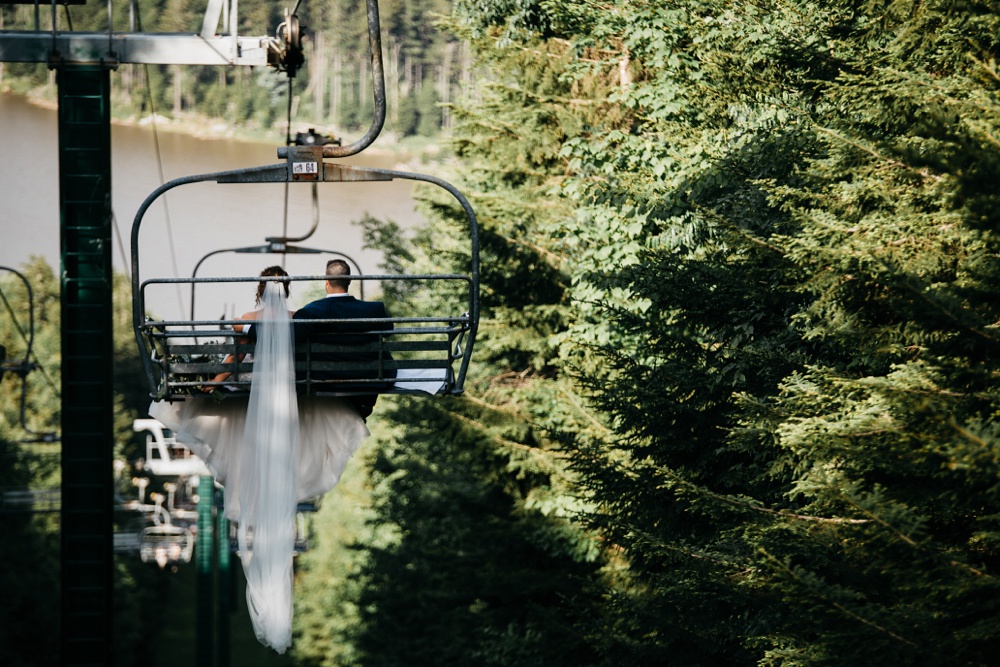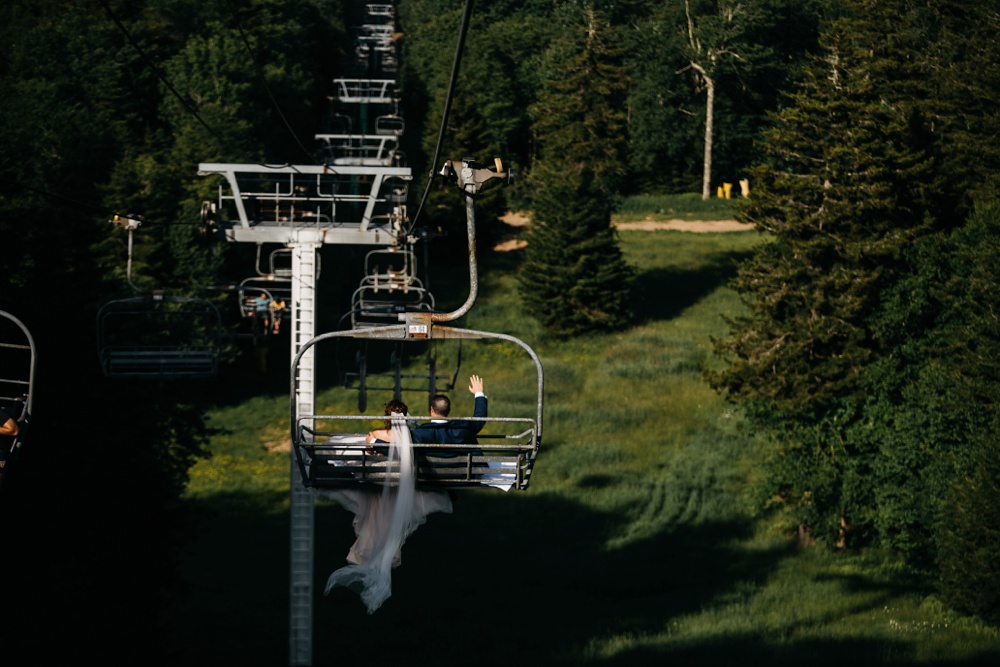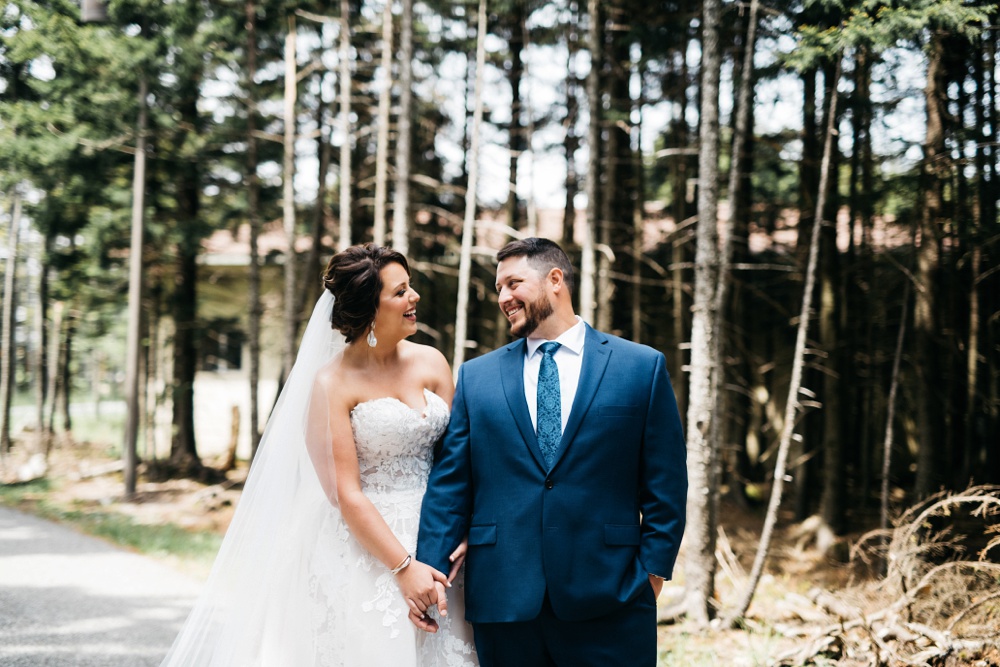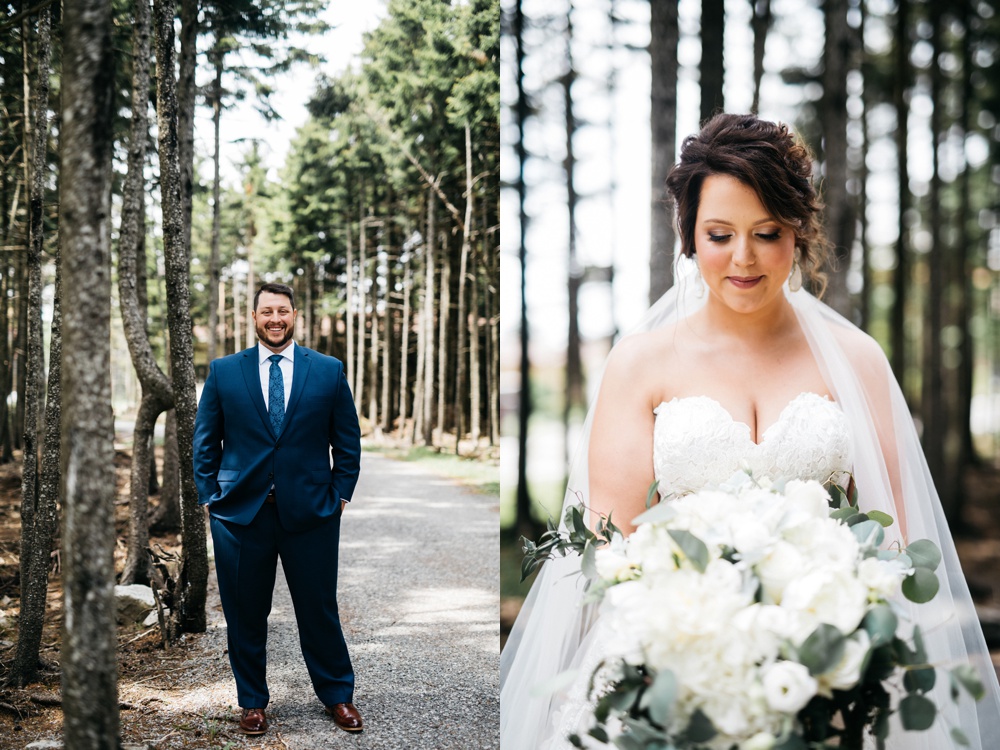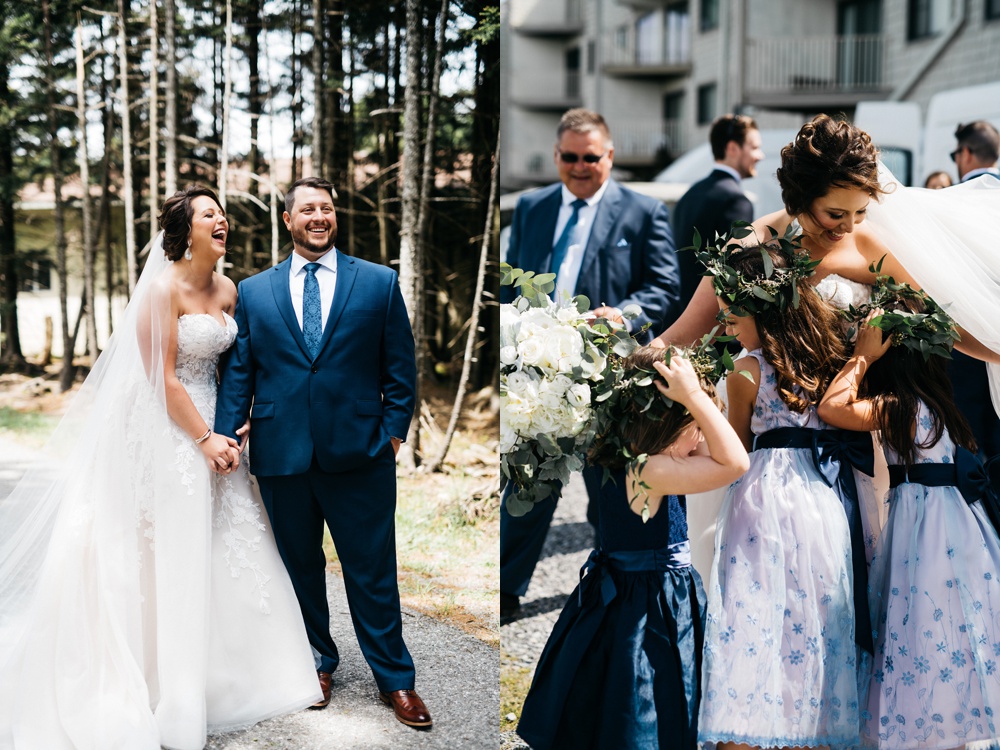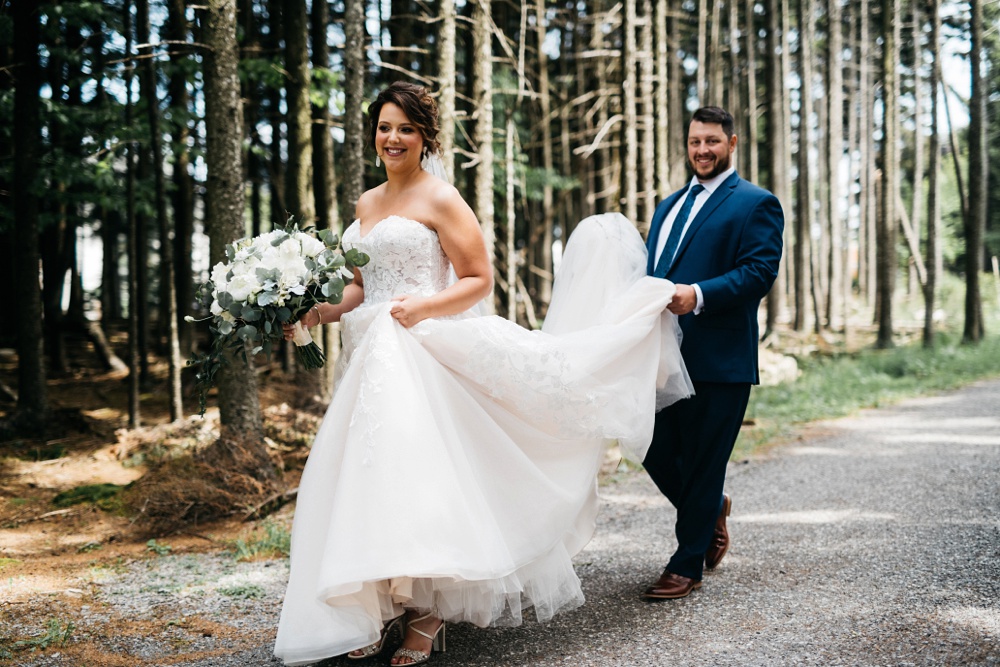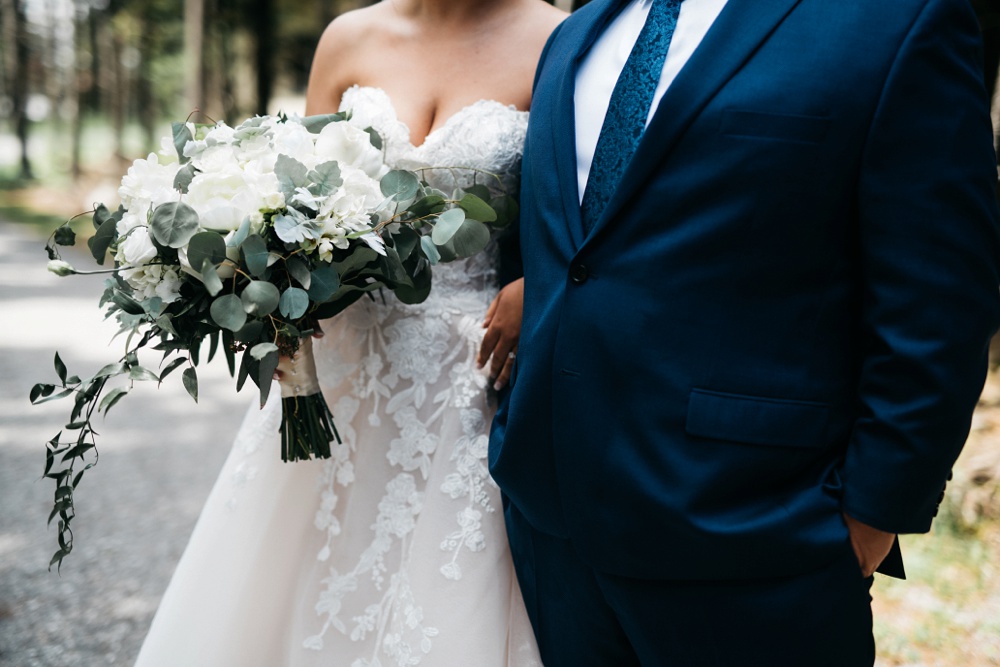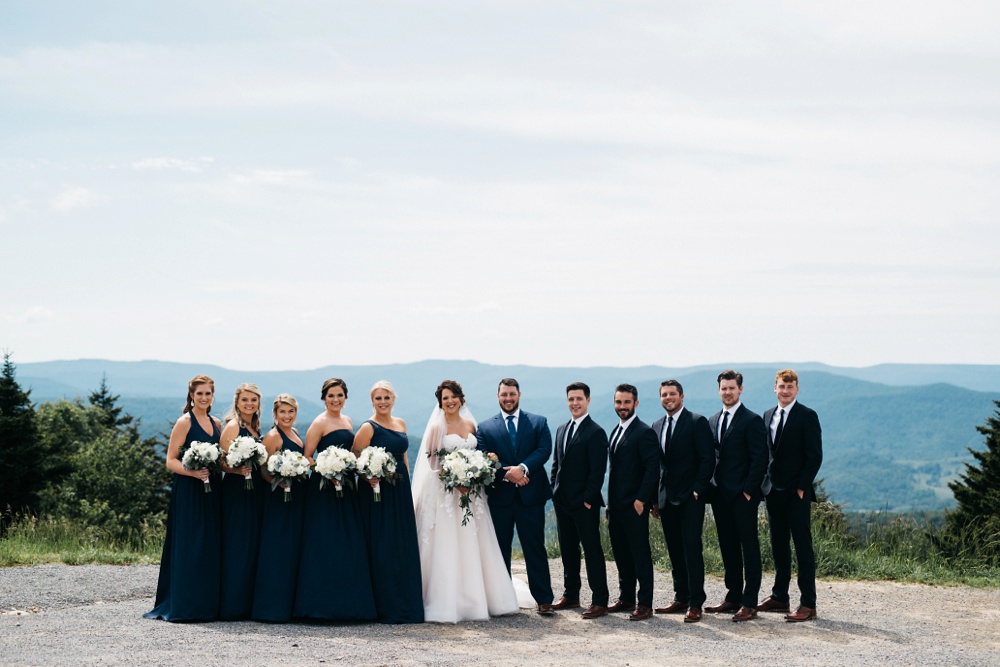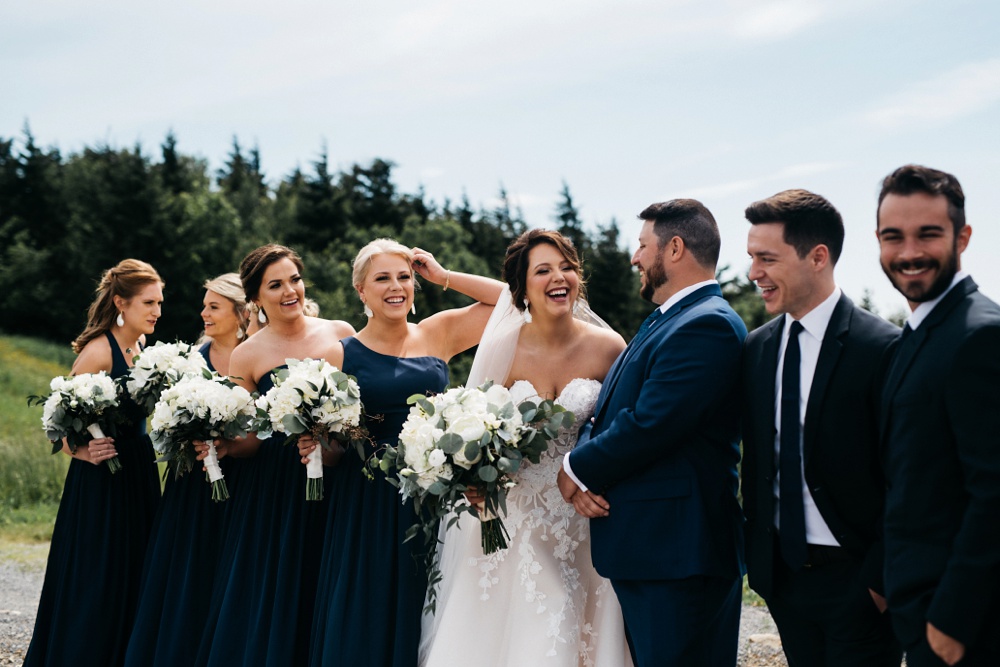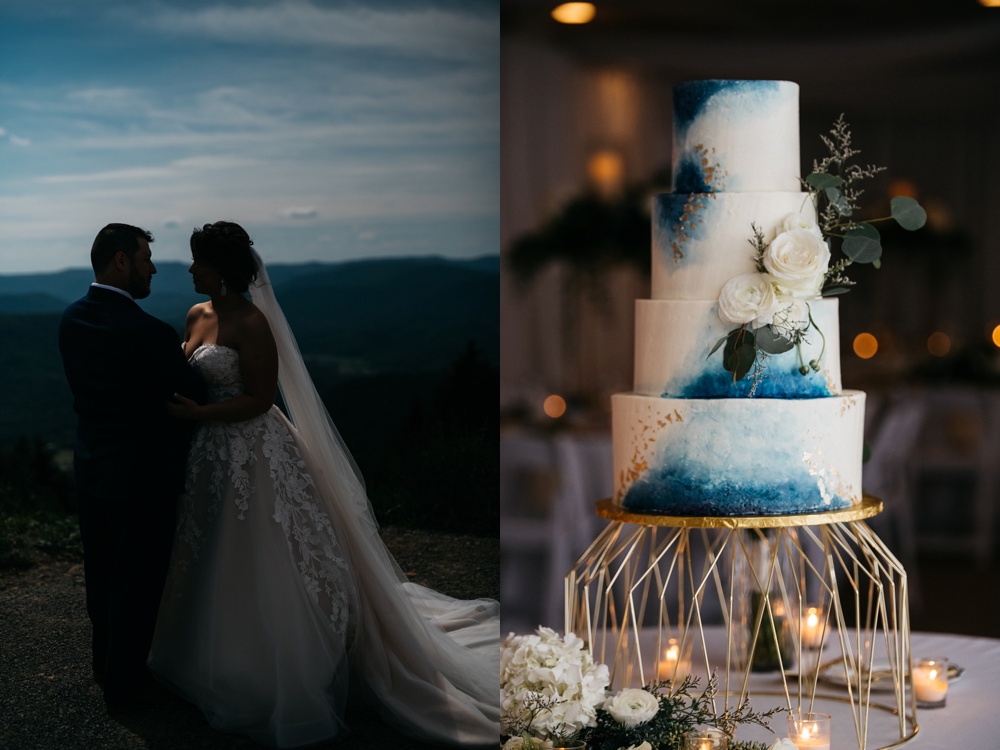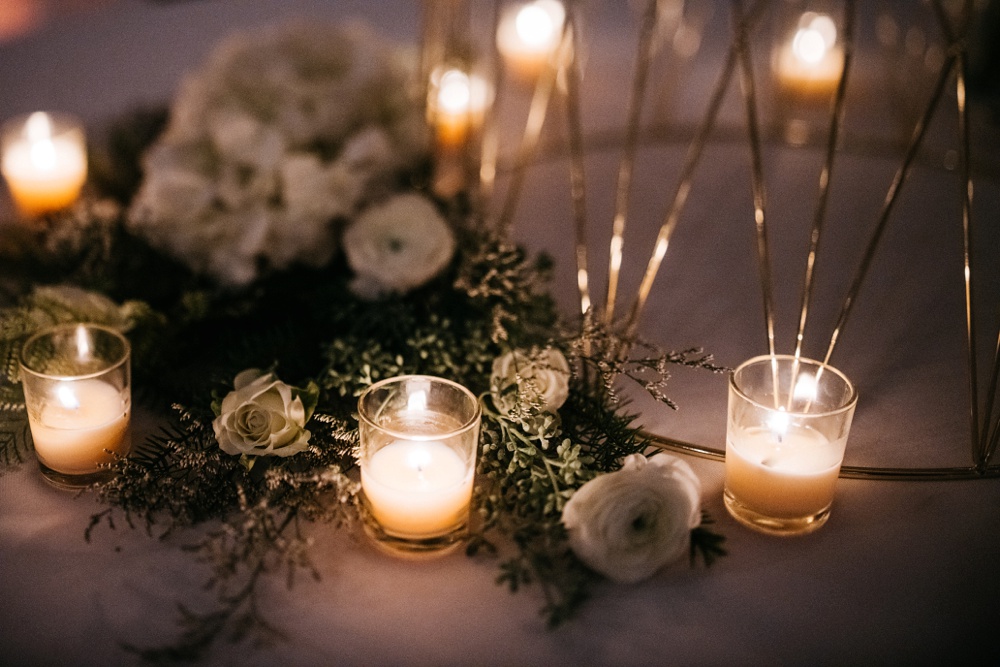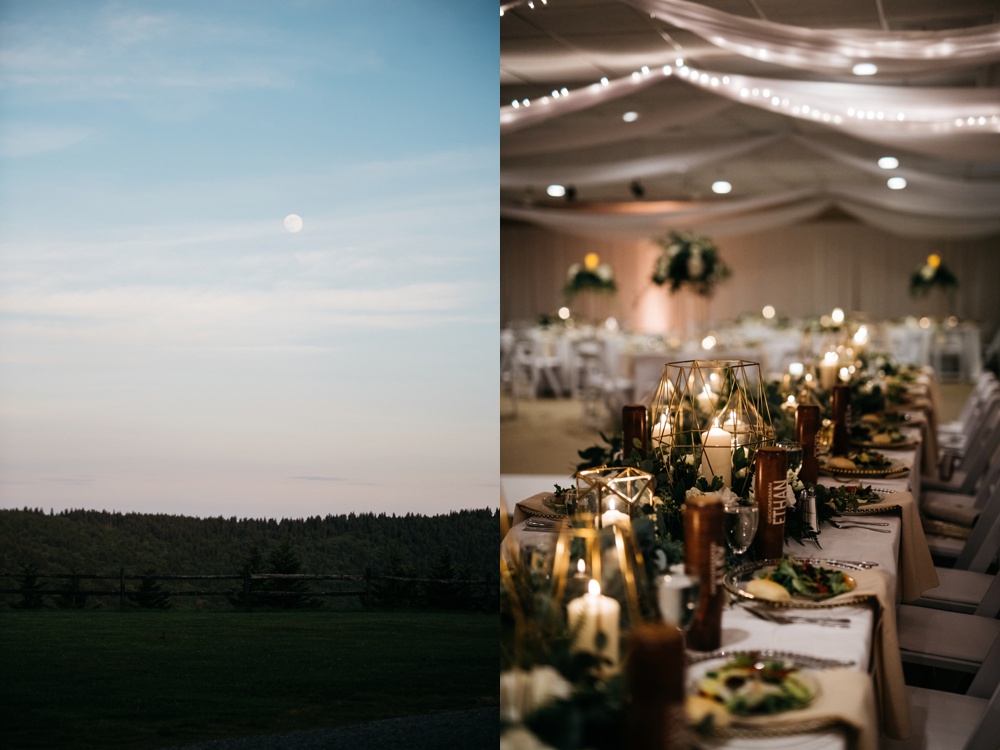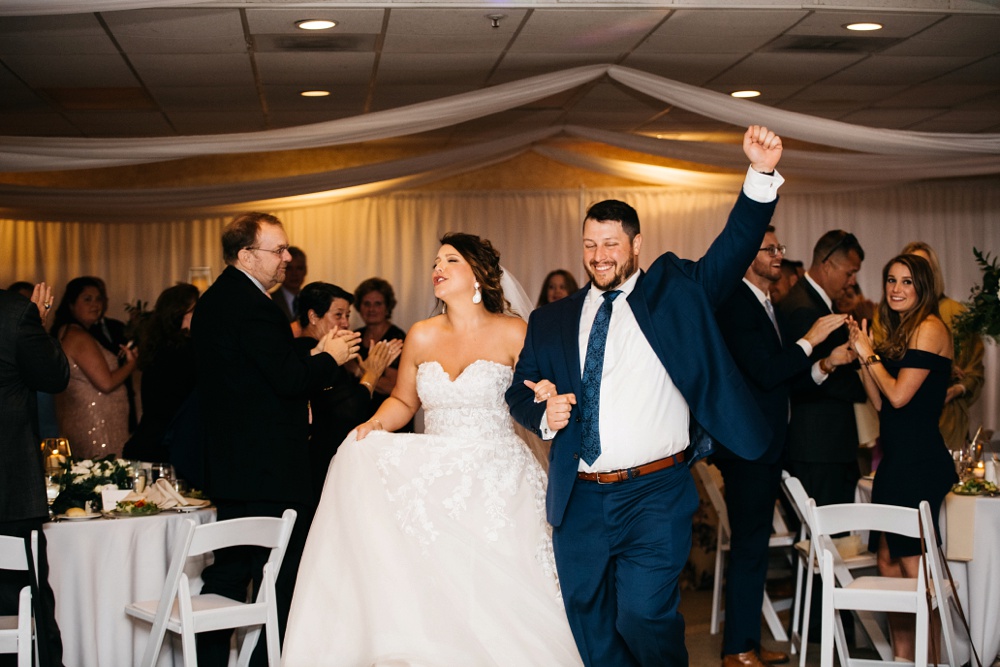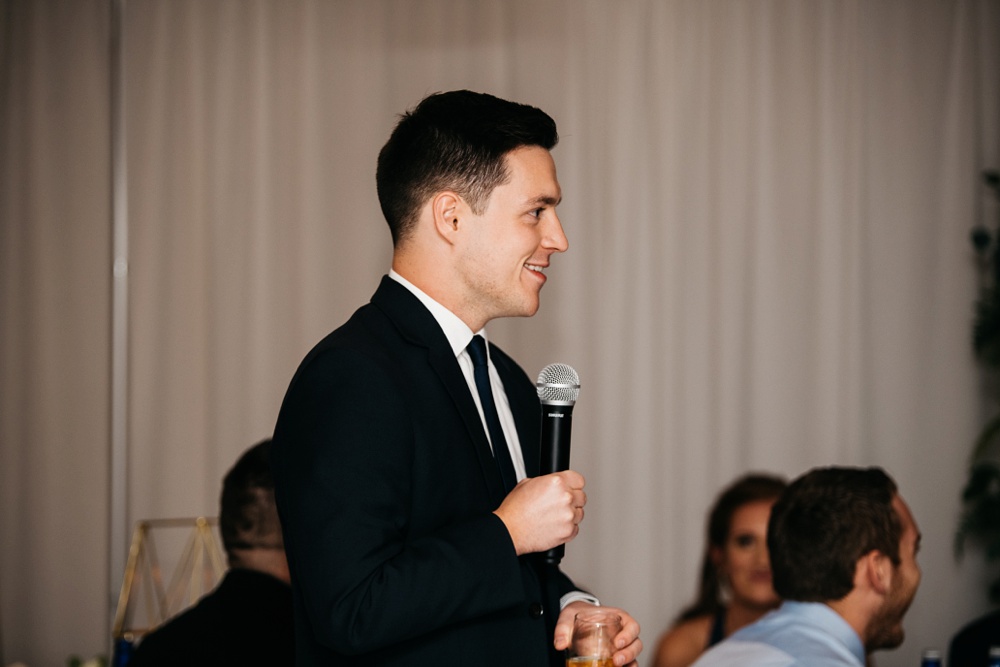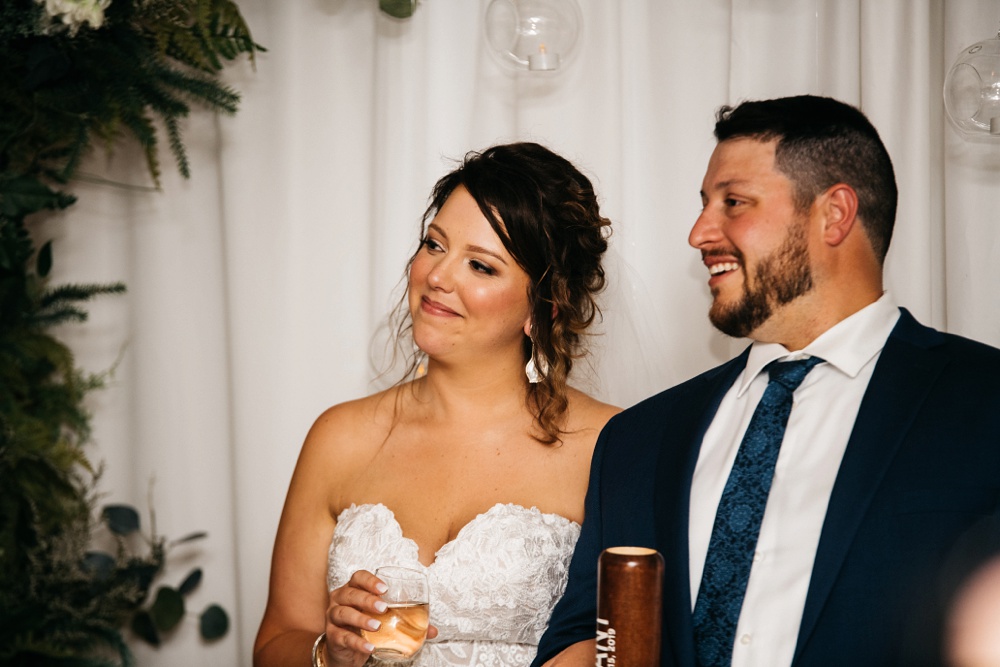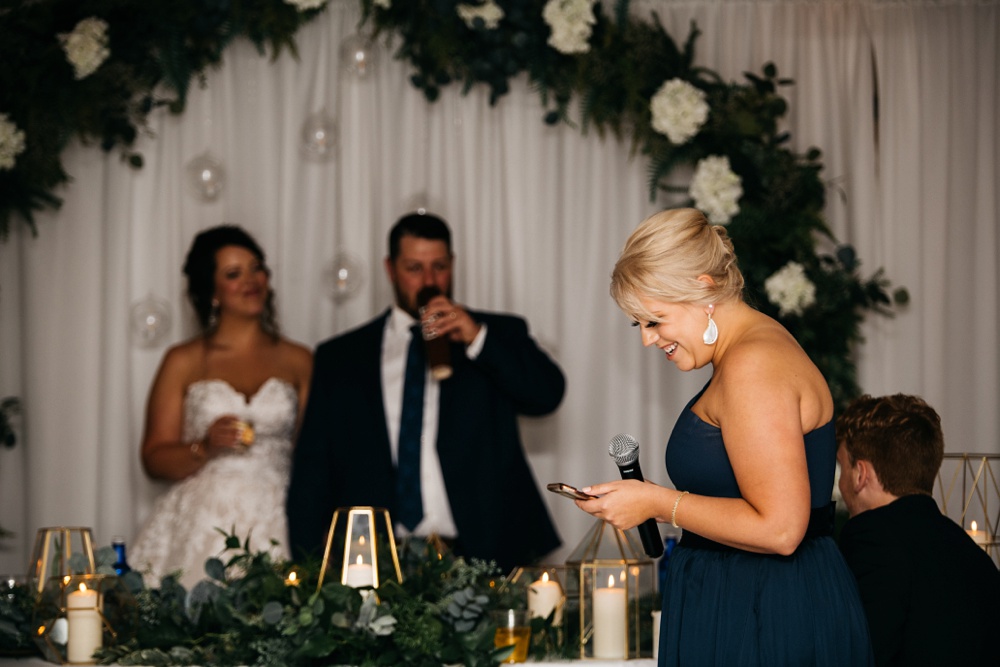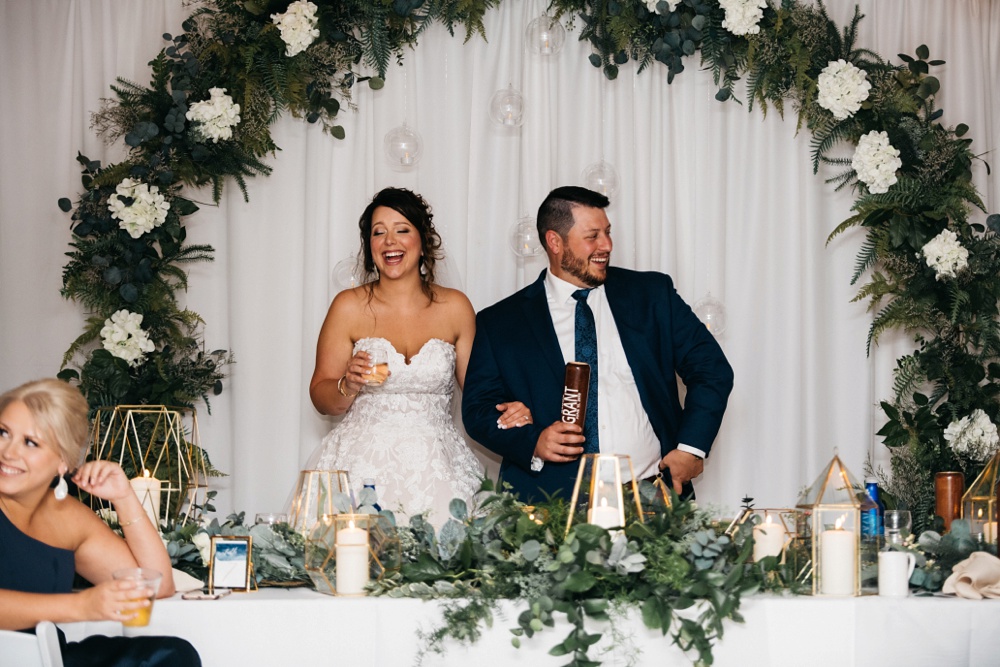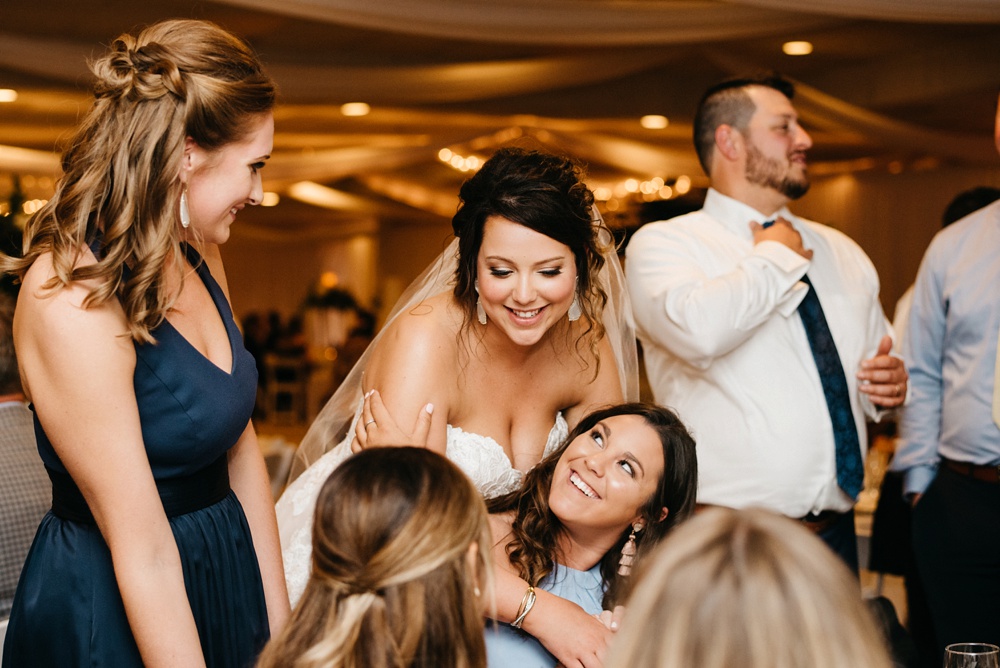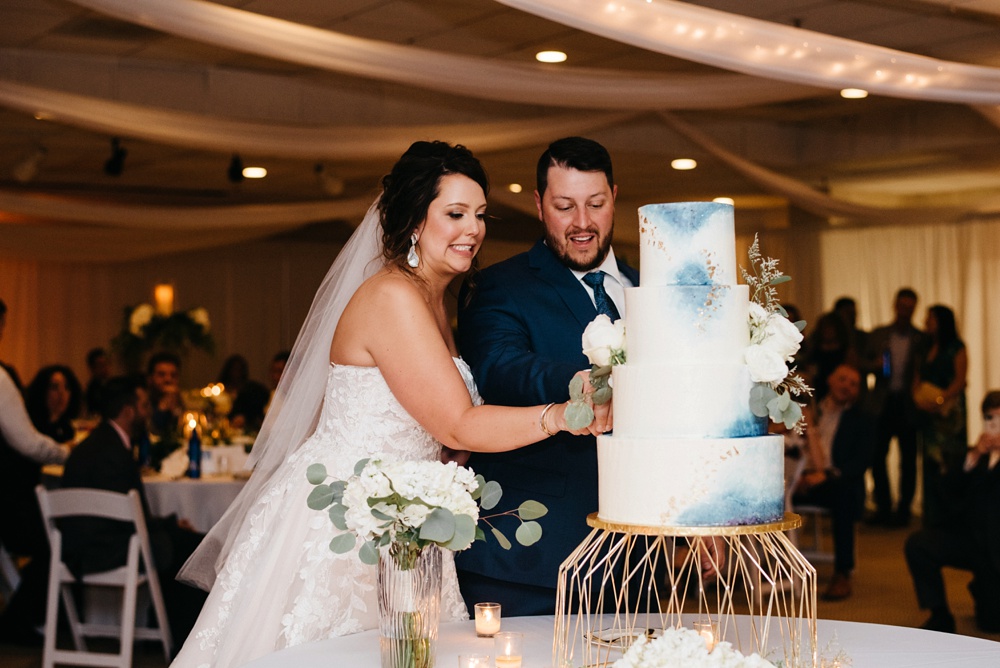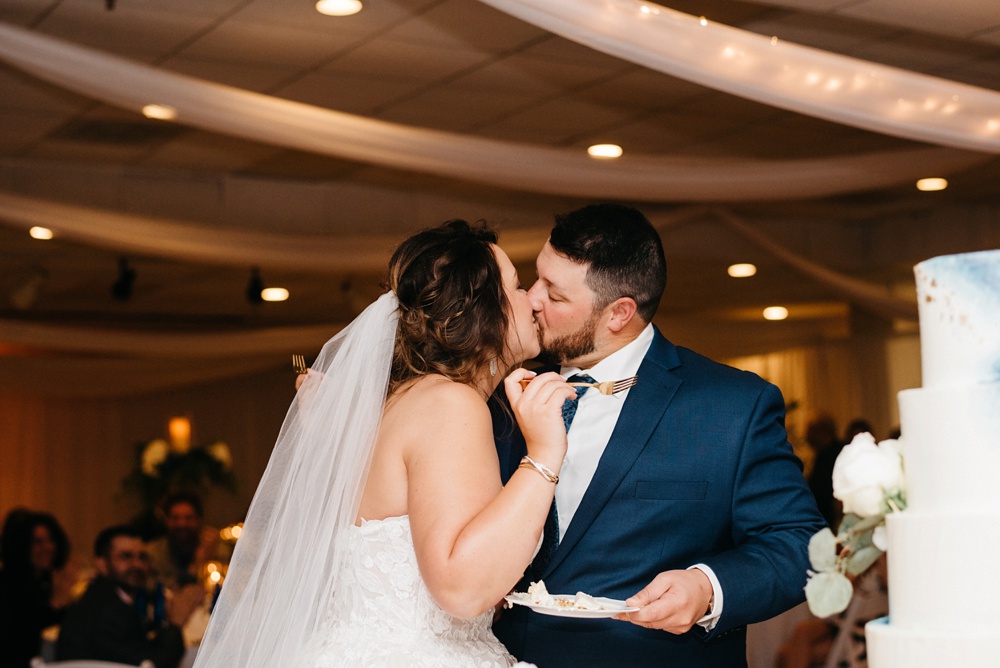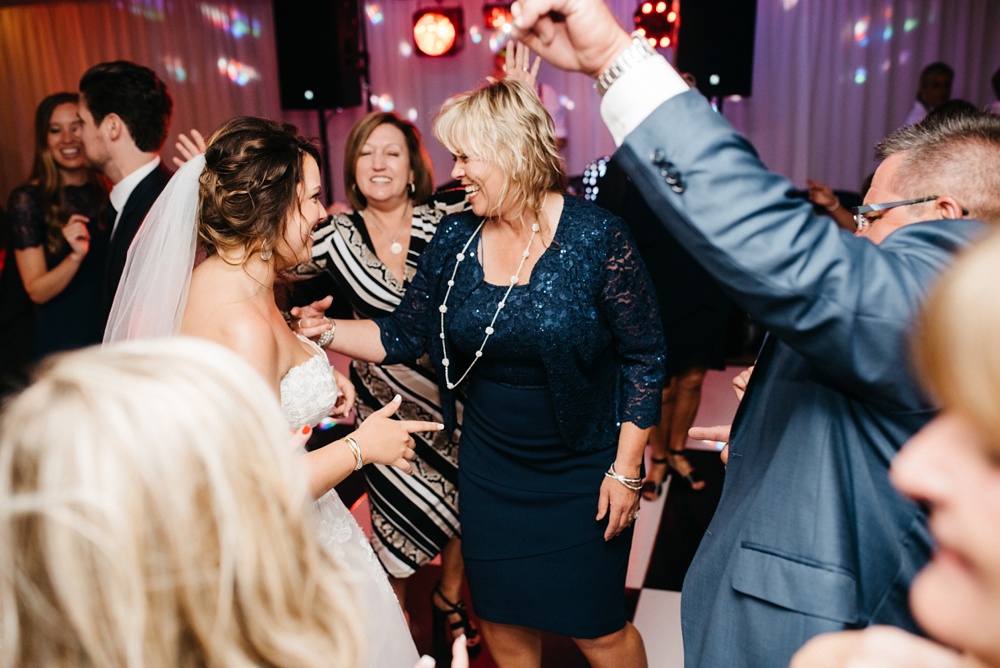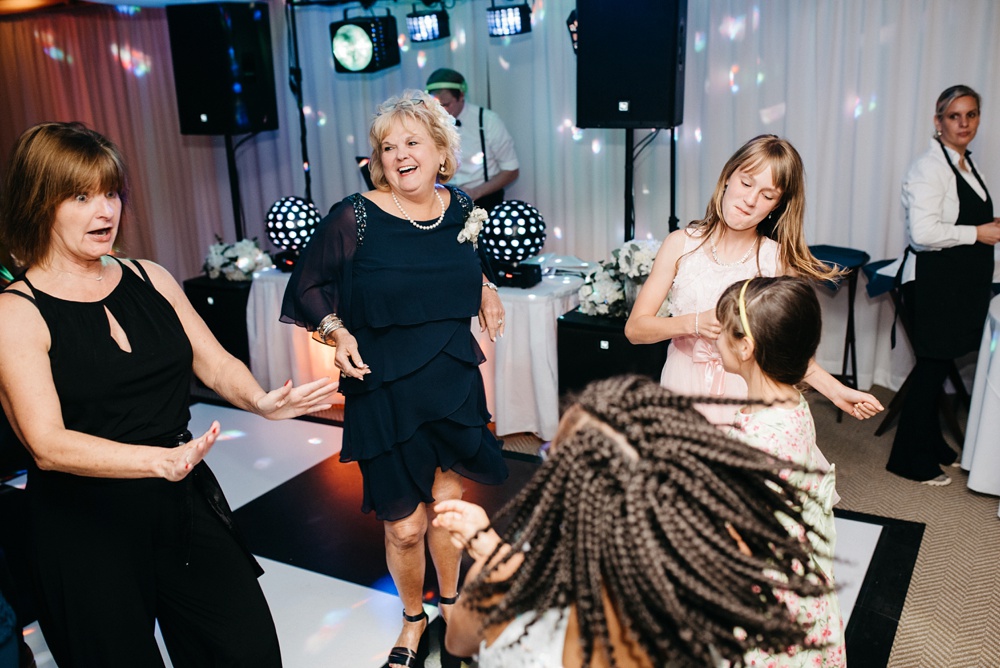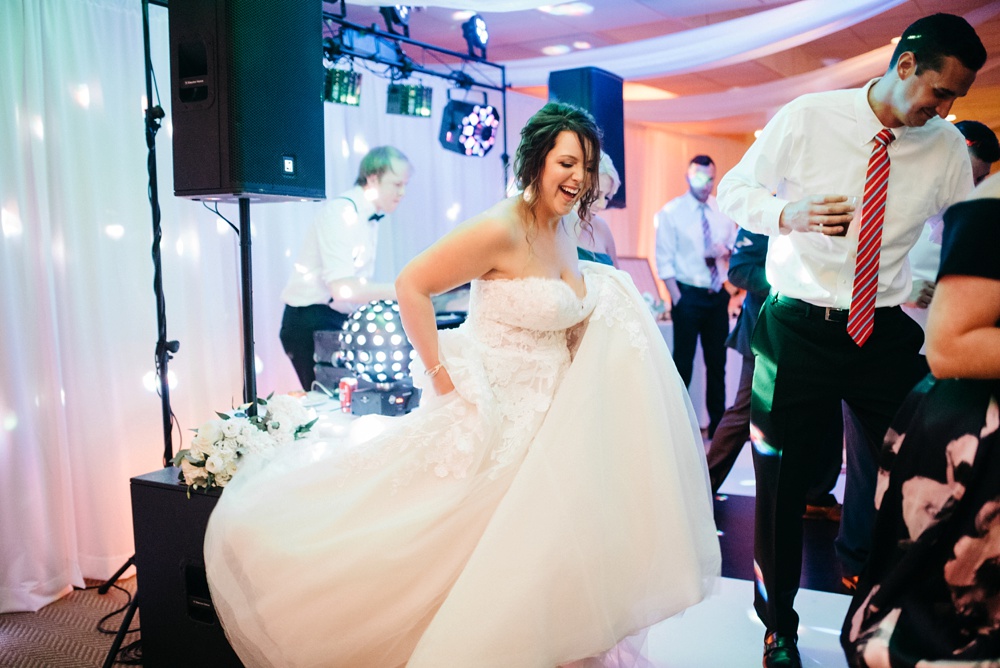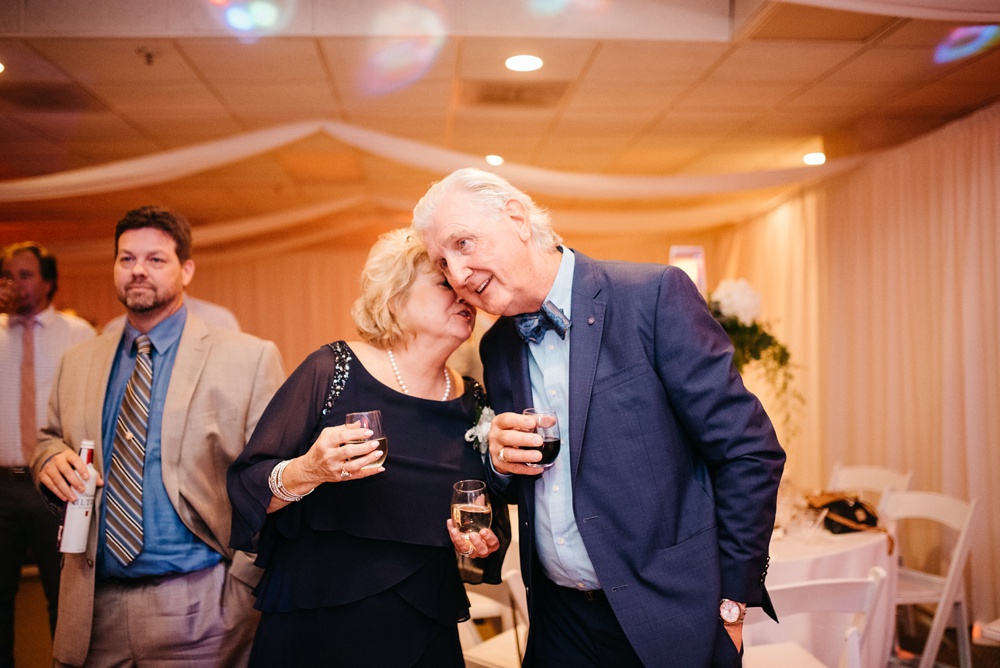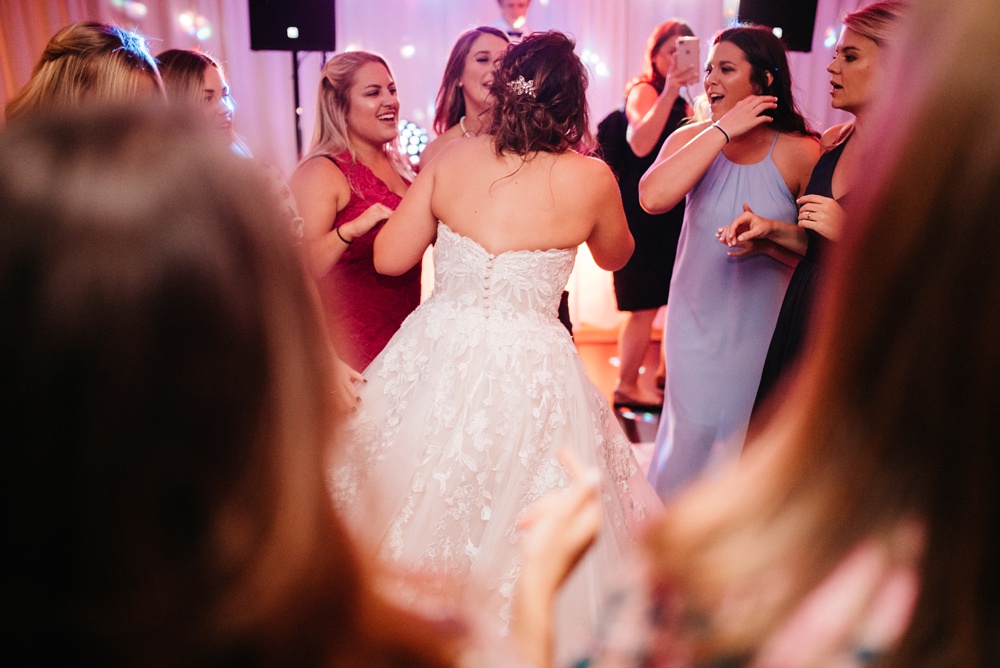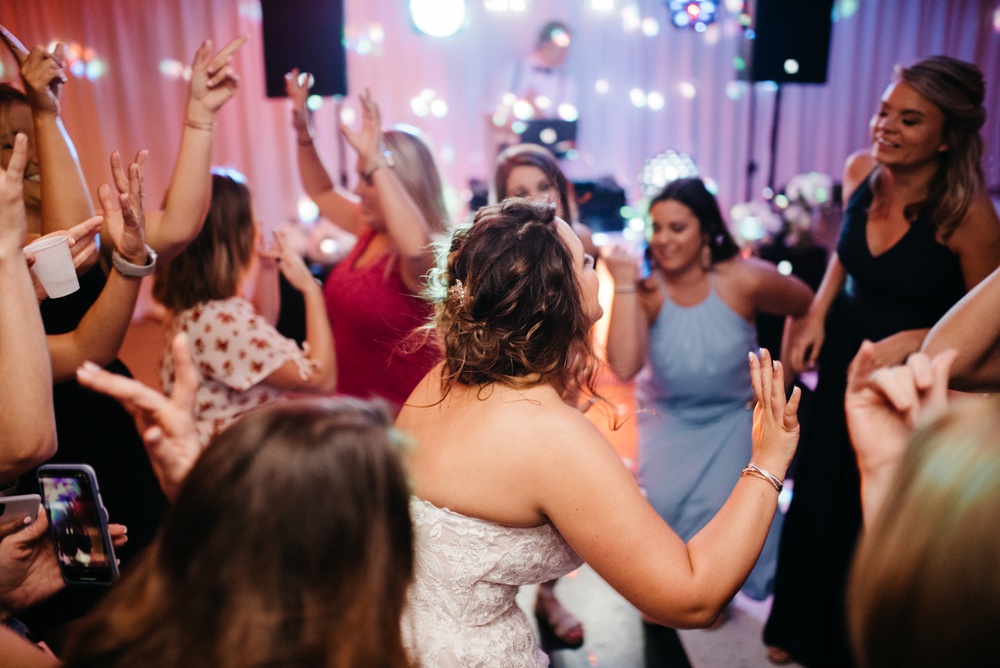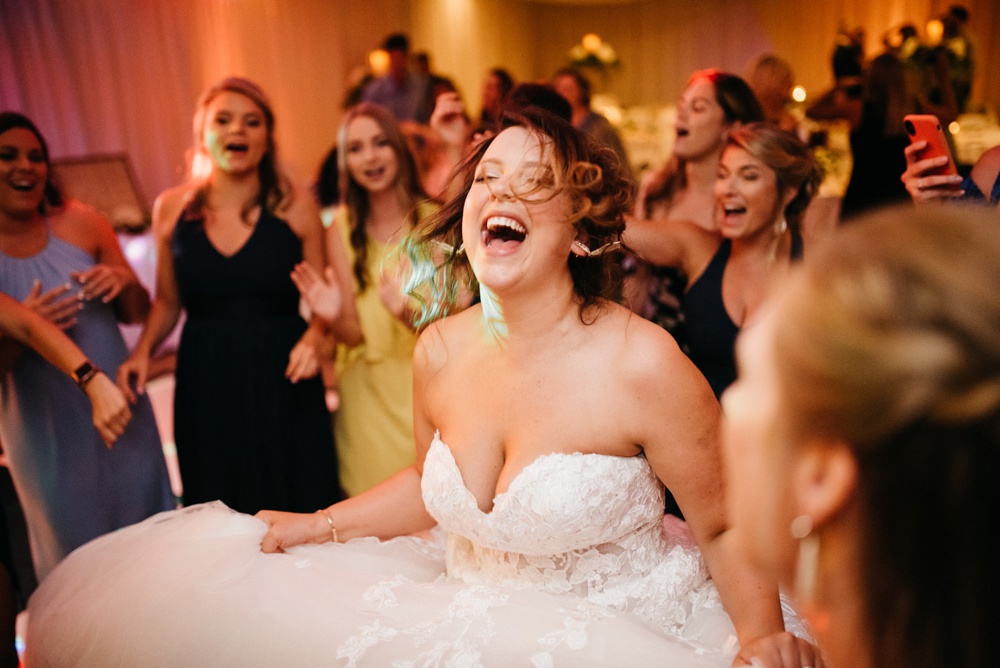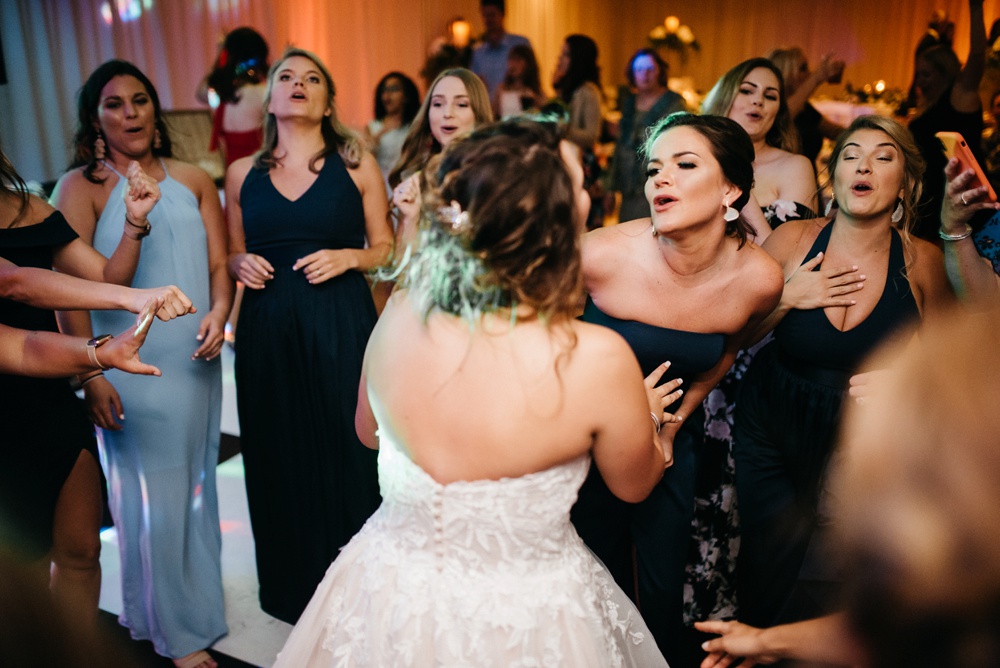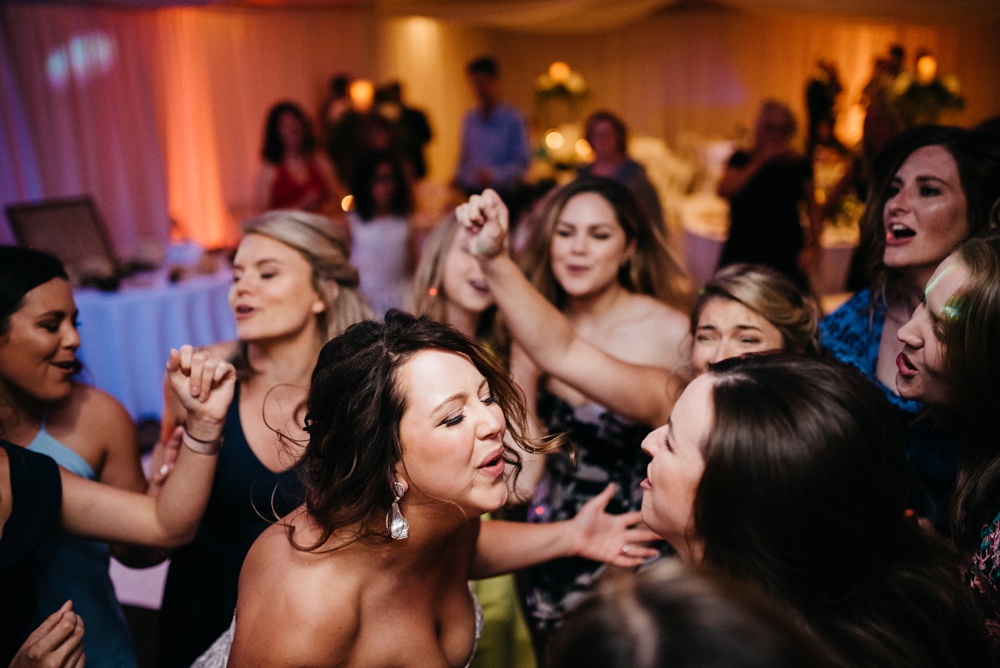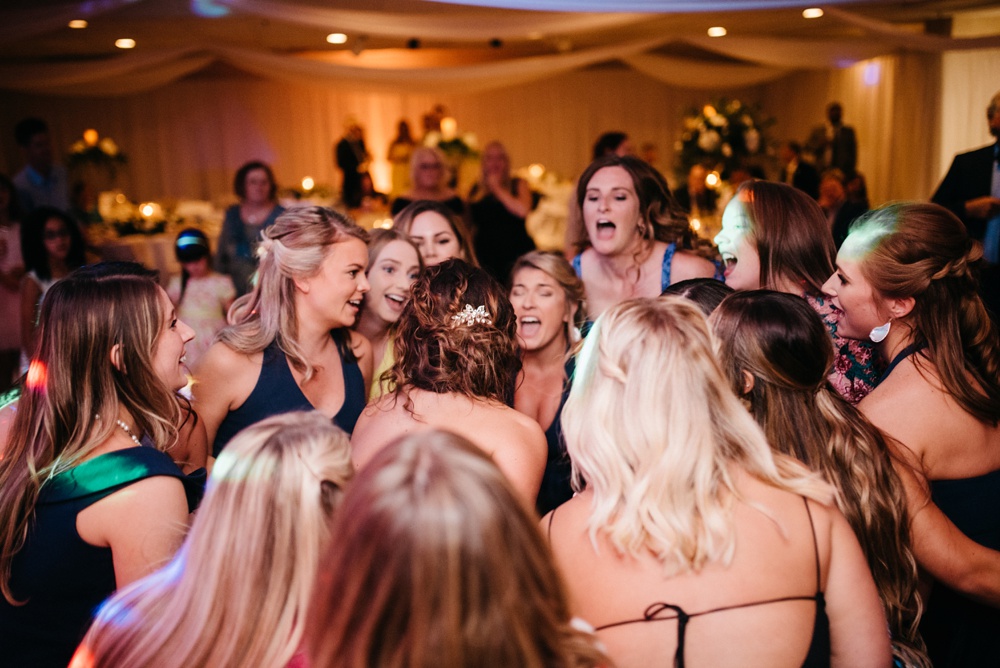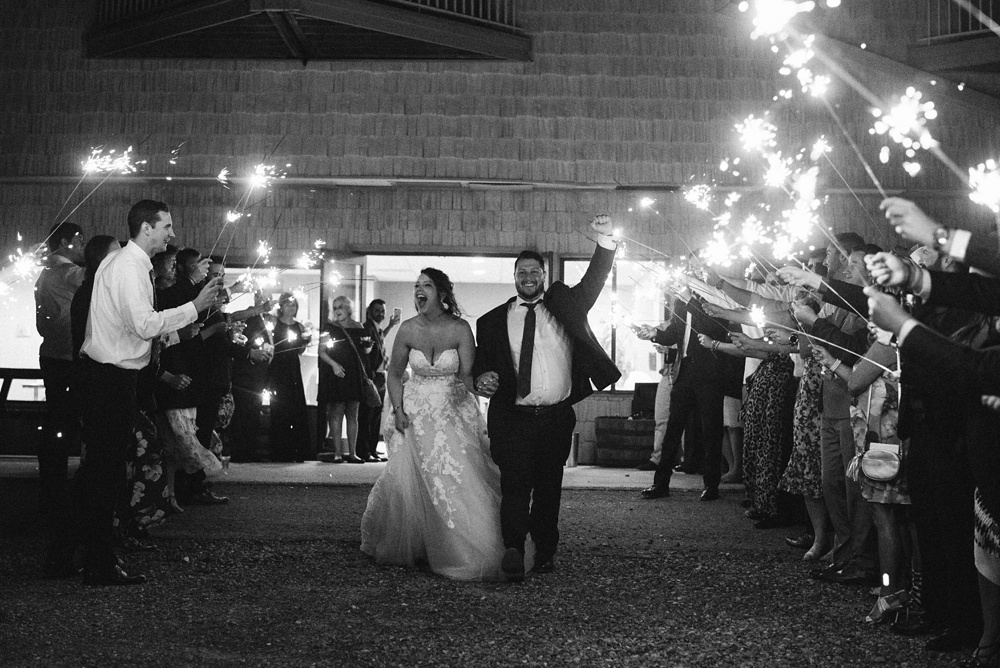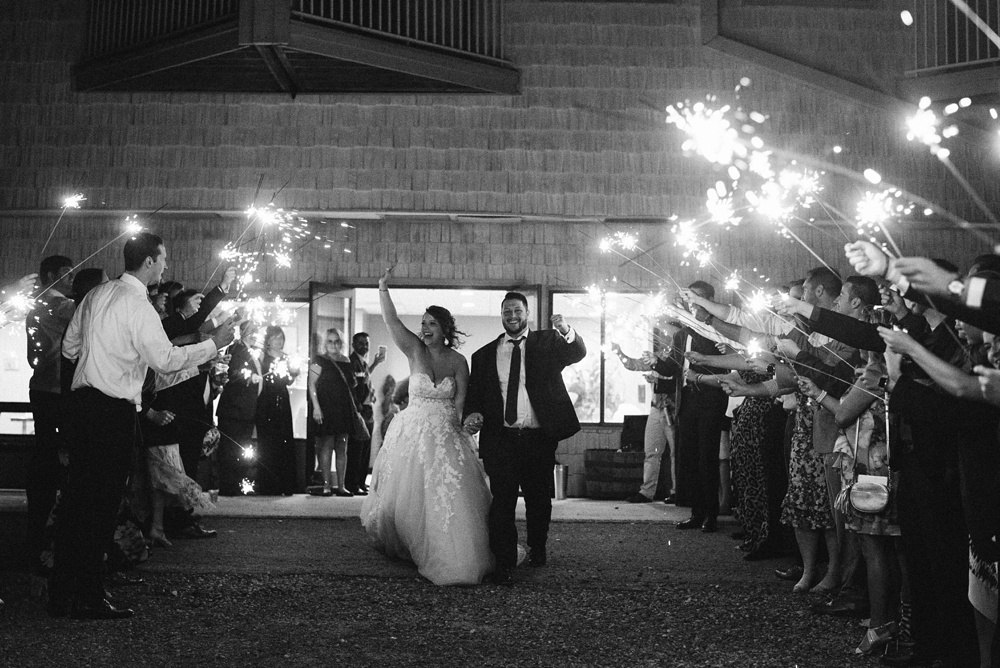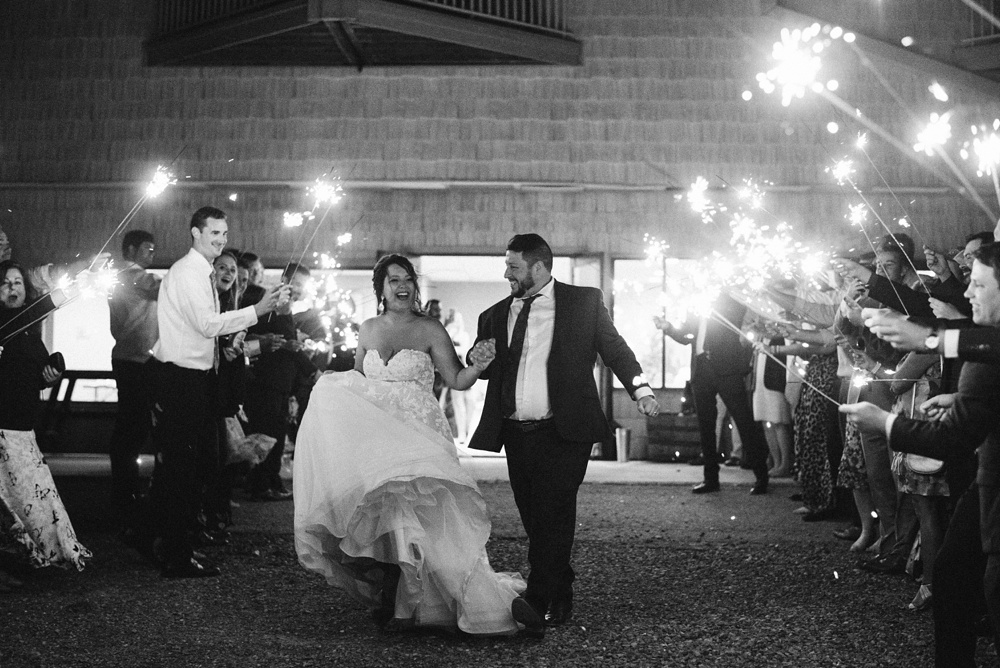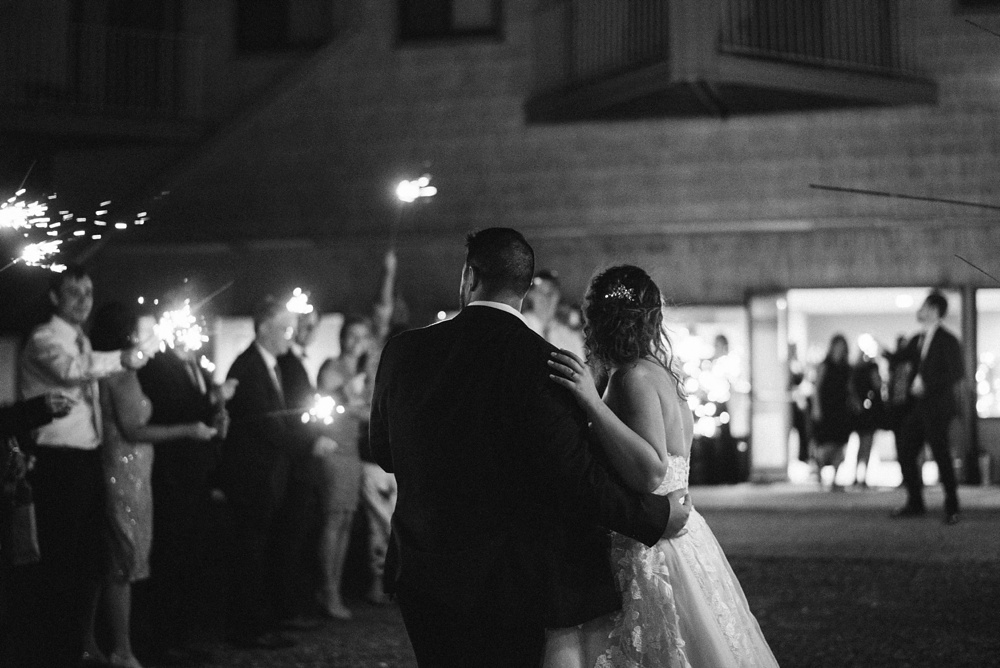 VENDORS
Cakes by Kait
Alpha Matter WV (makeup/hair)
Looking for a WV Wedding Photographer of your own? Click here & let's talk about your special day.
Comments
comments