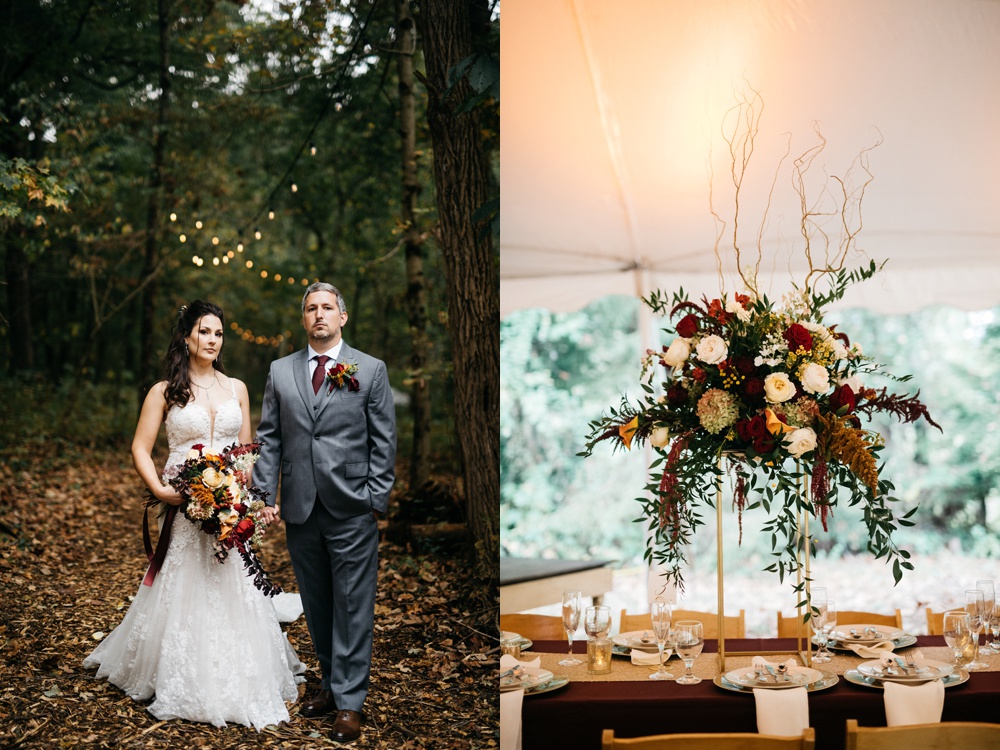 Autumn Wedding in West Virginia
by WV Wedding Photographer, Lauren Love
Falling leaves. Trickling rain. Autumn colors. A feeling of whimsy. I could stop there, but this wedding day deserves a bit of an explanation. The first thing you need to know is that it took place in the couple's backyard. Yuuuup, you heard that right. They had a vision of a path leading to the perfect tree. So, they got to work & cleared some space. The way everything turned out, was worth the labor of love.
Upon arriving, guests were taken down a path with bistro lights strung above & photos hung on the trees showing moments from both of their lives. This really set the tone for feelings of whimsy as the evening marched on. Once the ceremony started, so did the rain, but this couple didn't skip a beat. With smiles wide & hearts full, they married one another in a fairytale setting. While recessing down the aisle, guests threw flower petals making things feel all the more romantic. This had to have been one of my favorite moments during the day. Little touches like this make all the difference! Some sort of celebratory exit provides such a joyous way to end the ceremony or the reception. Since we had completed the formal photos during a first look prior to the ceremony, this couple could rest easy despite the rain.
This wedding is full of great moments, so I hope you enjoy! Vendor team listed at the bottom!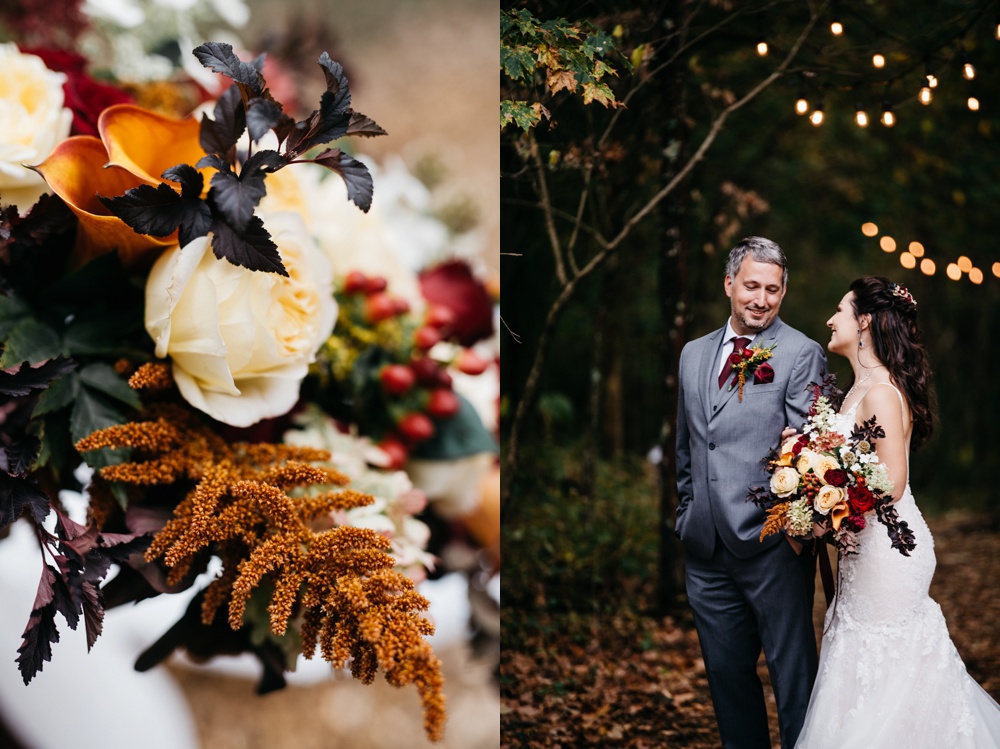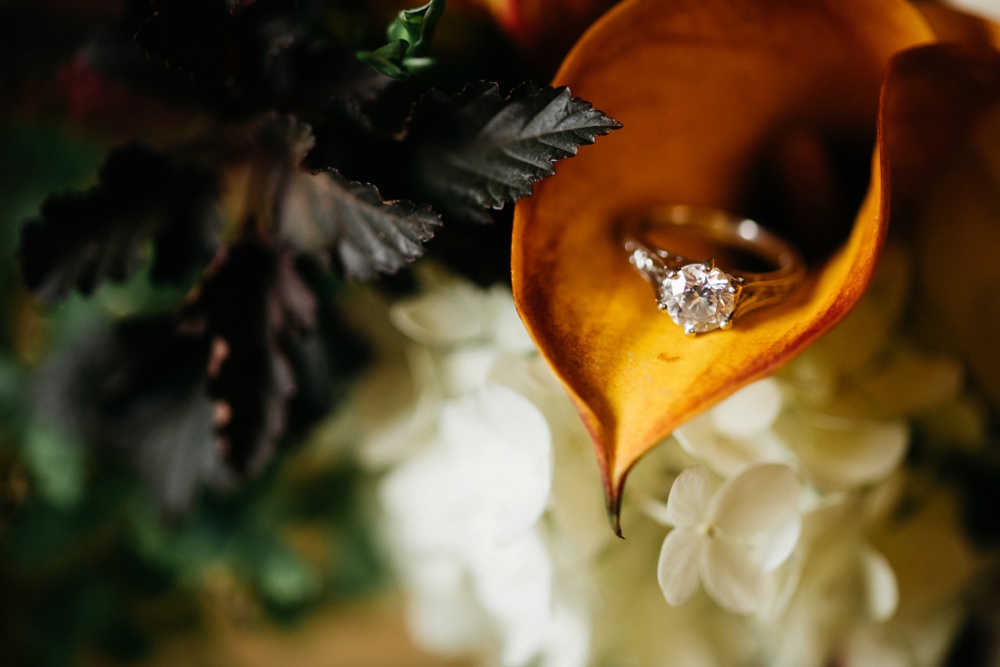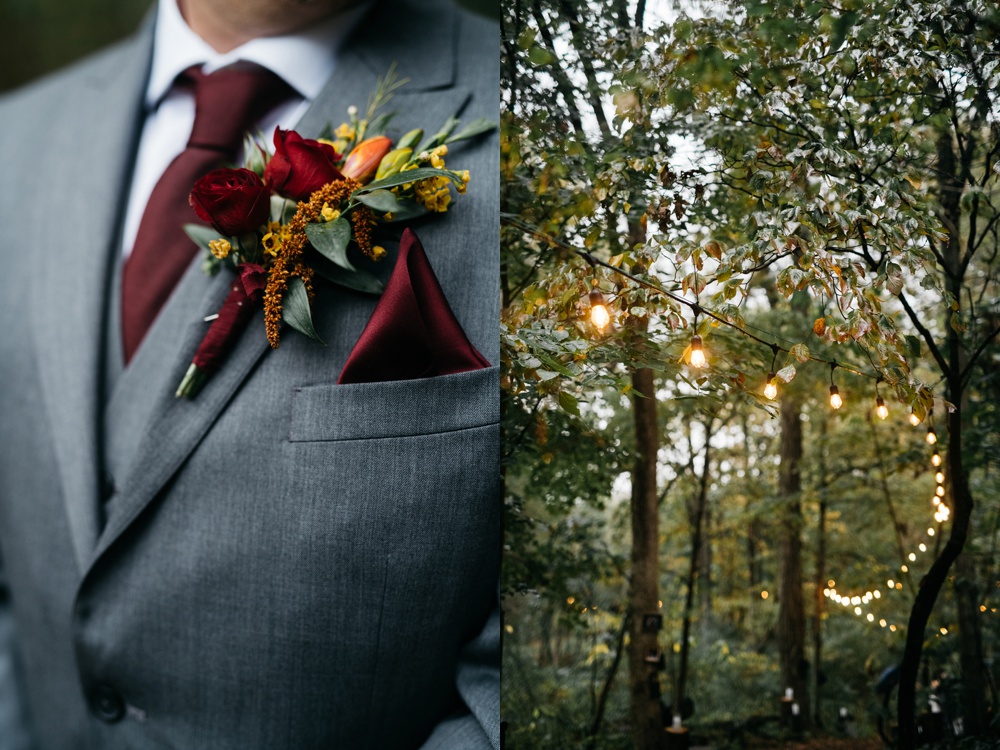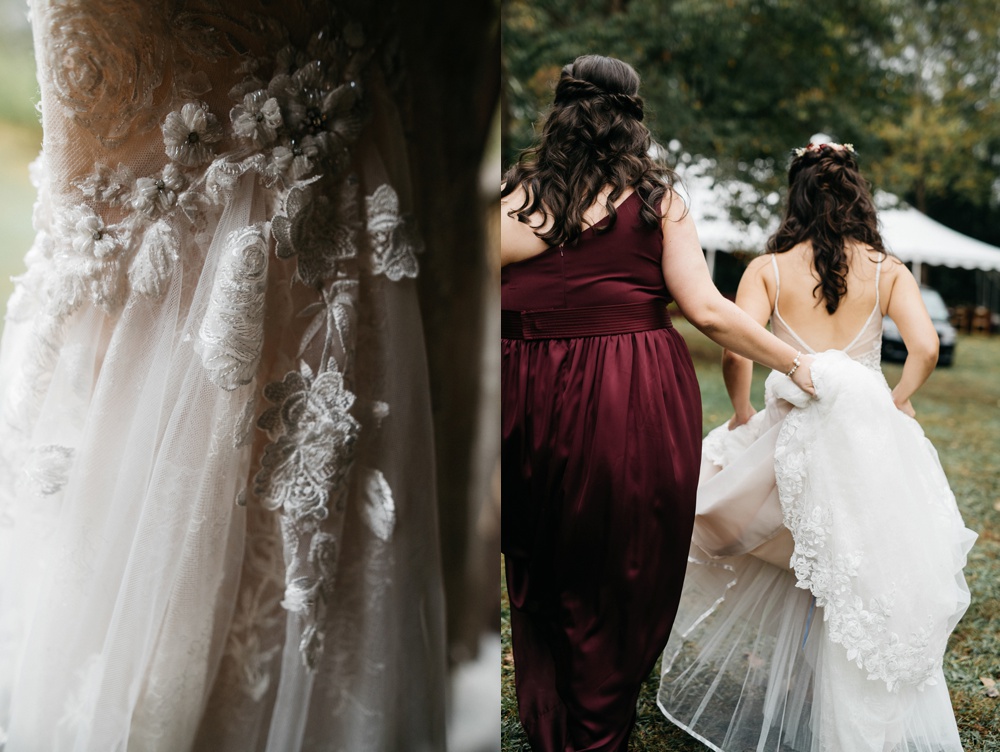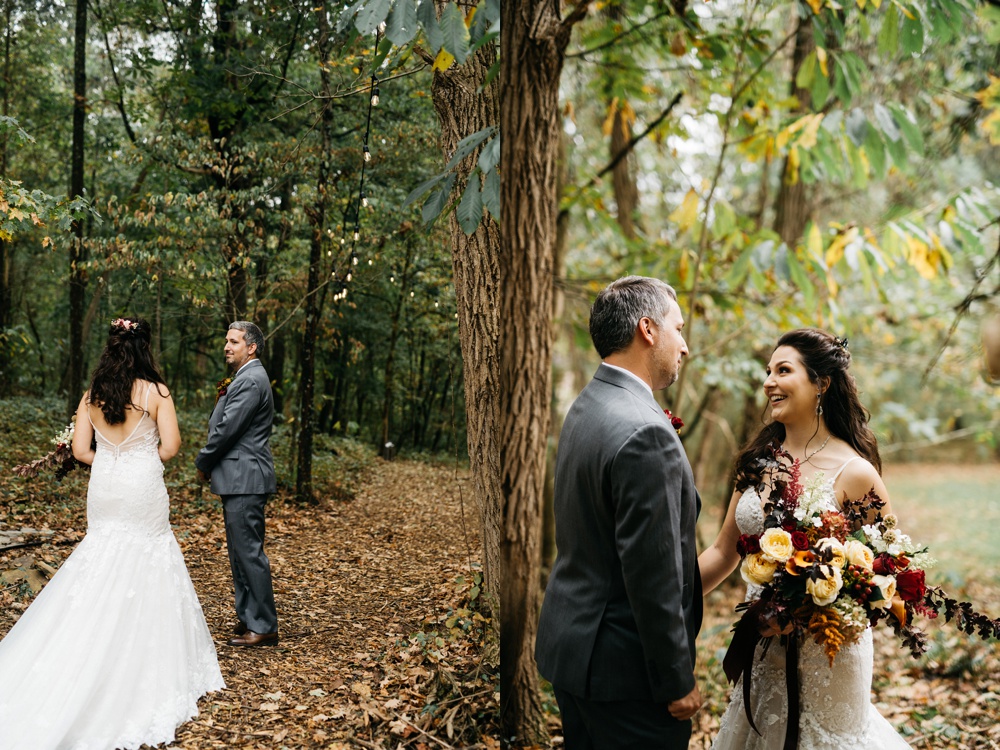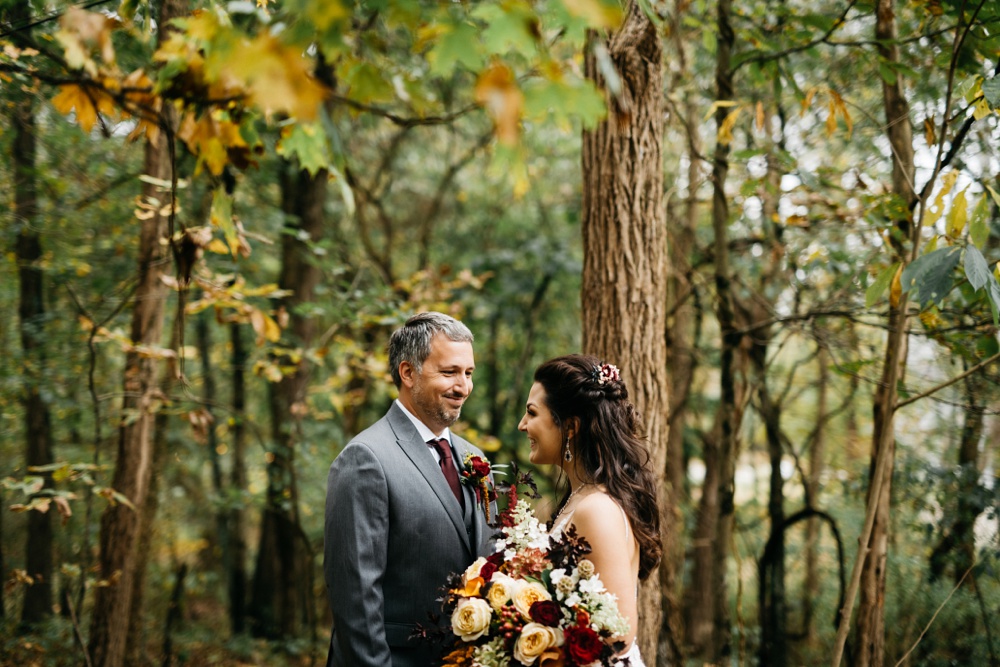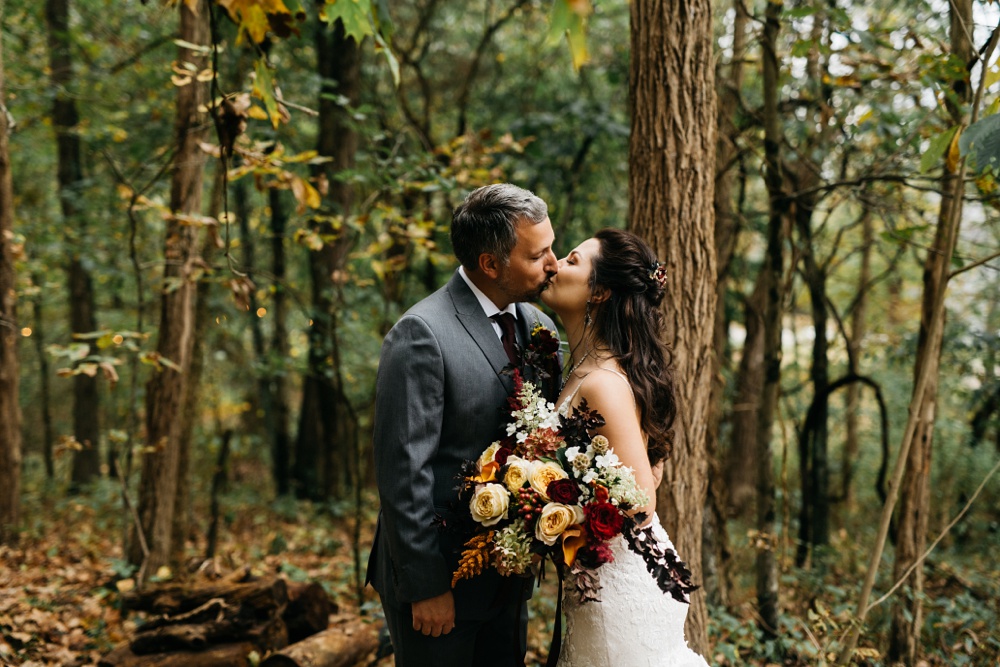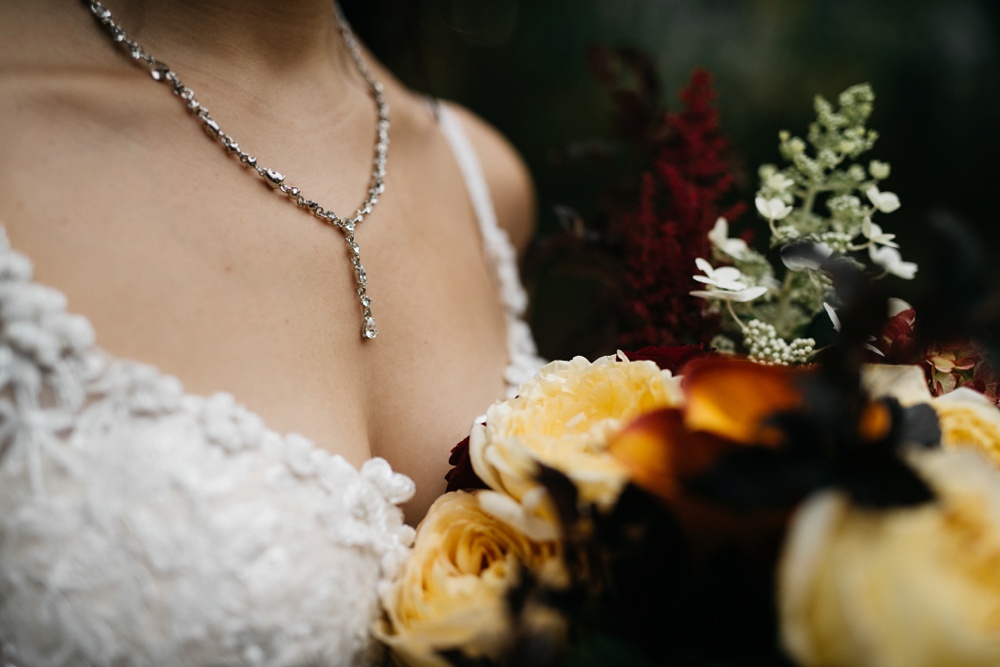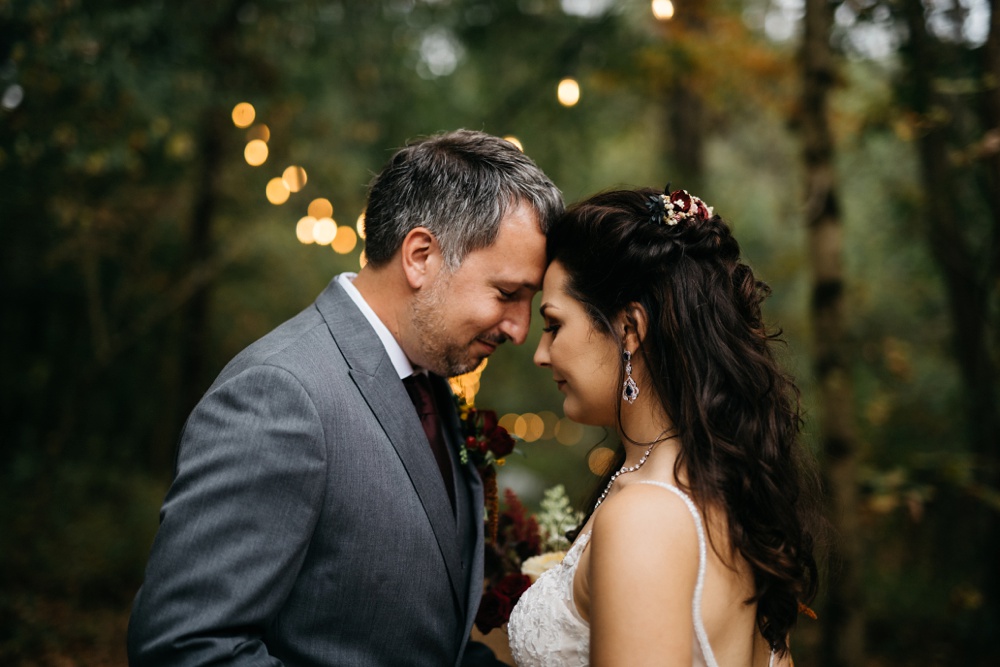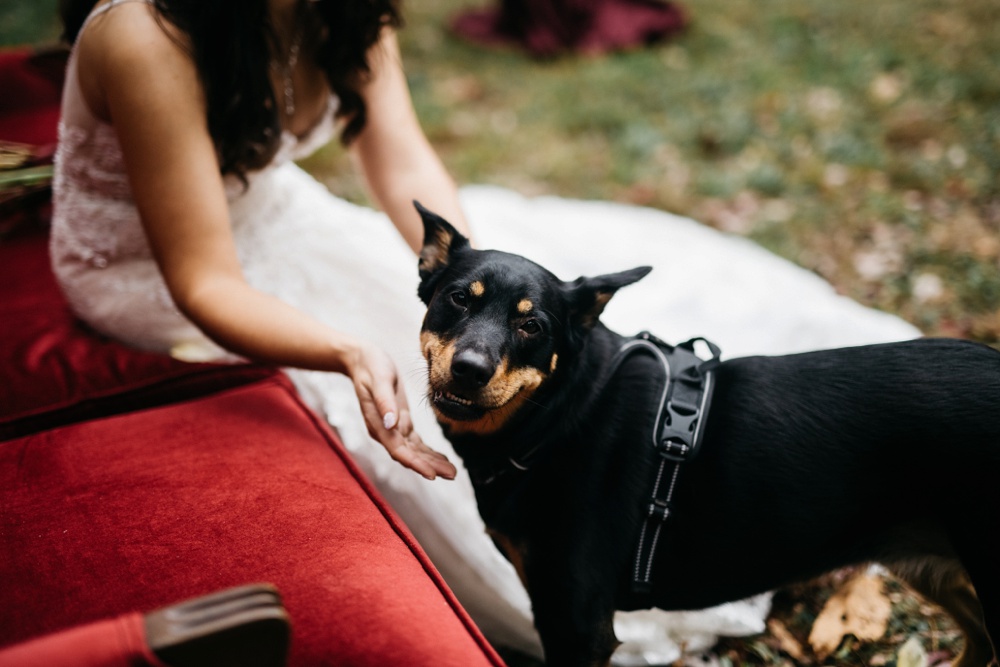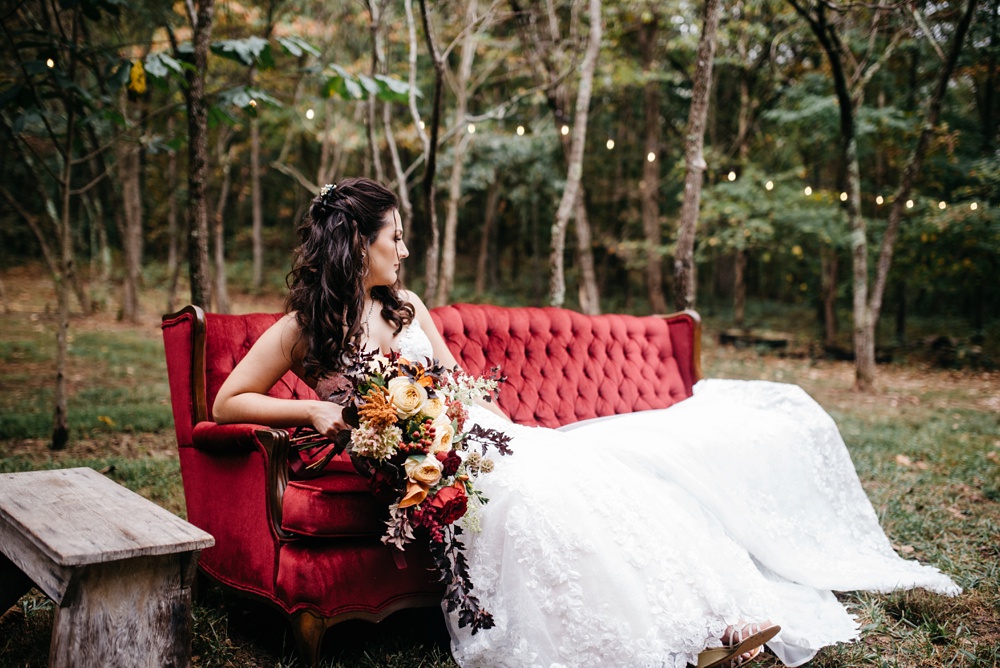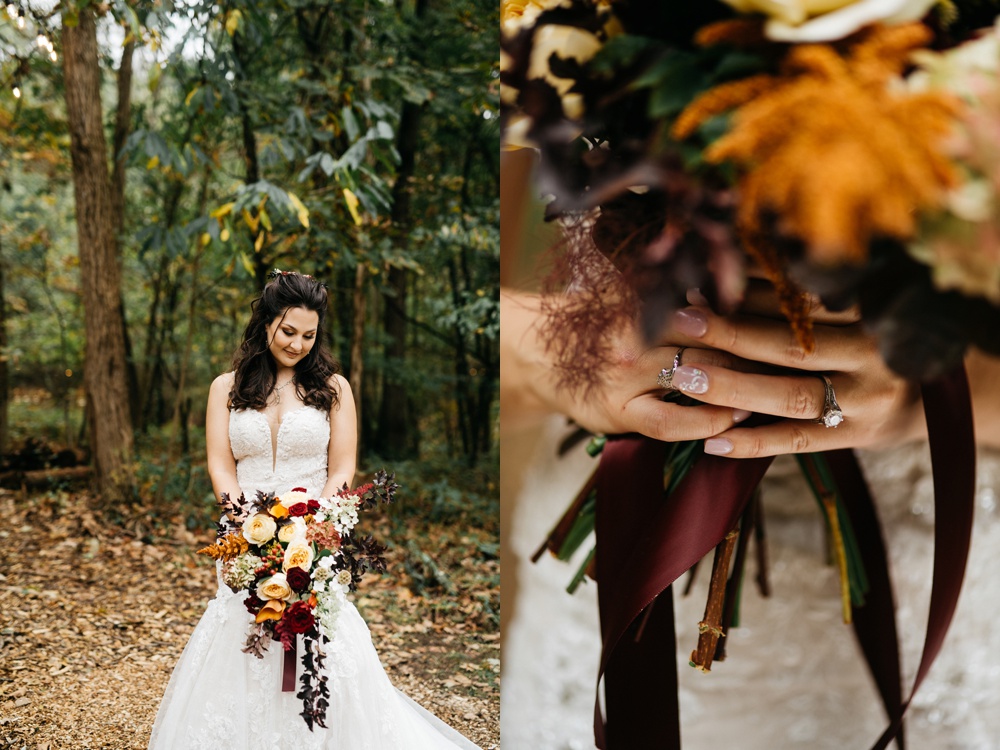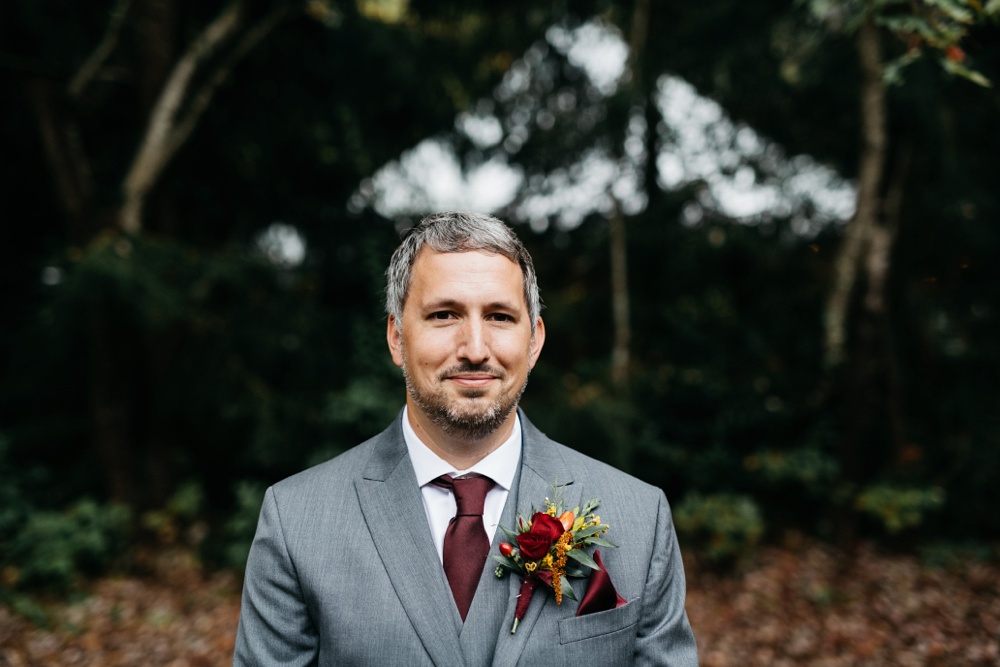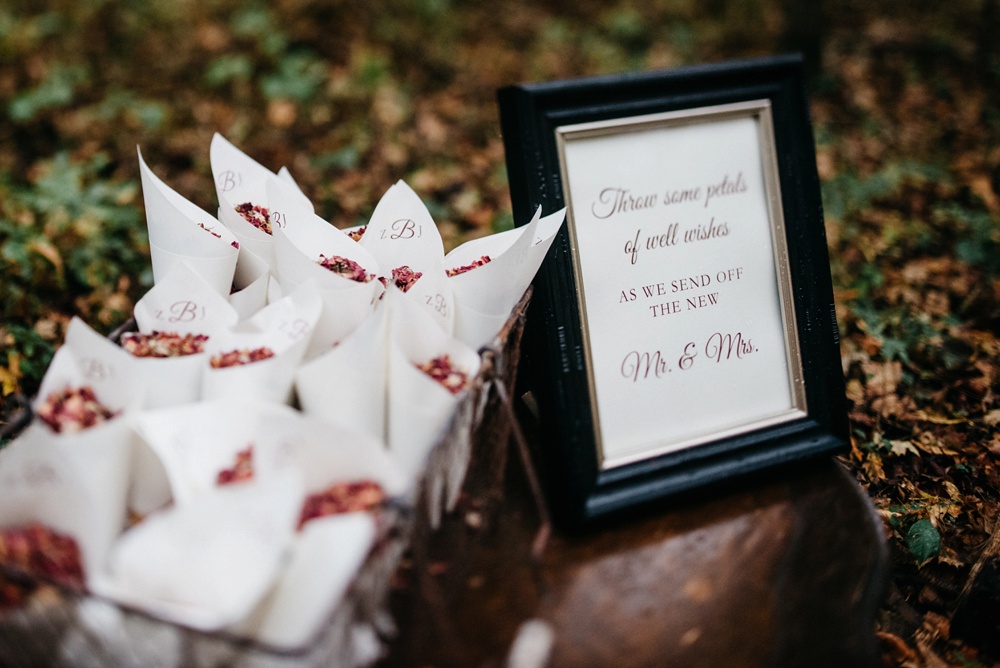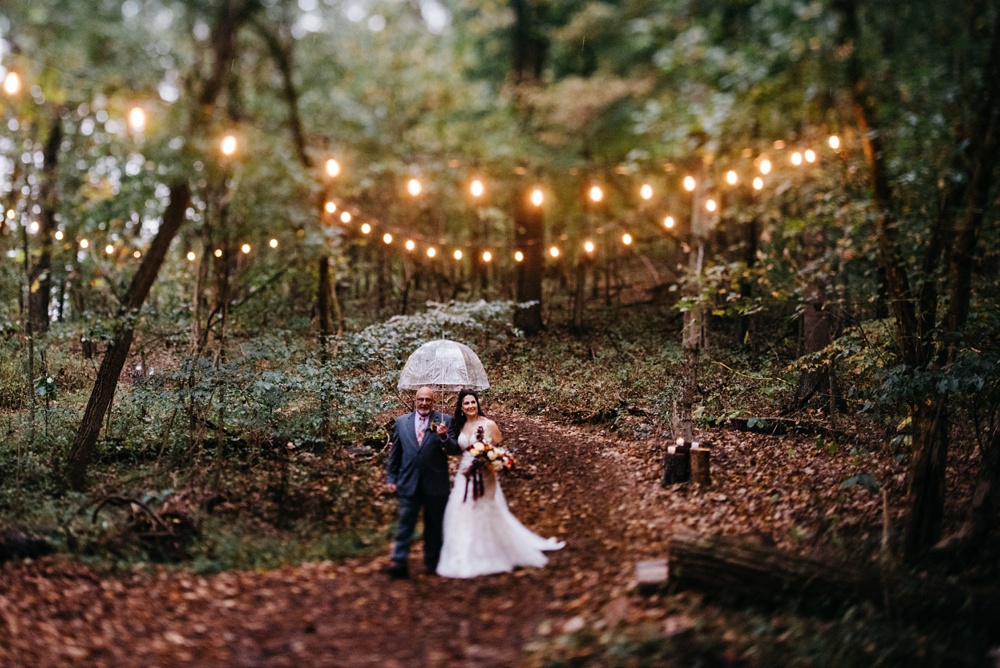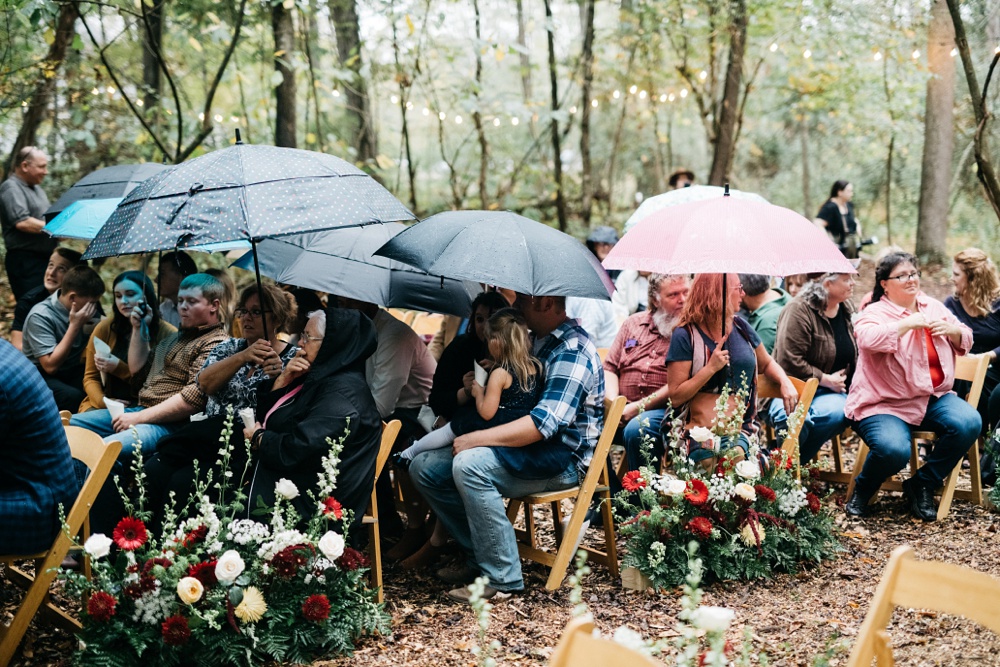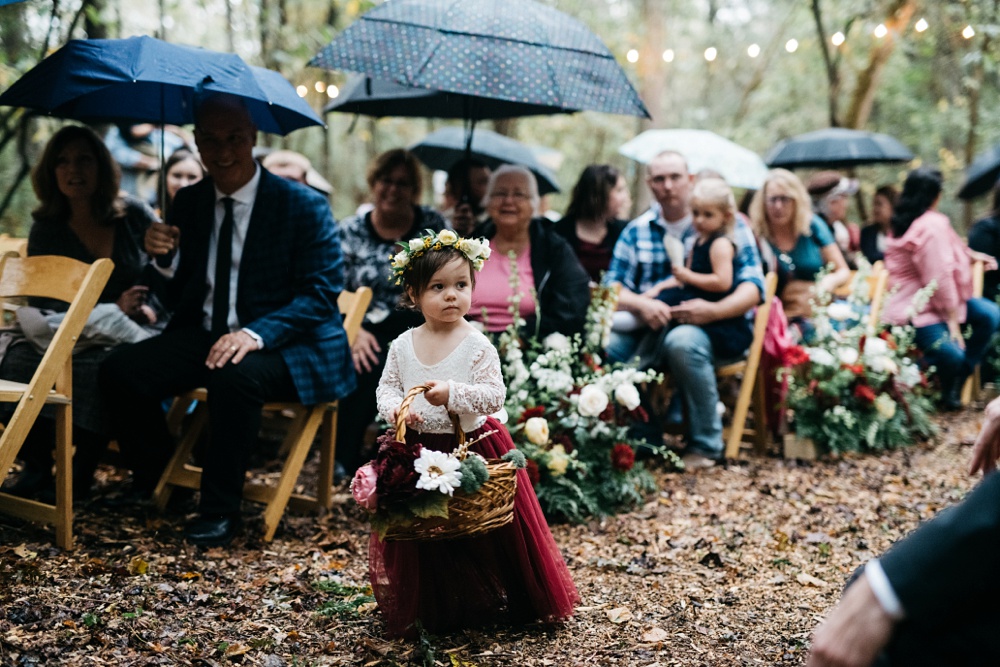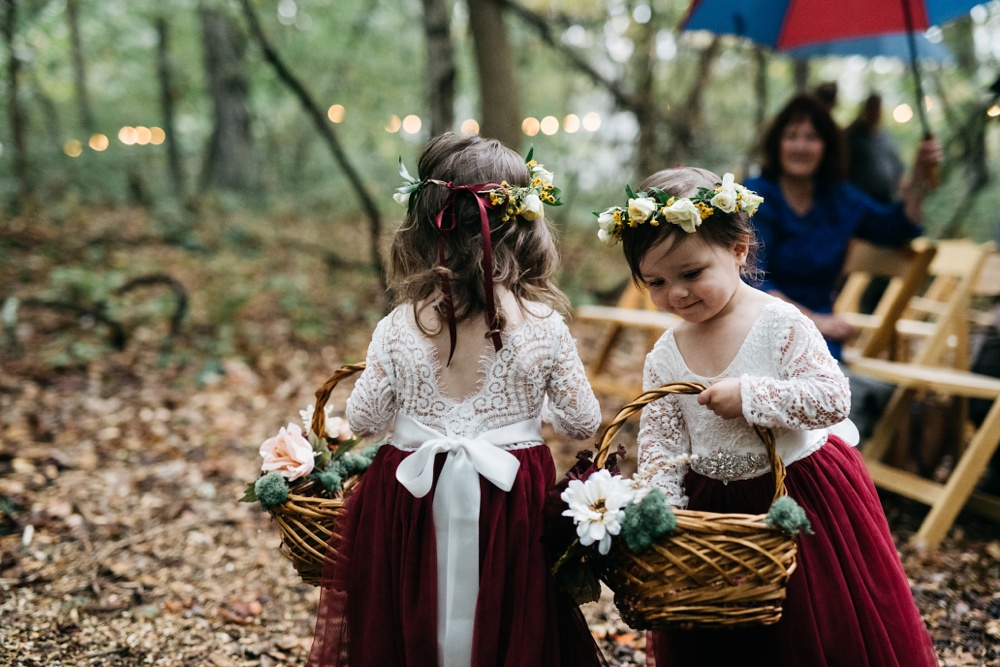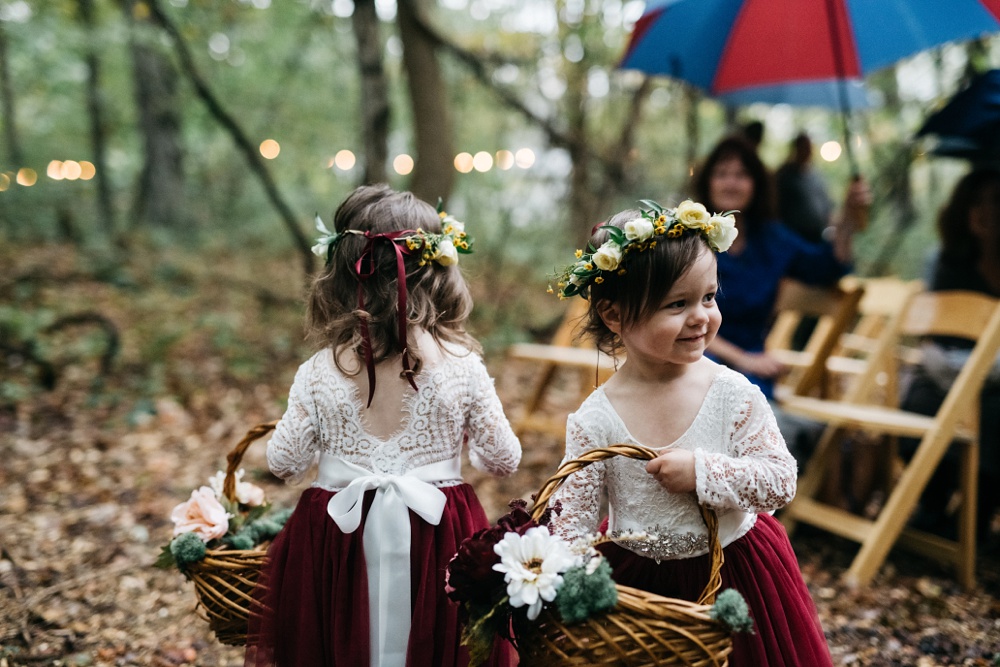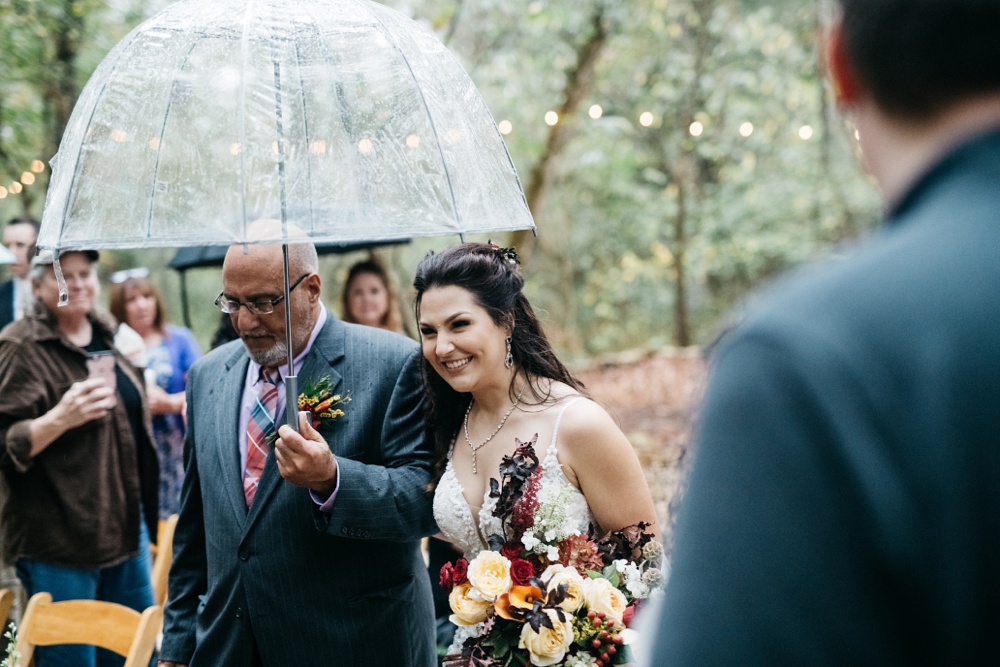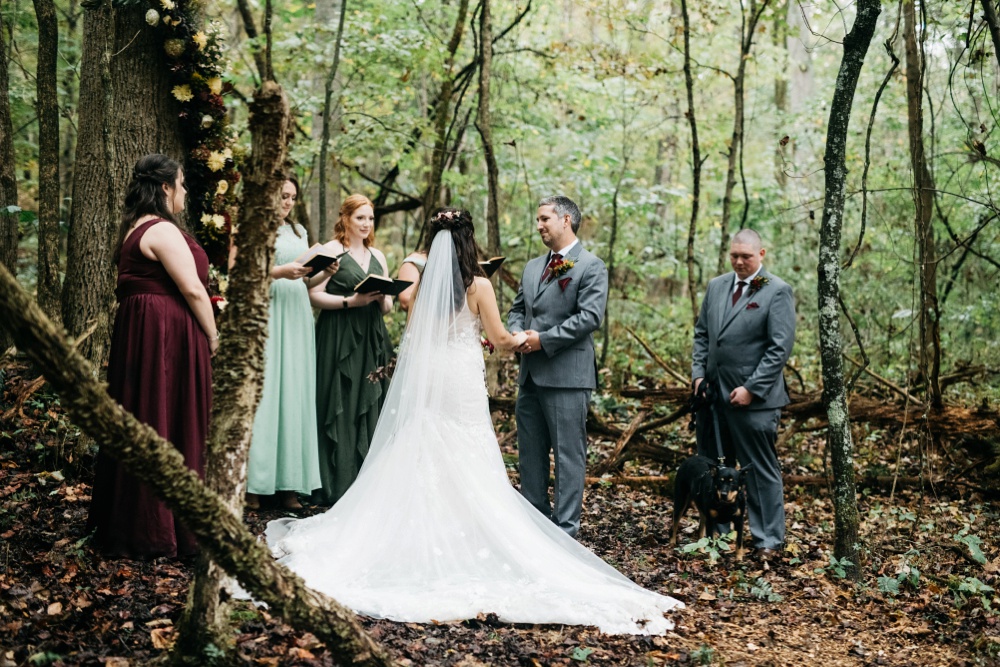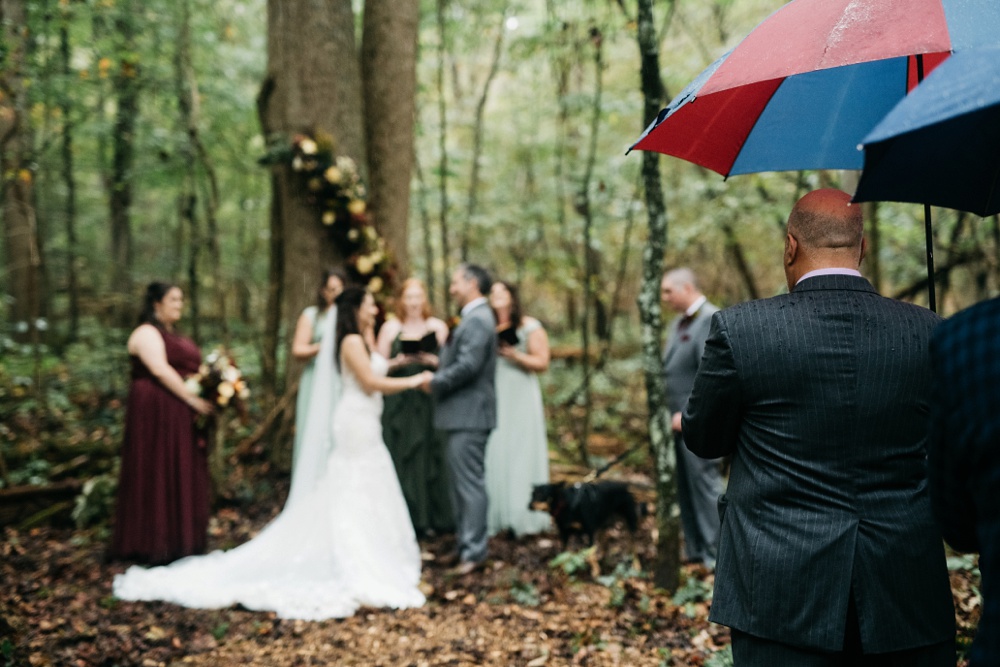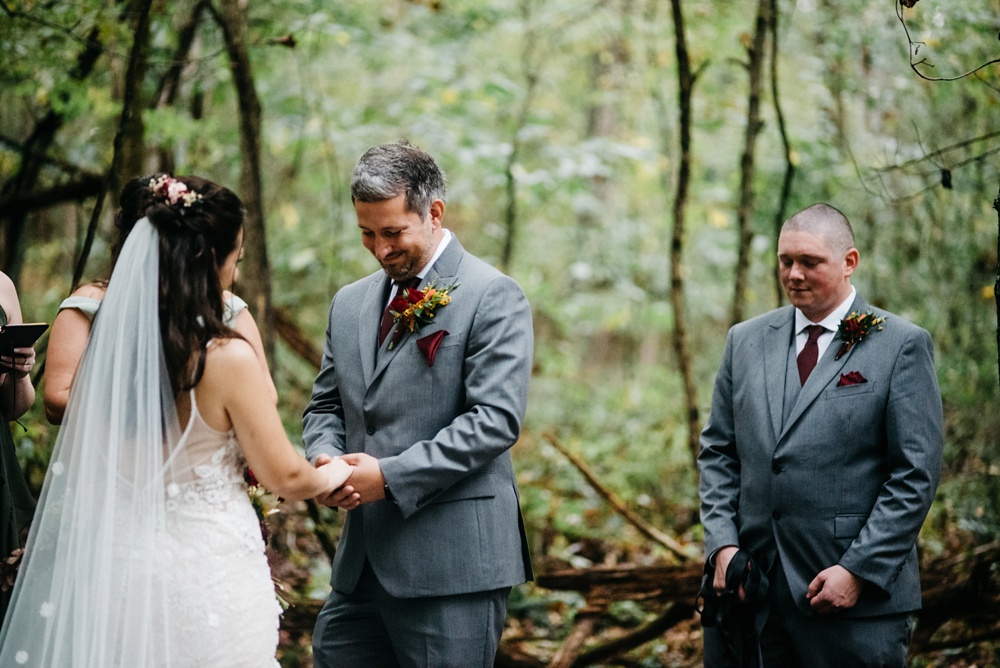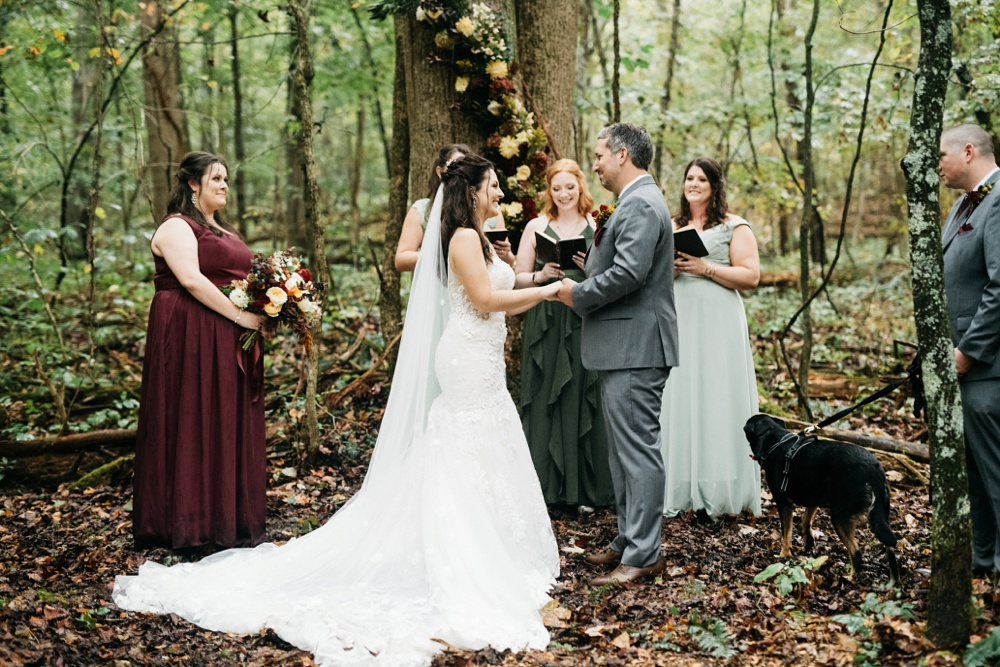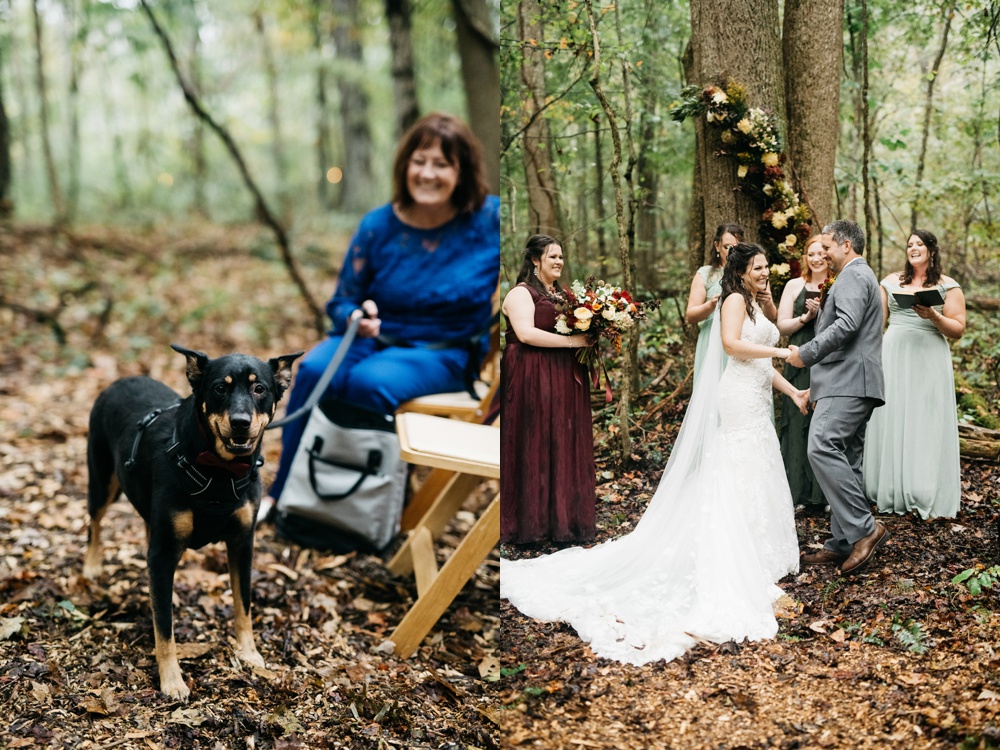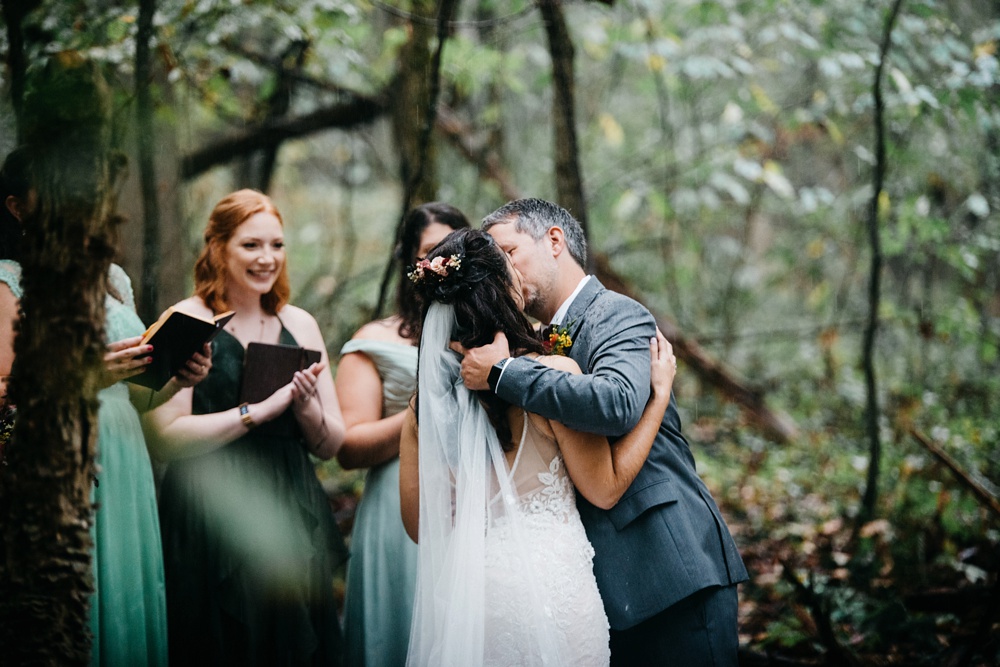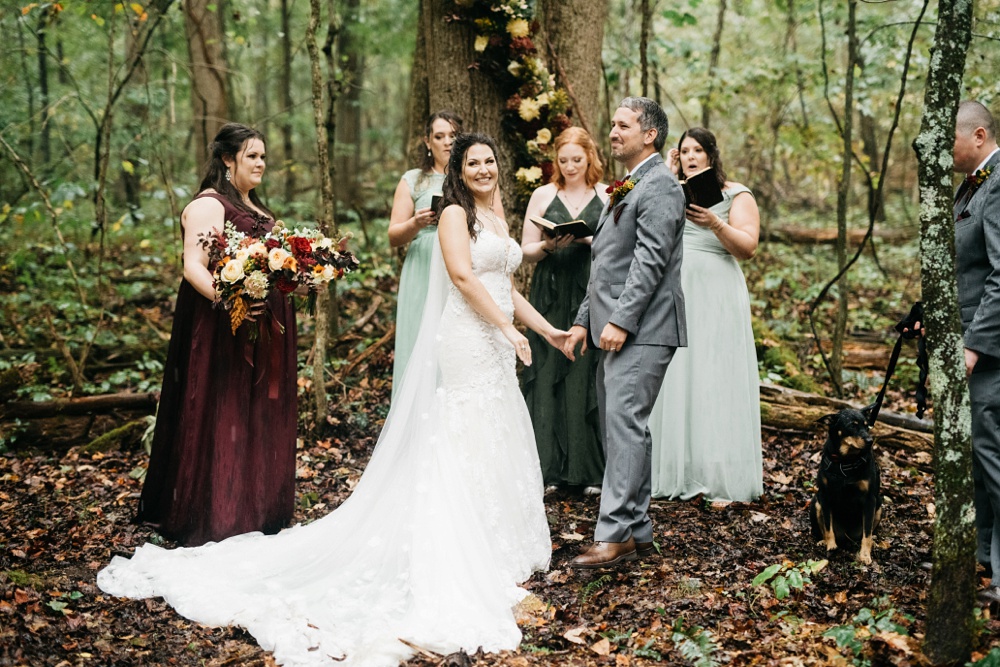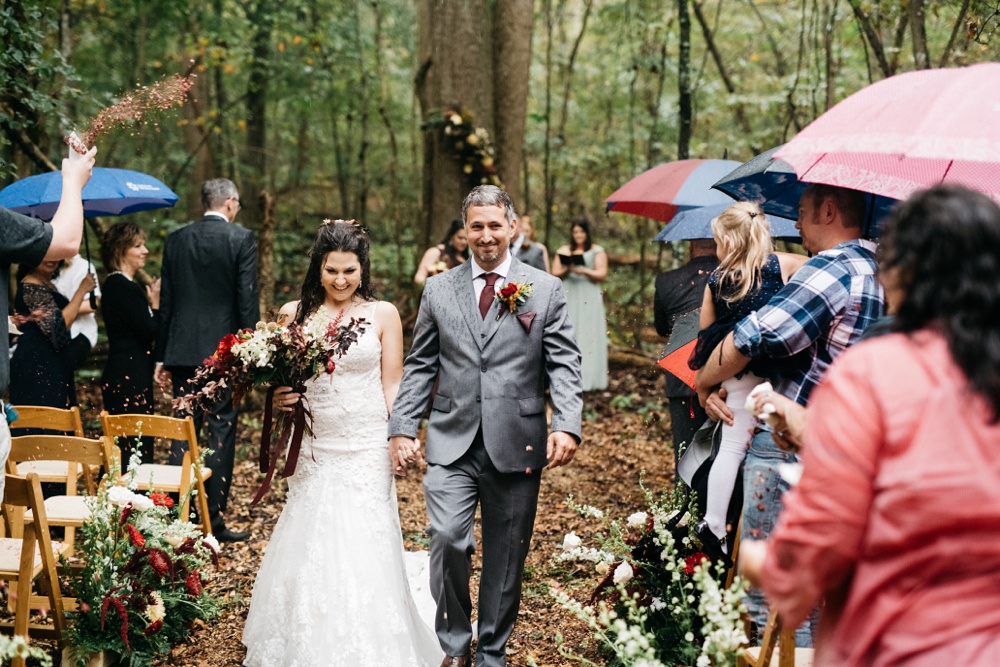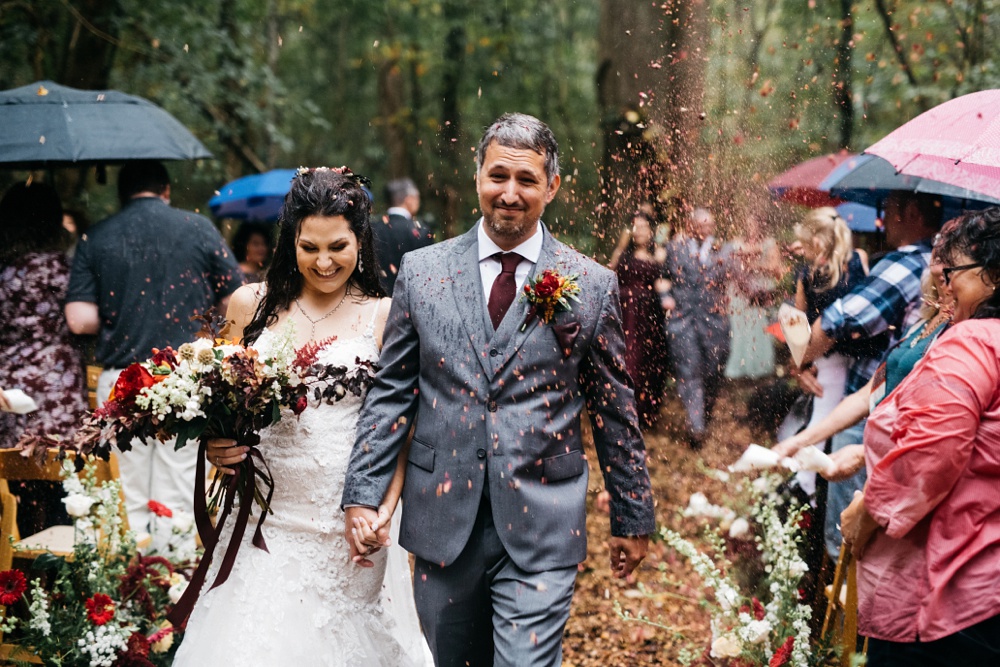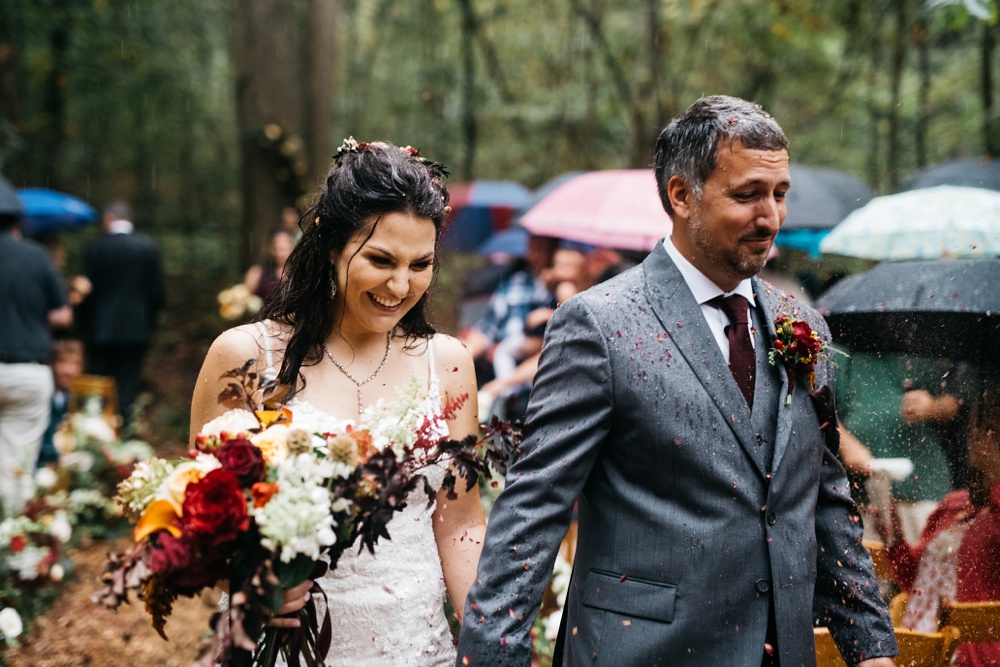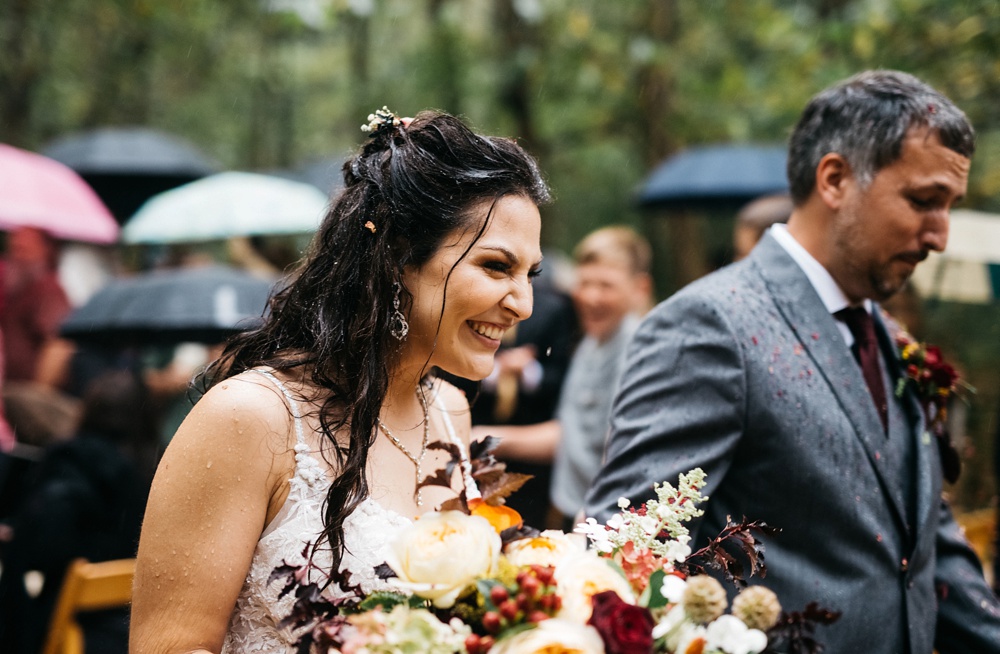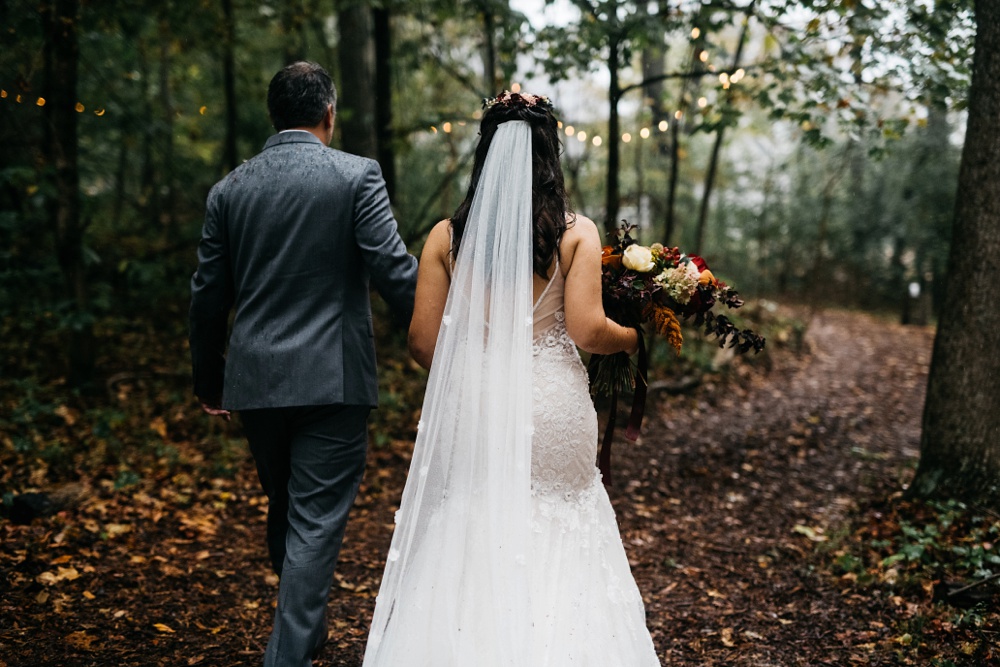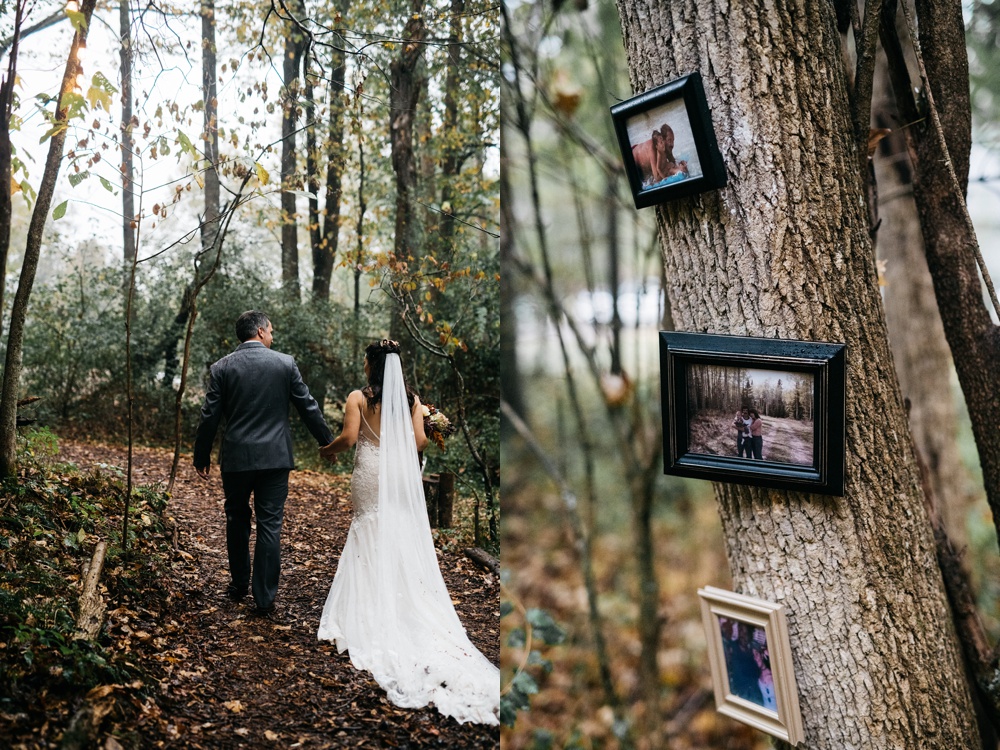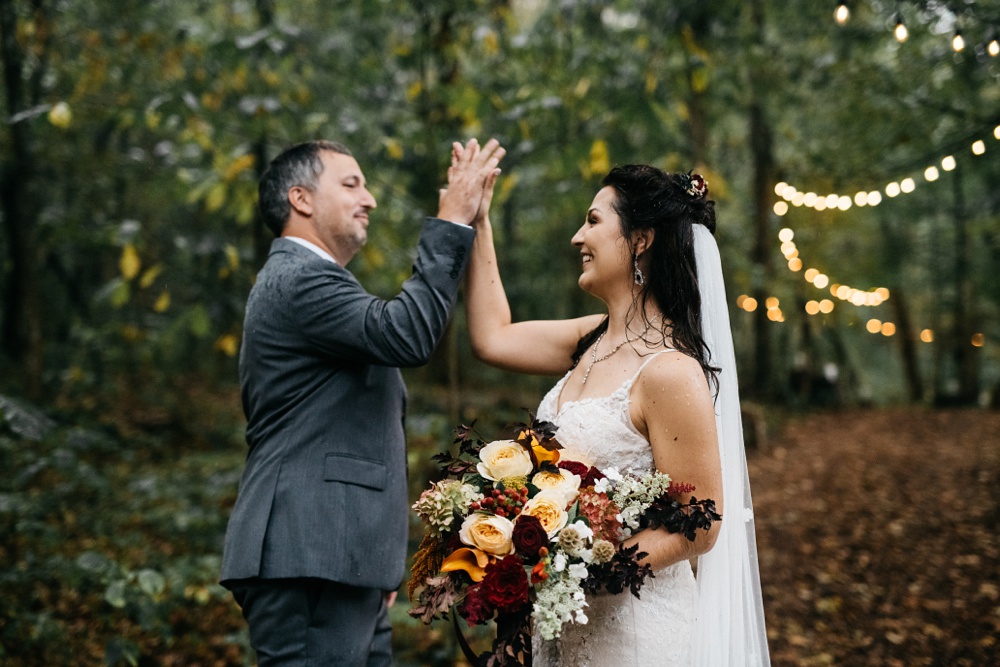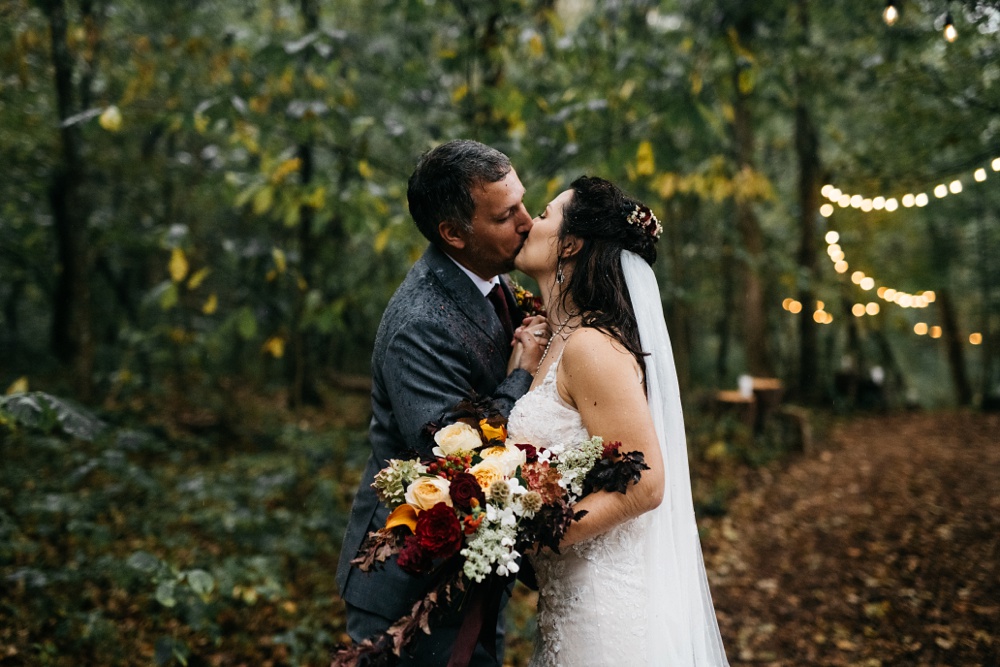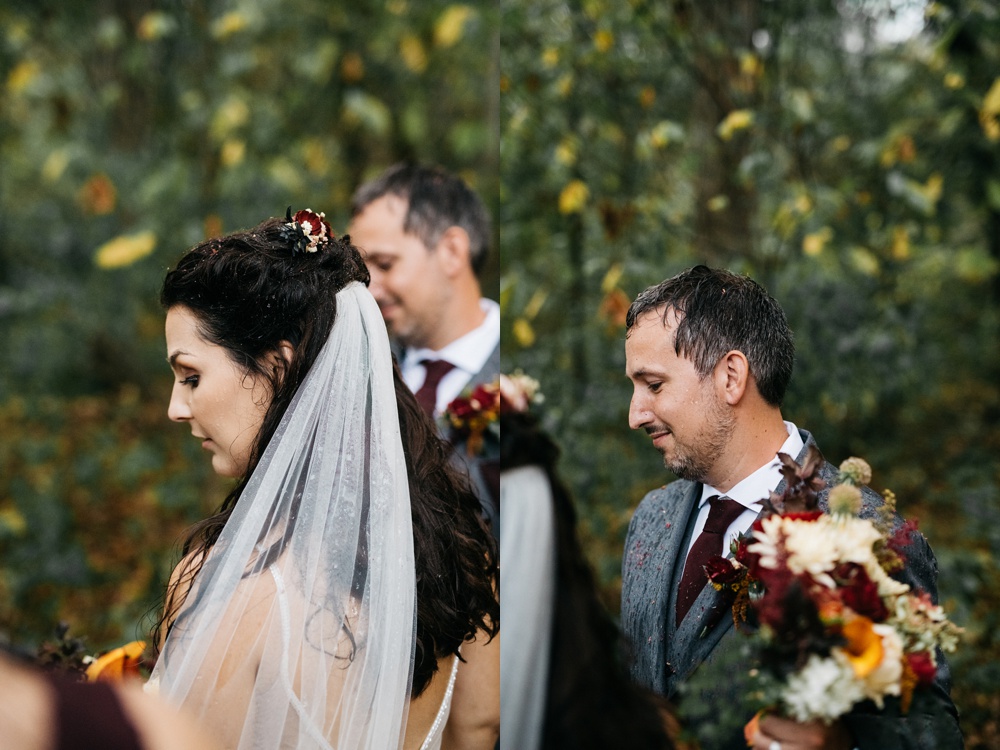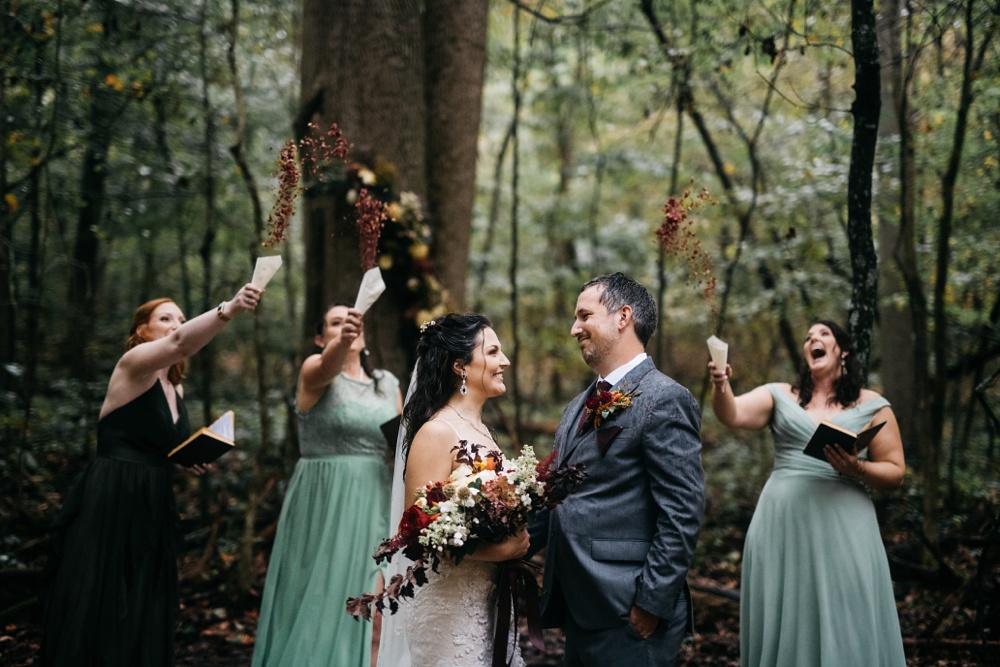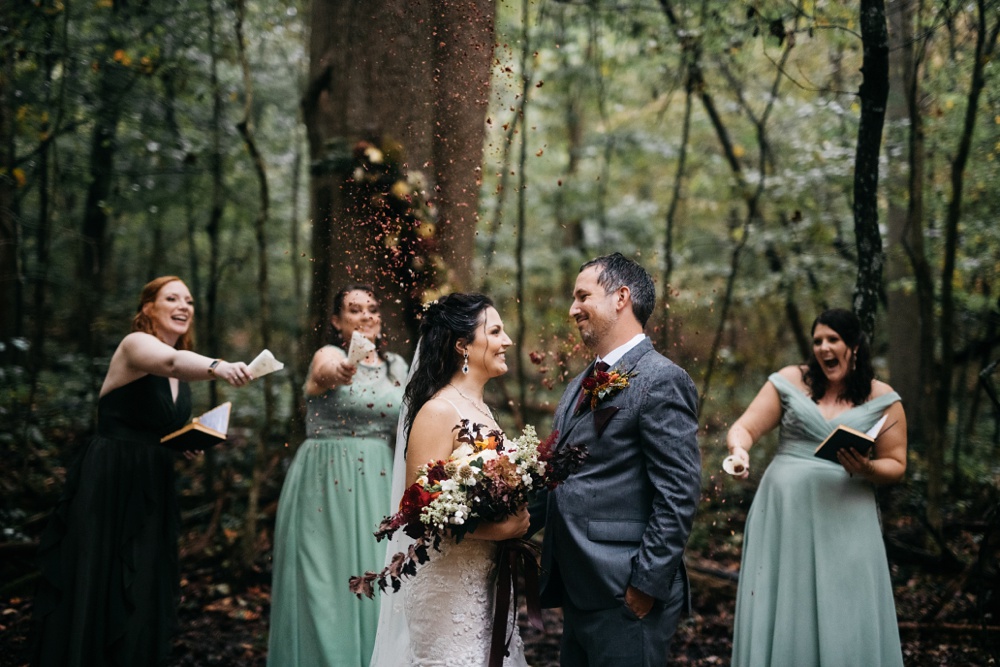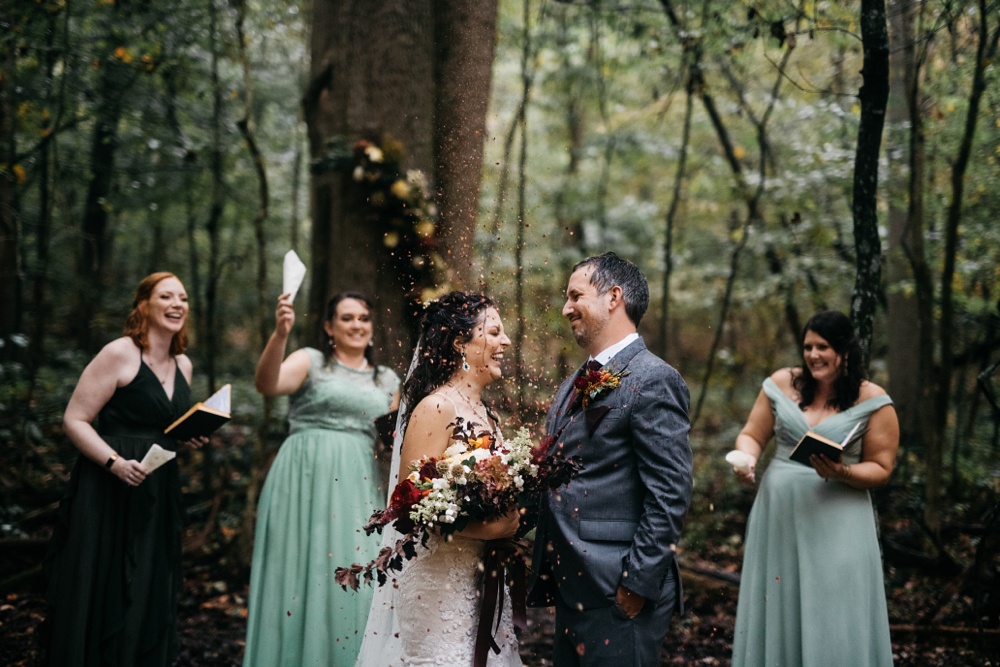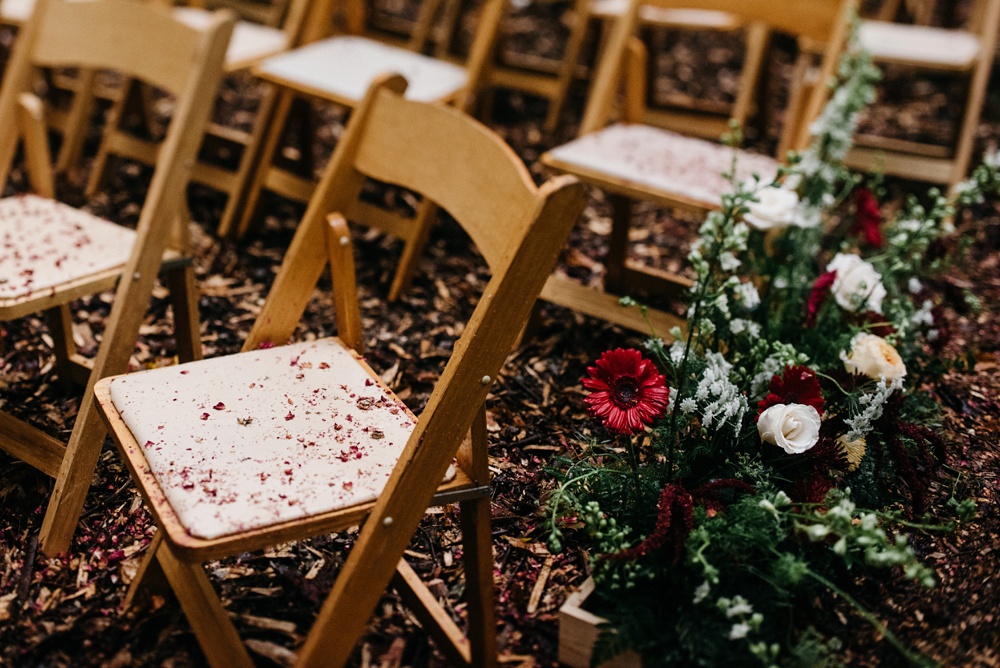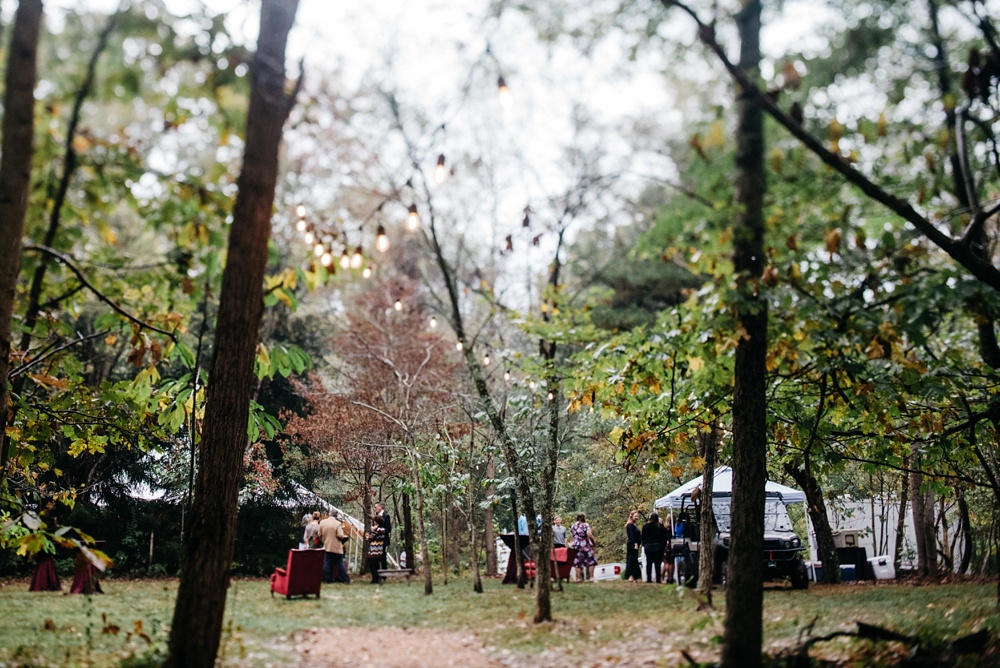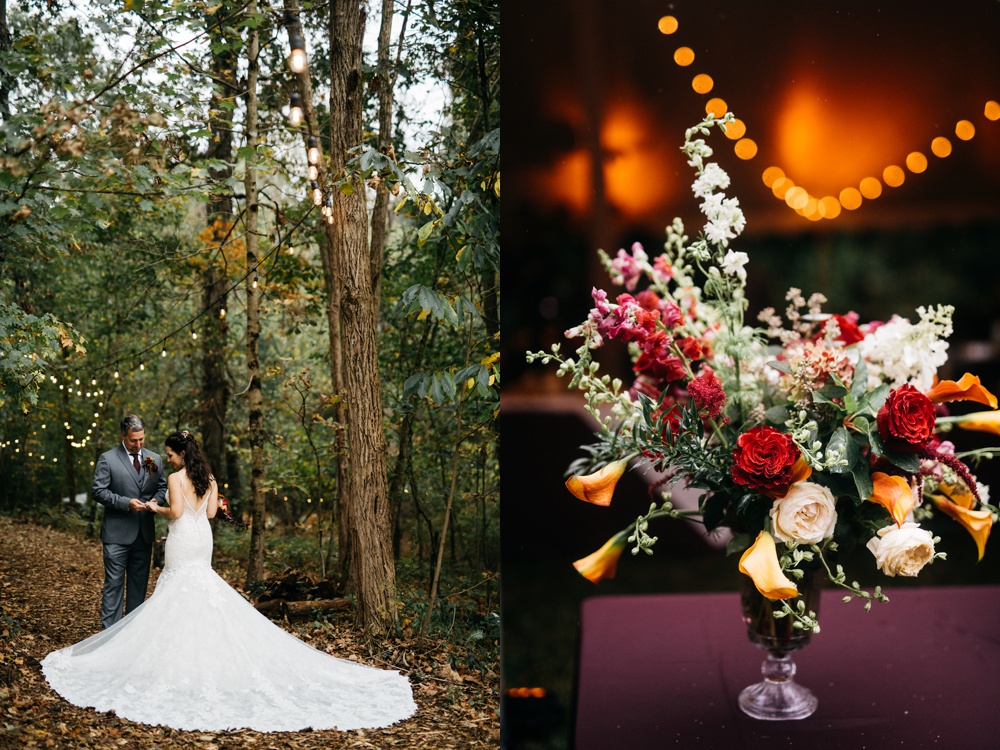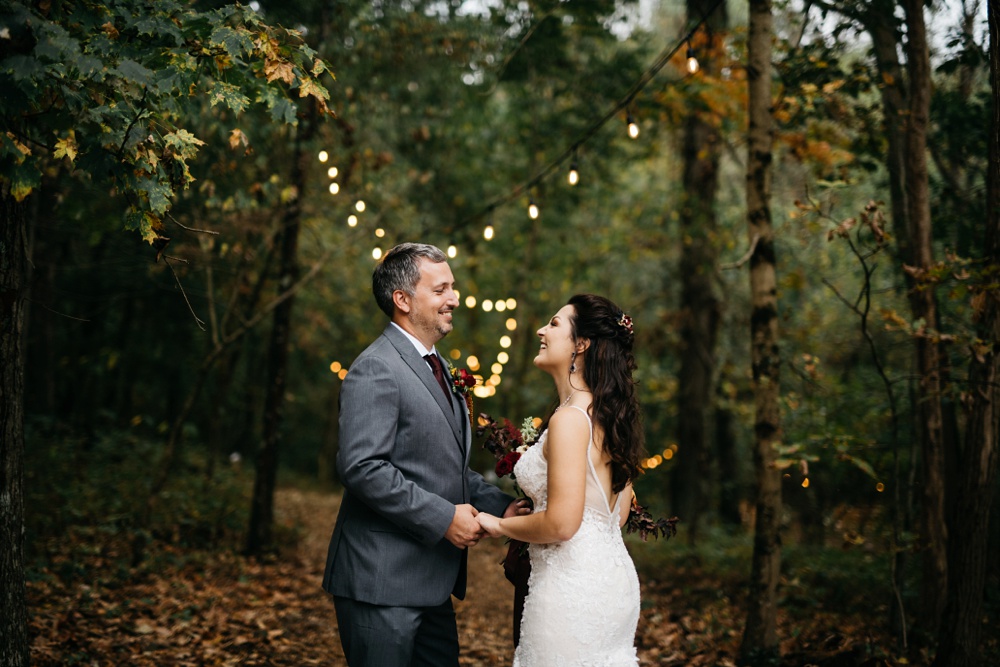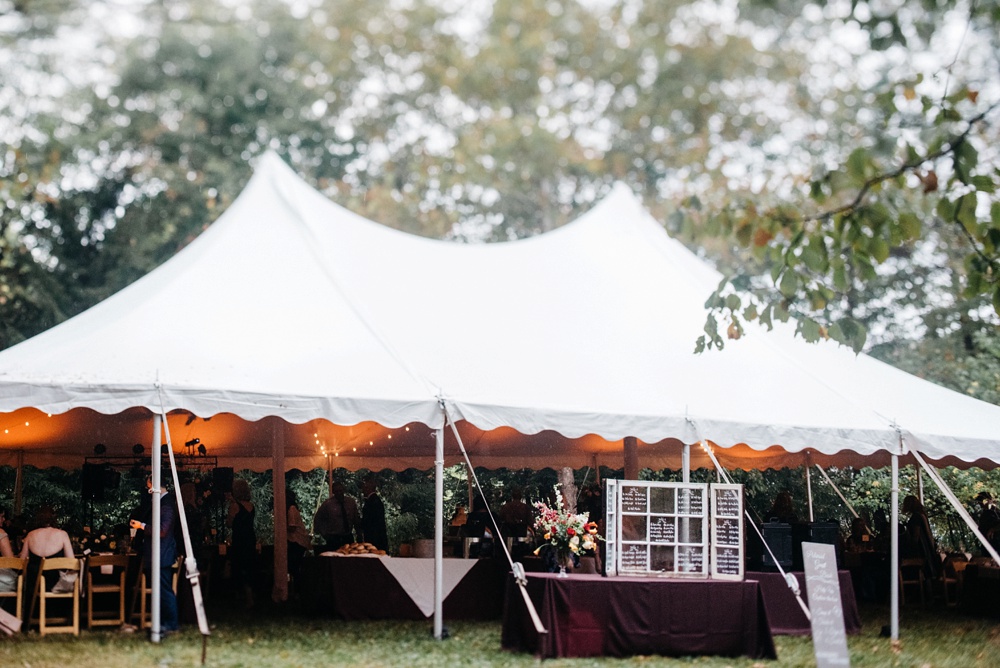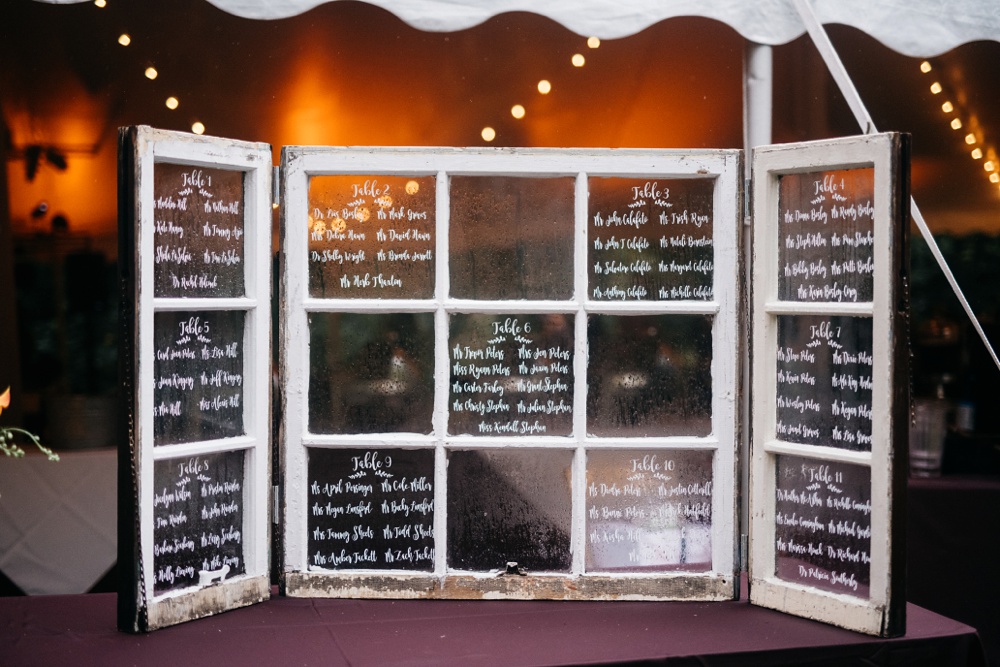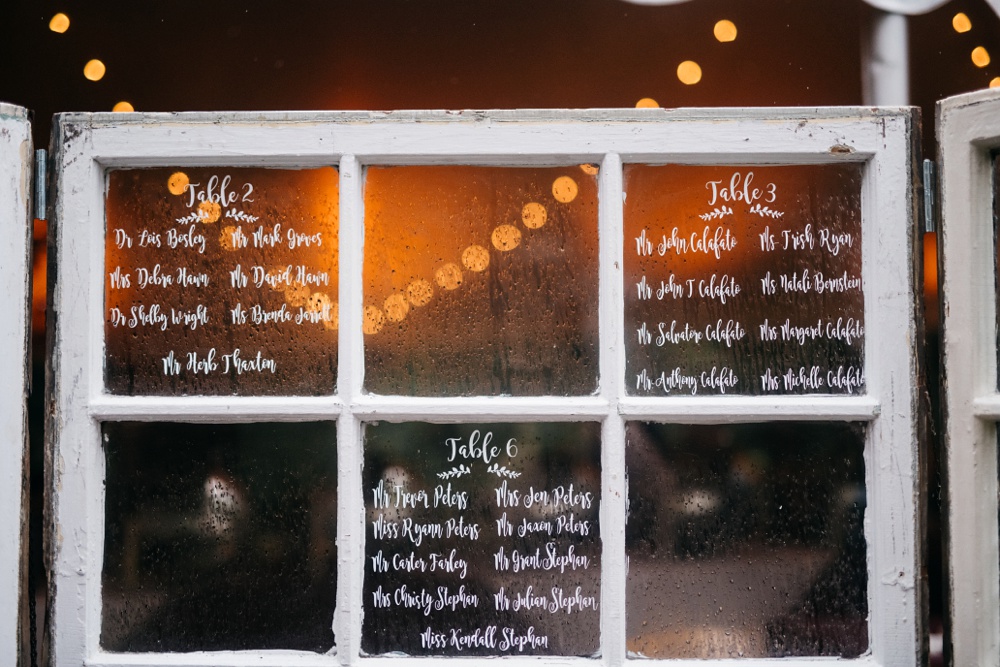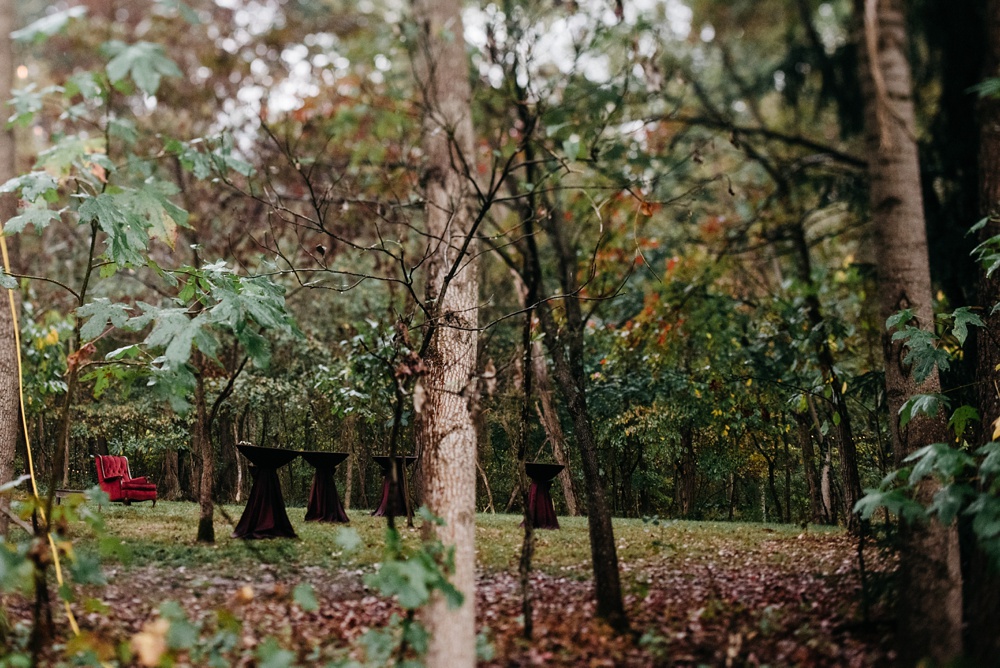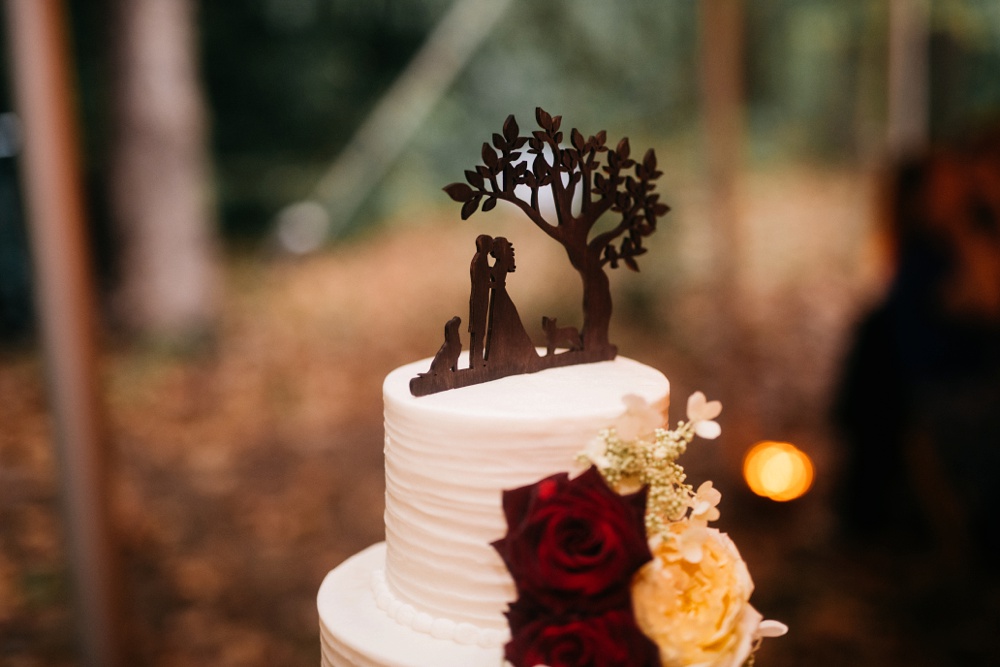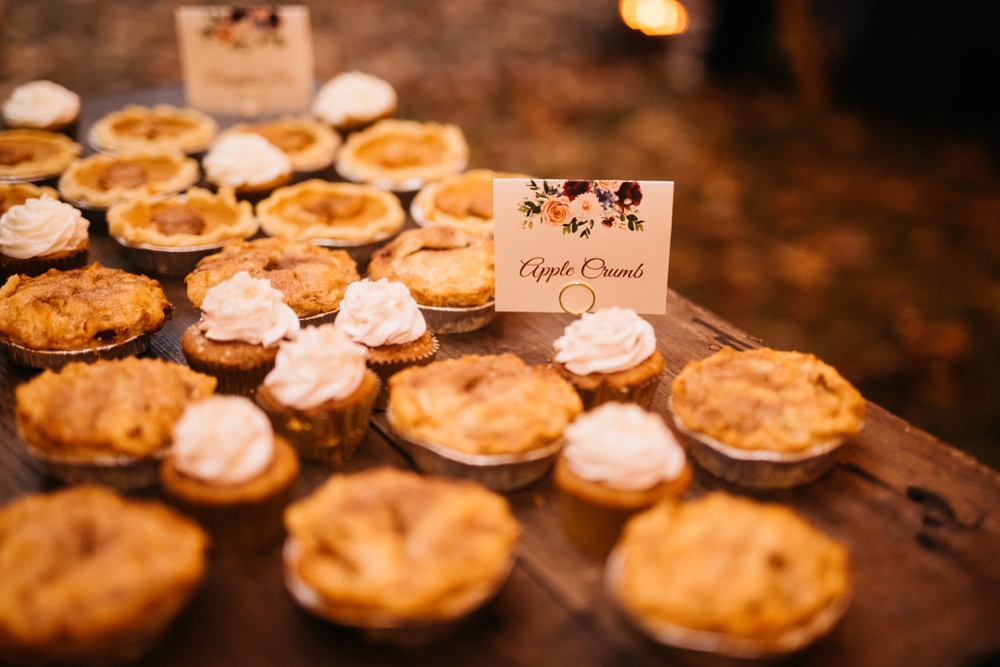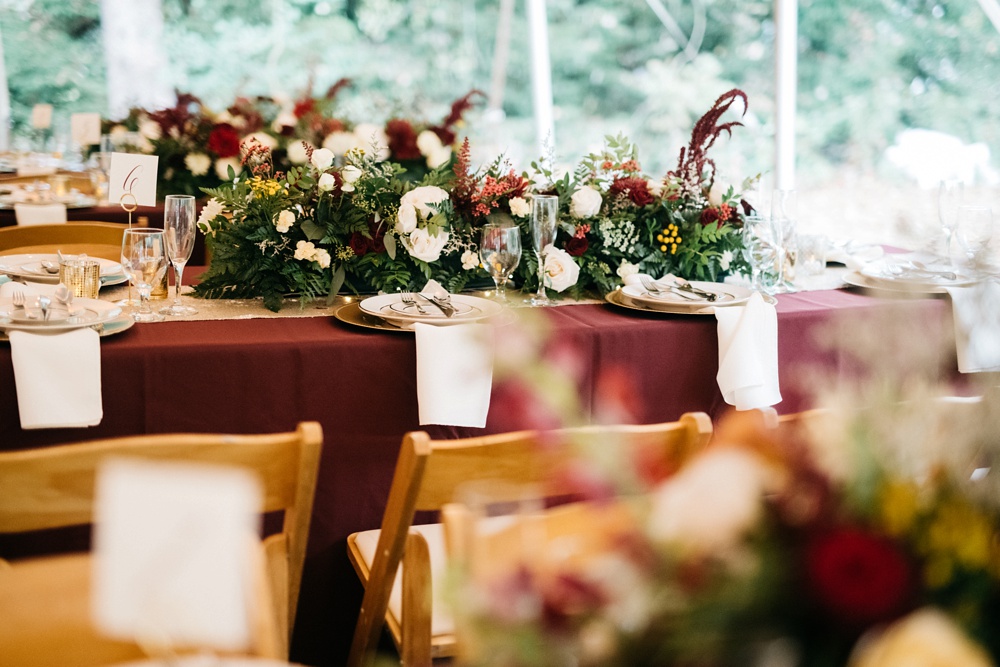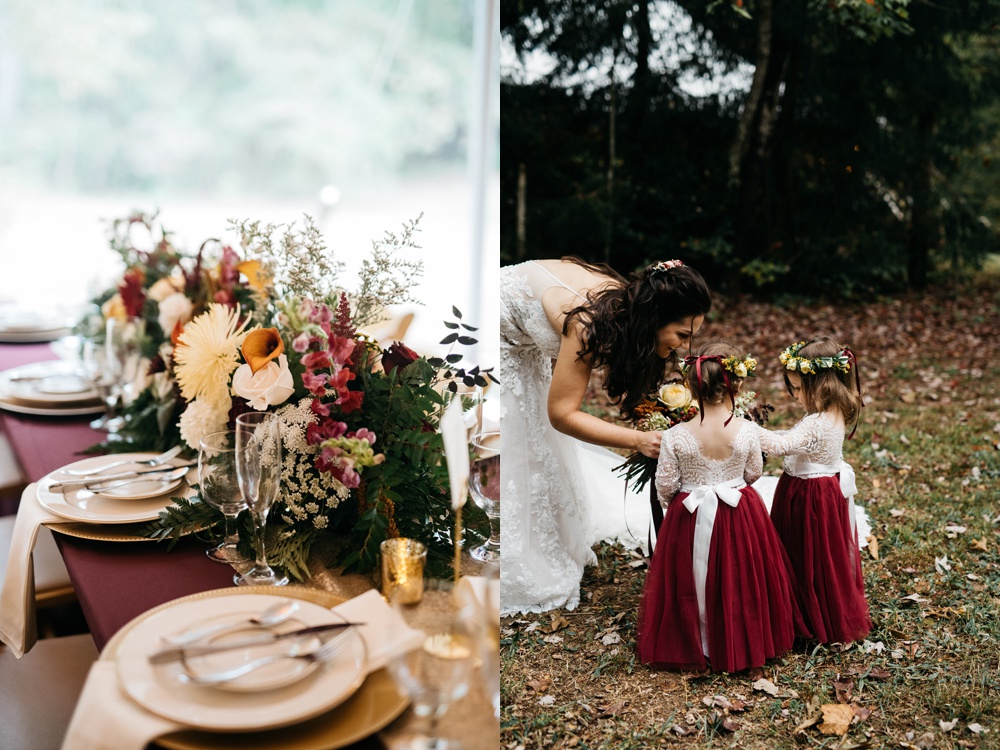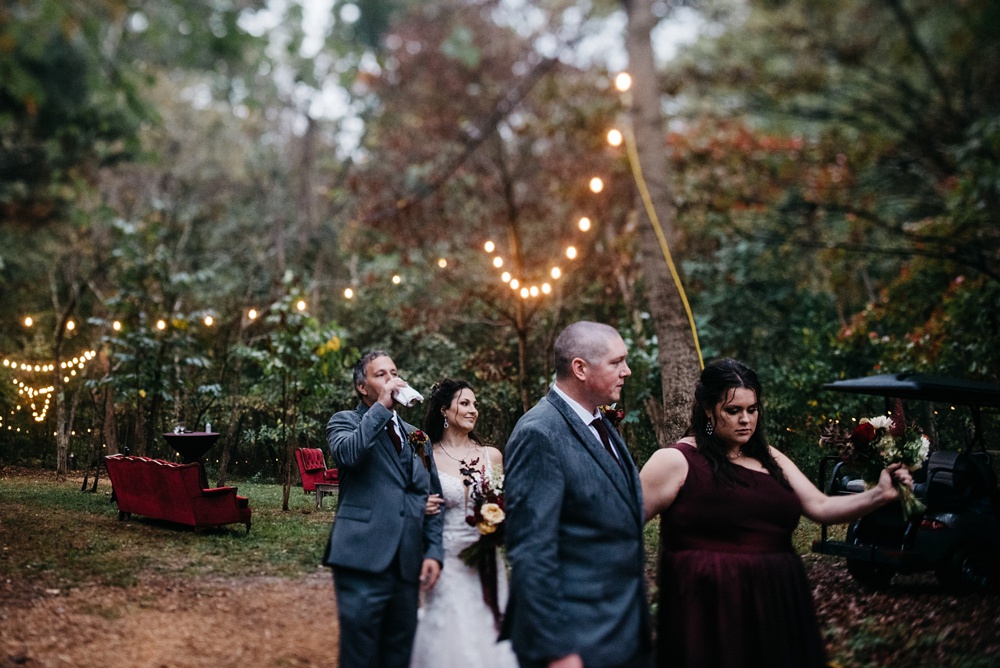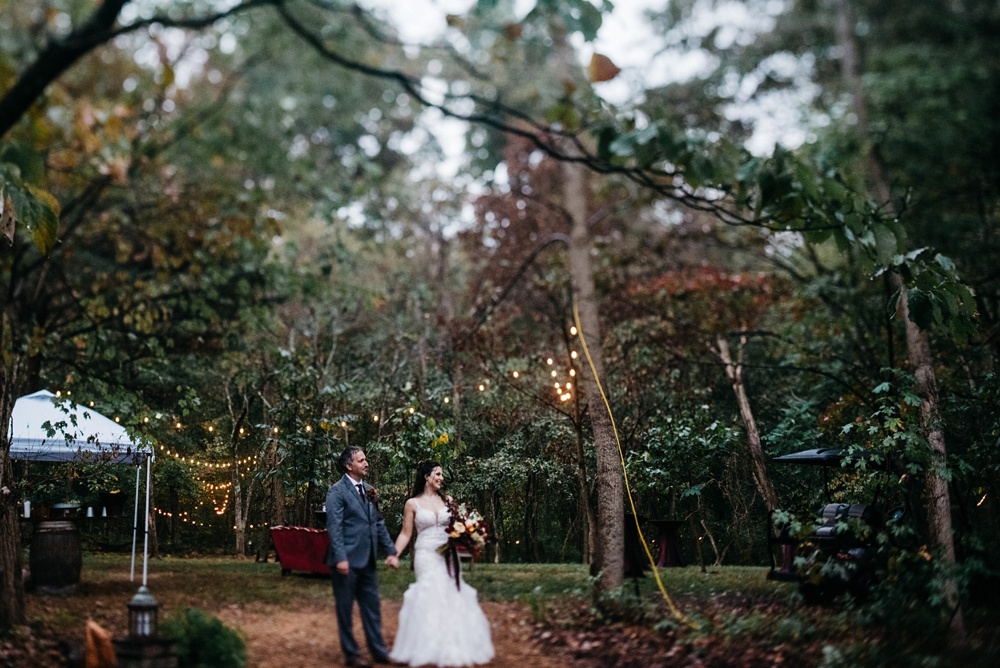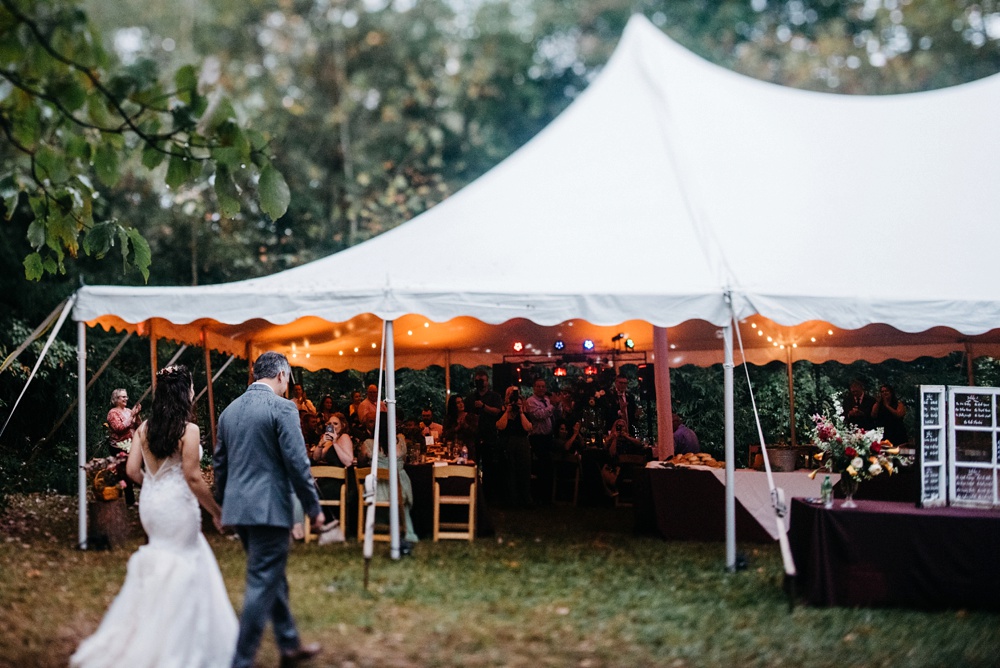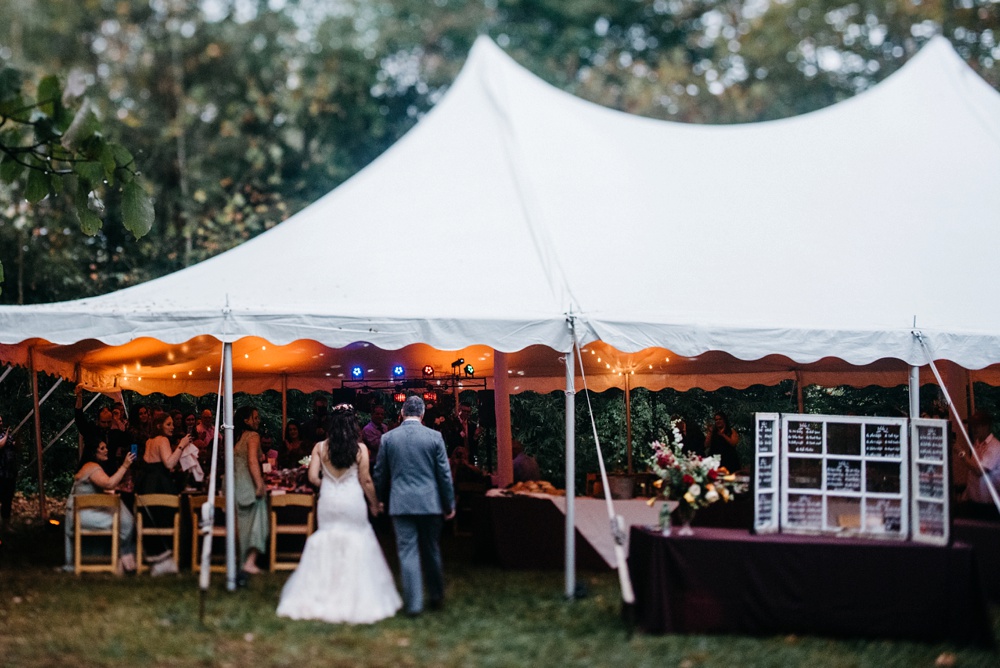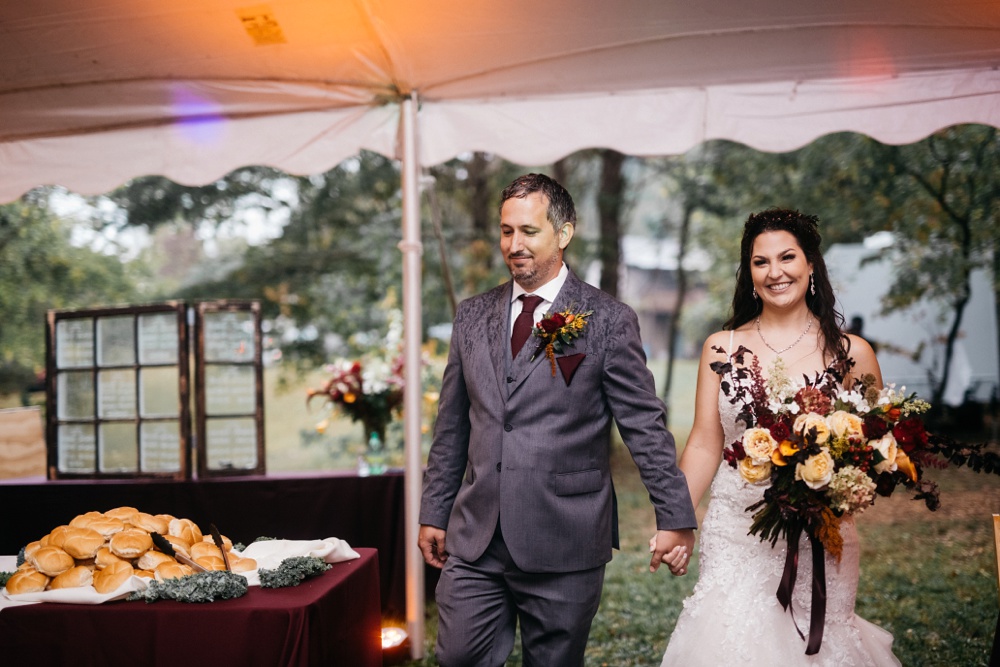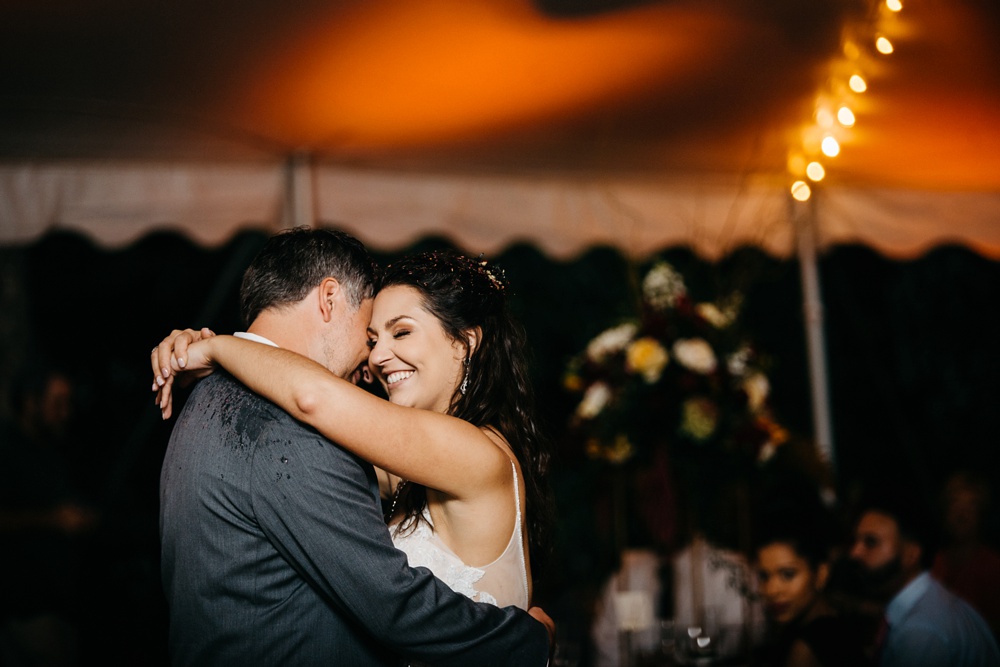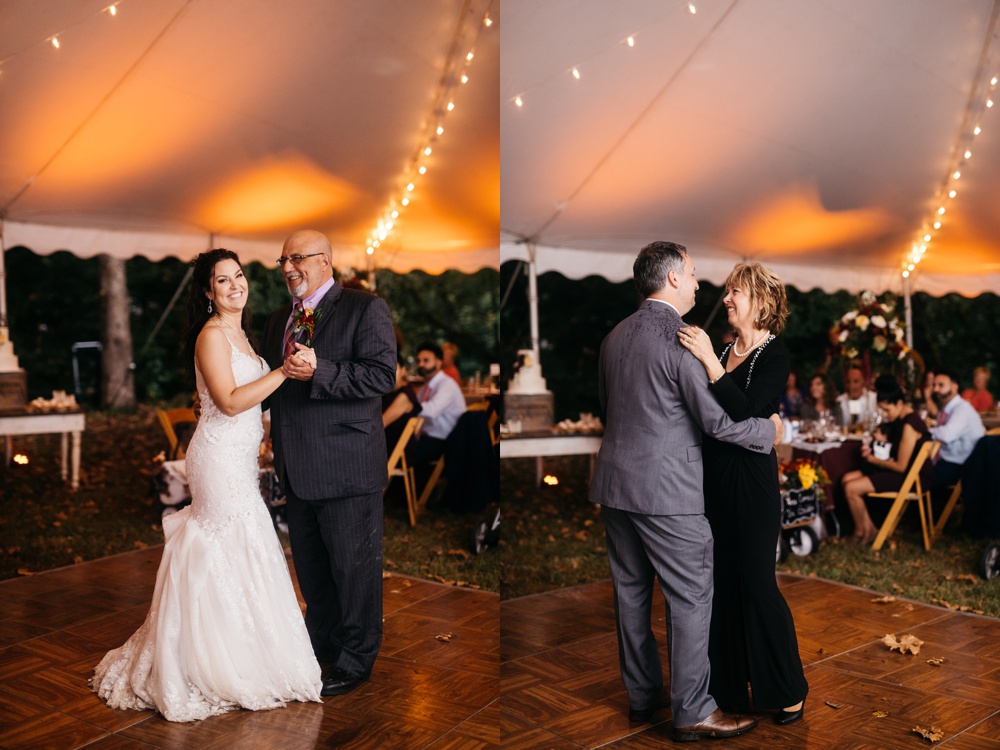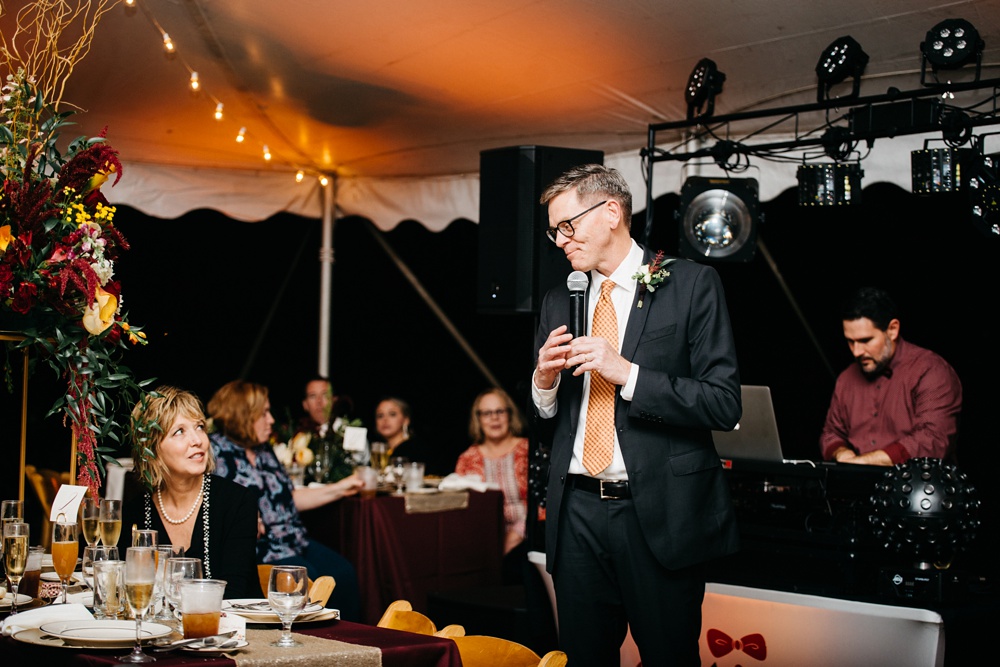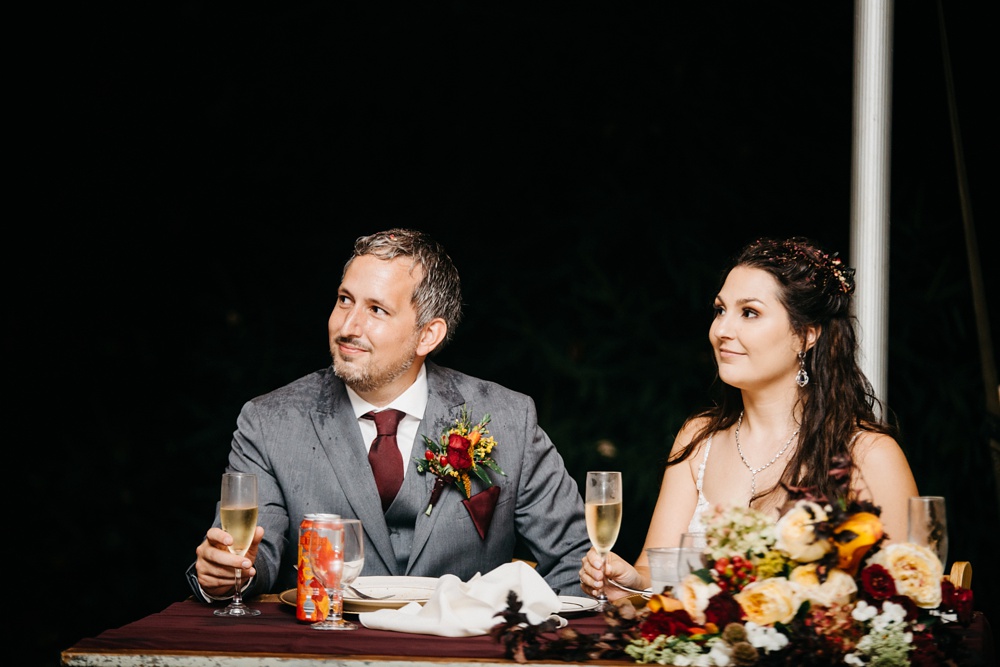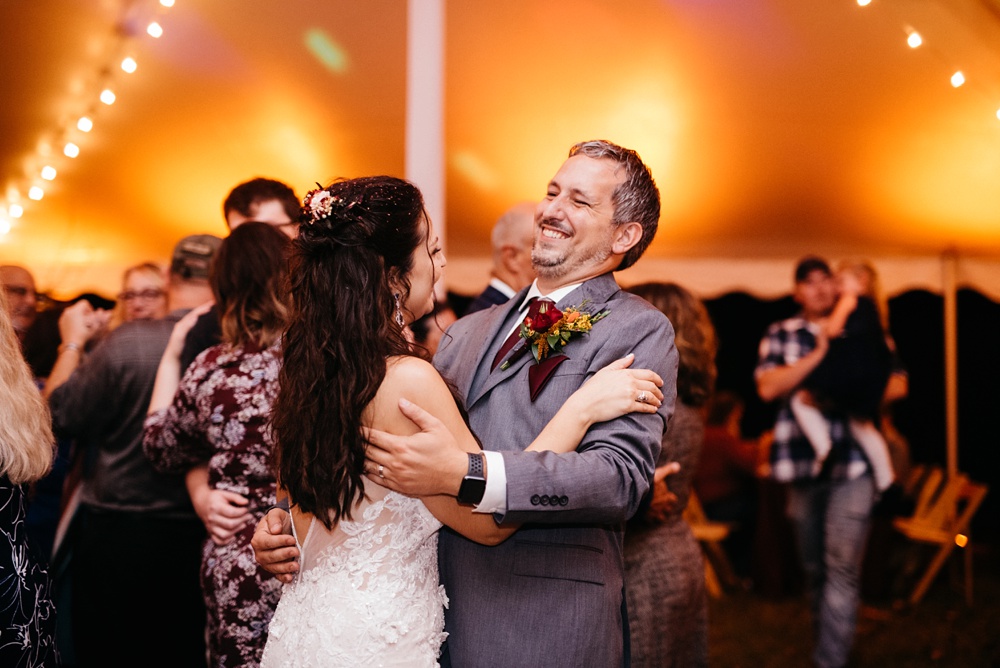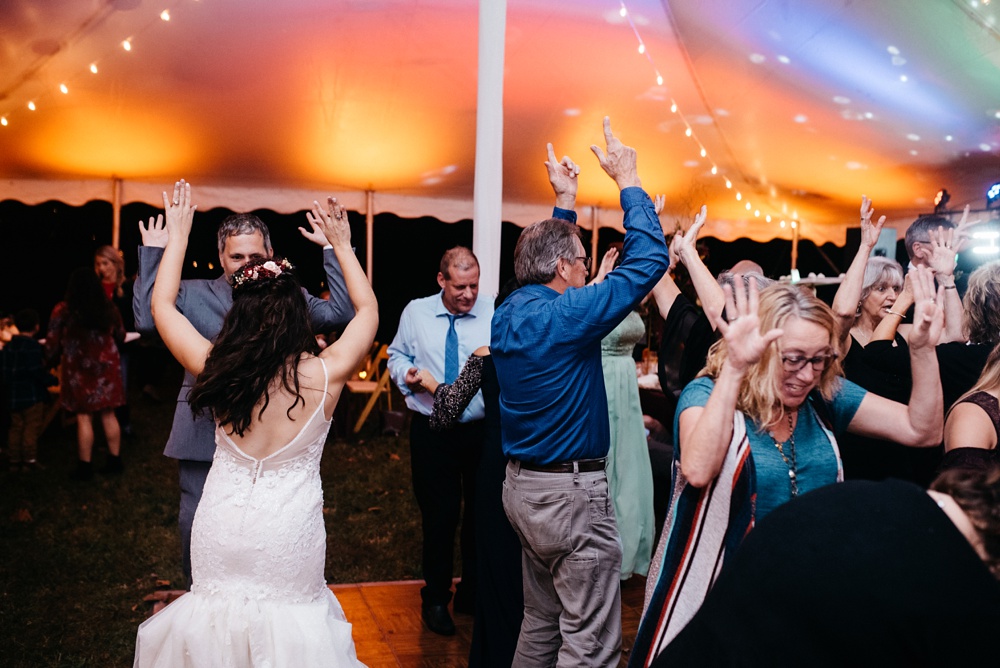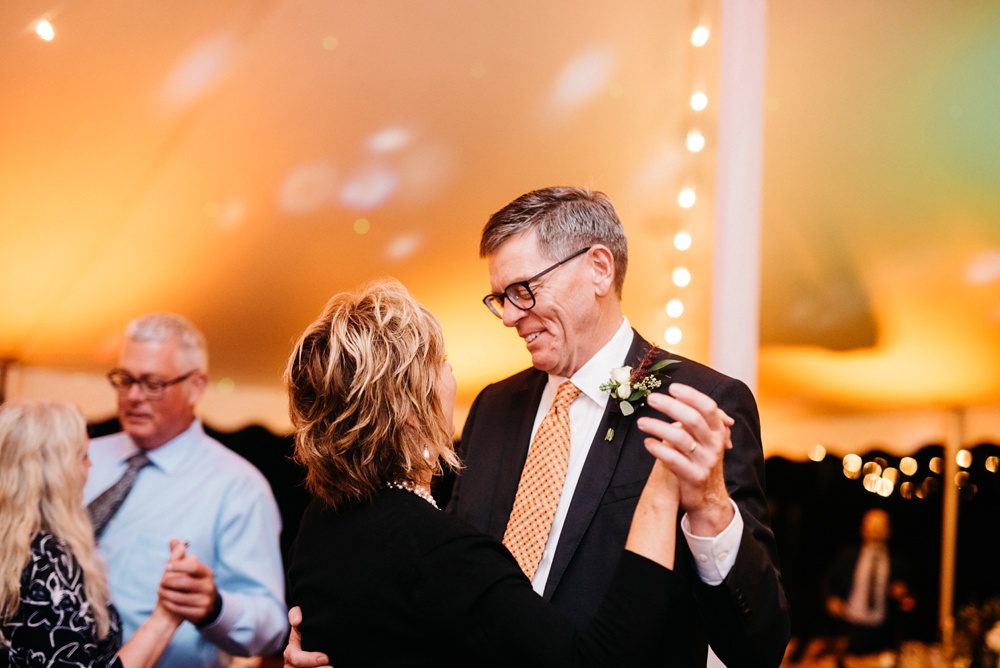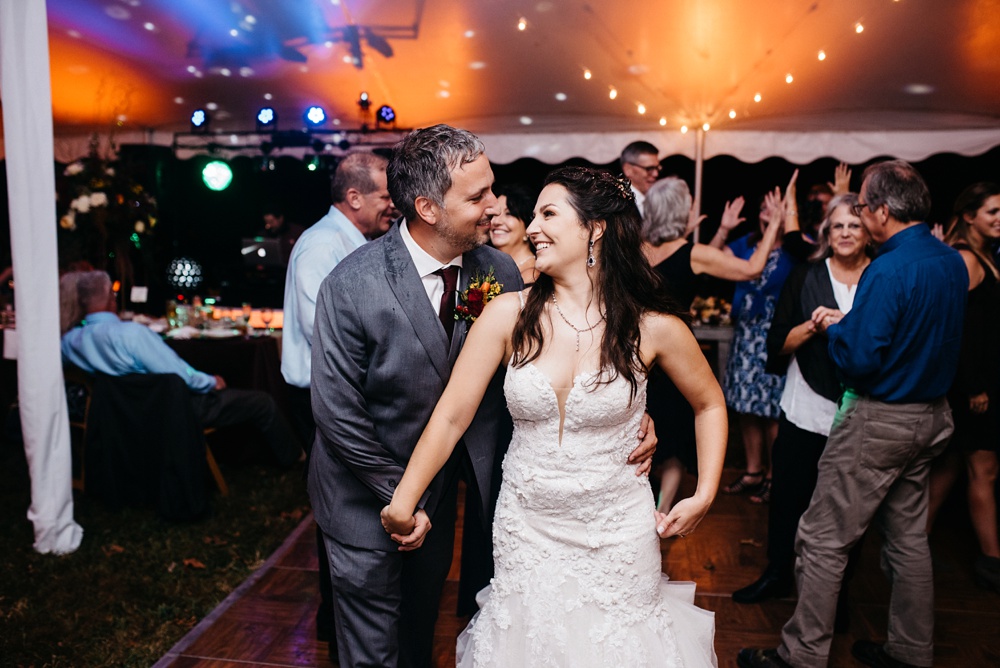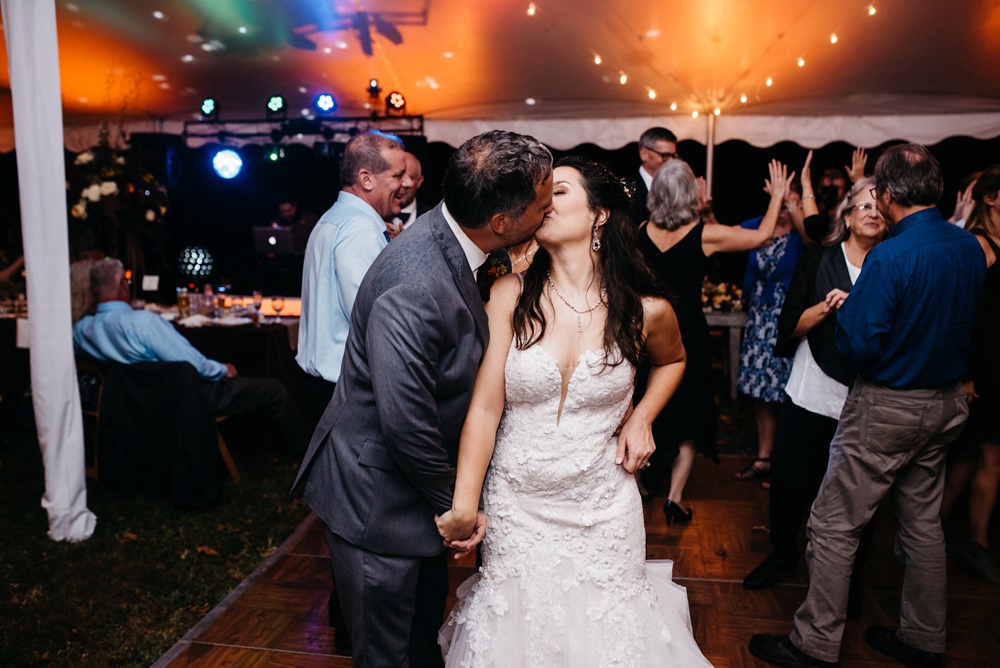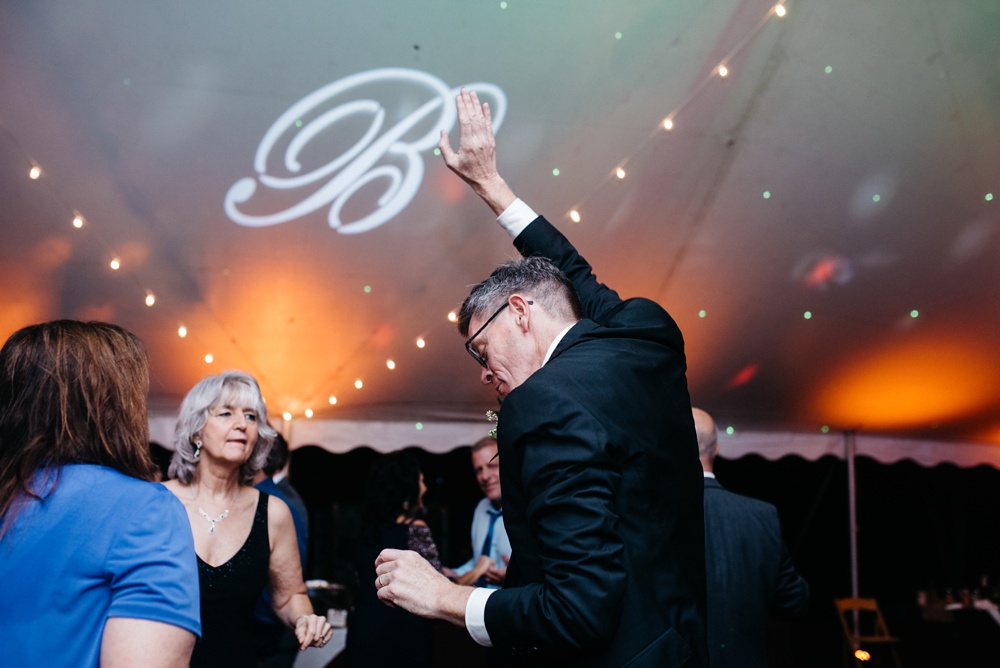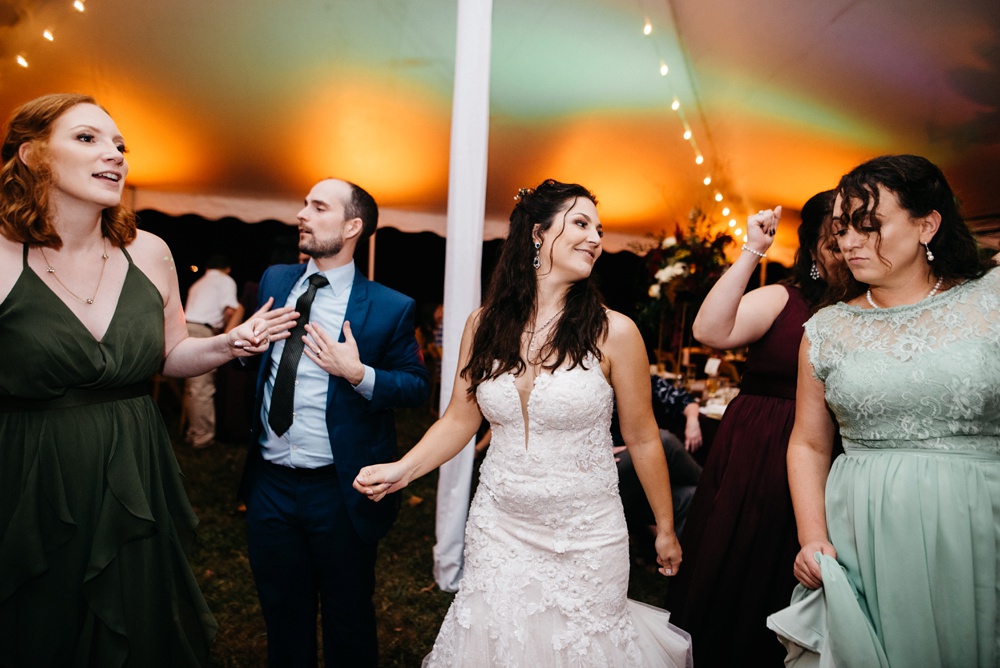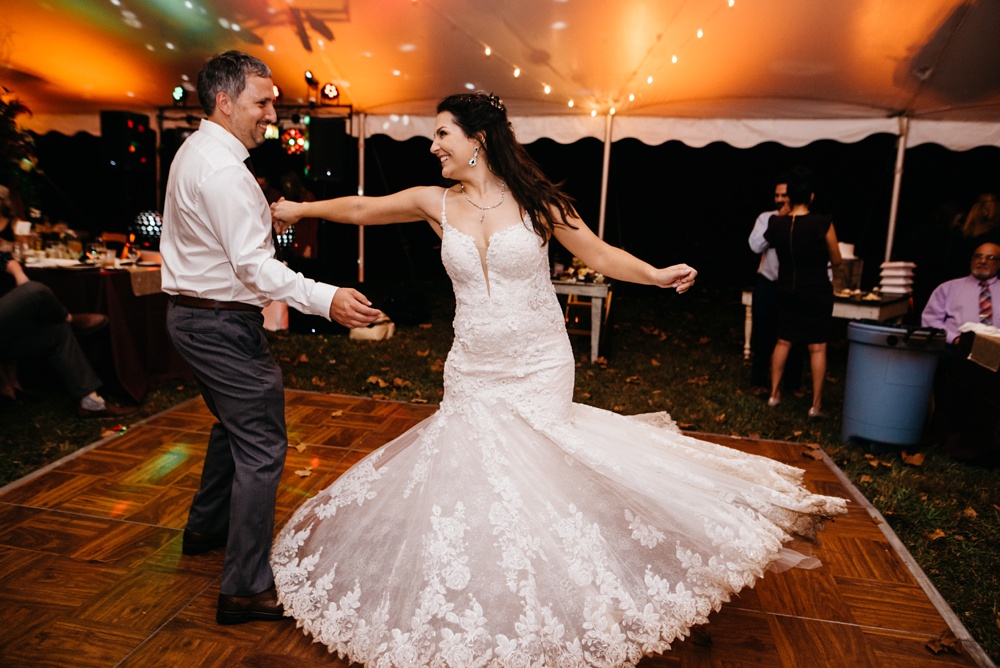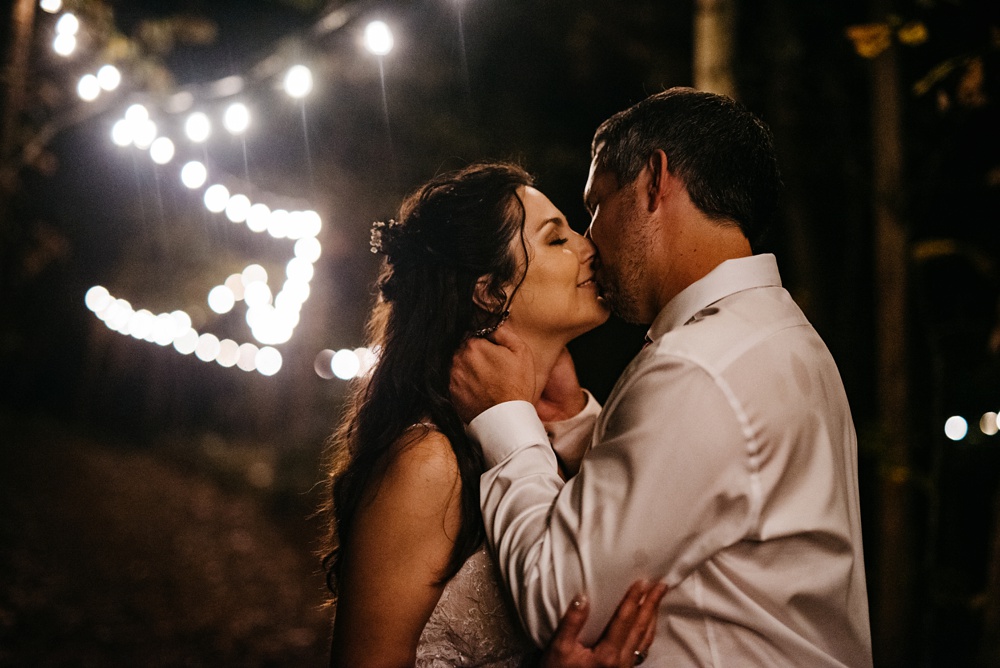 Vendors:
Beautiful Beginnings Wedding & Event Planning
Comments
comments